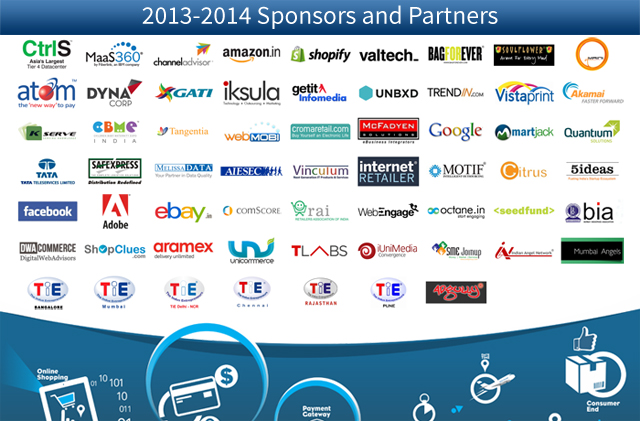 Unicommerce- the Delhi based Tech Product Company co-sponsored the eTailing India Conclave held in Chennai on 7th August, 2014. The event mainly focused on the needs of the Retailers and Ecommerce Companies who want to expand their online businesses across the country.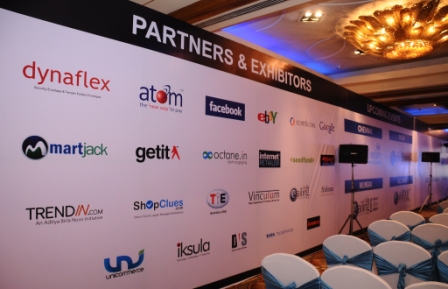 This time, the event targeted retailers, ecommerce companies, technologists and other suppliers & vendors playing a supporting role to the retail and online businesses across India.
Key highlights of this event were:
Sessions on starting an ecommerce venture or integrating it with existing business
Workshop on How to Sell & Ship internationally
Network with top CXO's of the industry
When it comes to sponsoring such events, it's not the first time. In fact, prior to the Chennai event, Unicommerce was the associate sponsor for Etailing India's Bangalore Event held on 6th July, 2014. And as sources revealed, Unicommerce will continue its association with Etailing India for its upcoming Event, to be held in Delhi on October this year.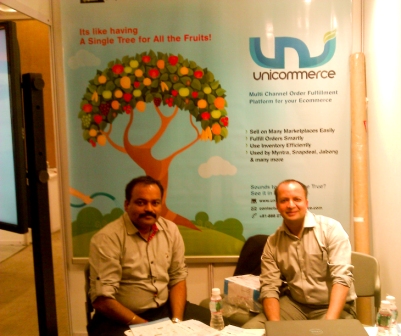 Coming back to the Chennai Event, Unicommerce played not just a co-sponsor to this ceremony but also actively participated in it. Manish Gupta- the Head of Unicommerce Sales and Marketing had participated in the panel discussion, where he stressed on the need of automation in e-commerce businesses and order fulfillment process. In a special mention to Technology and its importance for smooth processing of order fulfillment online, he further said- "Technology Company can re-write some rules, expectations, customer experience in online business."