About SARAL 2022
Saral by Unicommerce is designed to bring together industry leaders to share their experience, best use-cases, and world-leading insights, enabling brands, retailers, and sellers with best industry practices. It enables the entire industry to move forward into a new role of e-commerce and retail through innovation and sustainability.
Saral has been taken to new a level now in 2022 to meet today's operational challenges, and strategies to achieve tomorrow's success. You will delve into the e-commerce world and discover the trends that will dominate the e-commerce landscape in 2022. The mega e-commerce summit will cover everything from warehousing to marketing management, automation to shipping logistics, and payment processing to fulfillment showcasing innovations for omnichannel and D2C operations & fulfillment success.

Get inspired and grow your network!

Be part of the Saral 2022 and take your business to the next level.

ONDC – Changing the face of Digital Commerce in
India
Gen Z retail entrepreneurs: Redefining
e-commerce with Technology
New-age e-Commerce Marketing: How to Pick
Winning Digital Channels
Post Pandemic – is it a new era or was it a short
term growth trend in E-commerce?
Winning toolkit for an Omni-channel retailer
Dark Stores: Redefining logistics in e-commerce
Event was amazing, the sessions were beyond expectation. So much of knowledge is required to kick start your E-commerce journey bundled up into a 2-day summit. Grateful to the organizers at Unicommerce. Excited to join again in the next summit!
Idris Barwaniwala
From Bad Brains Pvt. Ltd.
This Saral 2021 event was excellently planned and executed. I gain new and insightful concepts and ideas. I want to express my gratitude to the event's organizers for organizing such a fantastic event. I will strongly encourage my friends to attend the next one. I want to thank the Saral team once more.
Hari Brahma Reddy
Saral 2021 was just awesome and hearing the industry legends on this platform was also good. All the sessions are very insightful and we learned from them.
Pramod Choudhary
Apurex Concepts Pvt Ltd
Abhineet Sawa
Founder
Amit Monga
Co-founder

Amit Upadhyay
Head of Products - B2C
Ankur Gupta
COO
Ayush Gupta
Director
Anshuk Aggarwal
CEO & Co-founder

Baqar Naqvi
Founder & CEO
Gaurav Gupta
Co-founder

Harini Sivakumar
Founder and CEO
Jeevika Kher
Director
Kavish Ahuja
Senior Manager
Naman Vijay
Co-founder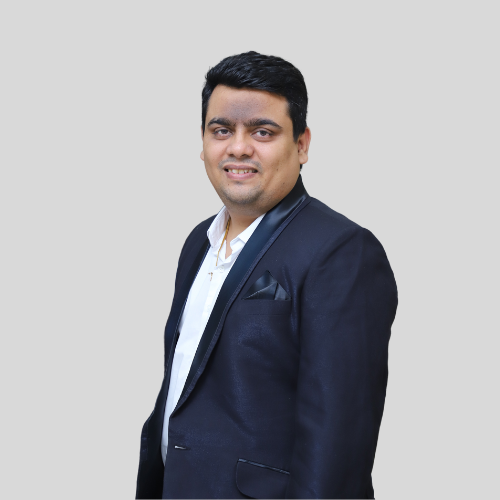 Nayan Ratandhayara
Chief Executive Officer
Prodipto Roy
Co-Founder
Kartik Sheth
Founder
Kunjal Thakkar
Associate Director
Rahul Karwa
Chief Transformation Officer
Rohit Chawla
Founder and CEO
Sachin Singhal
CoFounder & COO
Sapna Dandona
Lead – Direct Sales
Sidhant Keshwani
CEO
Swarndeep Singh
CEO
Tamil Rajan
Mentor
Vikas Kapoor
Co-founder
Vikas Garg
Co-founder

Vipul Gupta
Director
Vishal Totla
Chief Operating Officer
Yash Jain
Founder & CEO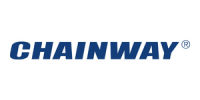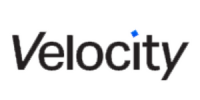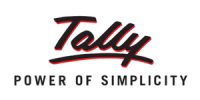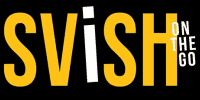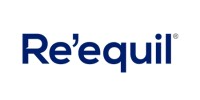 11:45 PM – 12:00 NOON IST
Registrations and Networking High-Tea
Inaugural Session
Lamp-lighting & Inauguration
Inaugural Address by Mr. Kapil Makhija & Welcome of Chief Guests
Address by Mr. Shireesh, CBO, ONDC
Thank you Address & Felicitation of Chief Guest
Panel 1 Discussion
Gen Z retail entrepreneurs
Redefining e-commerce with Technology
Fireside Chat 1
Dr. Vaidya's Growth Story with Shipyaari
Panel 2 Discussion
New-age e-Commerce Marketing
How to Pick Winning Digital Channels
Panel 3 Discussion
Post Pandemic
is it a new era or was it a short term growth trend in E-commerce?
Fireside Chat 2
Break Ecommerce Shipping Barriers with All in One Shipping App with Shipway
Panel 4 Discussion
Winning toolkit for an Omni-channel retailer
Fireside Chat 3
Smashing the Growth Ceiling on Marketplaces with Upriver
Panel 5 Discussion
Dark Stores: Redefining Logistics in E-commerce
Fireside Chat 4
Global Expansion Made Easy with Payoneer
Keynote Session
Mr. Anil Agrawal, Additional Secretary, DPIIT, Ministry of Commerce & Industry
Govt. of India
Panel 6 Discussion
Building a Profitable and Scalable D2C brand
Govt. of India
Awards
Award Felicitation
Closing Note
Closing Address
Evening Snacks and Networking