About SARAL 2022
Saral by Unicommerce is designed to bring together industry leaders to share their experience, best use-cases, and world-leading insights, enabling brands, retailers, and sellers with best industry practices. It enables the entire industry to move forward into a new role of e-commerce and retail through innovation and sustainability.
Saral has been taken to new a level now in 2022 to meet today's operational challenges, and strategies to achieve tomorrow's success. You will delve into the e-commerce world and discover the trends that will dominate the e-commerce landscape in 2022. The mega e-commerce summit will cover everything from warehousing to marketing management, automation to shipping logistics, and payment processing to fulfillment showcasing innovations for omnichannel and D2C operations & fulfillment success.

Get inspired and grow your network!

Be part of the Saral 2022 and take your business to the next level.

ONDC – Changing the face of Digital Commerce in
India
Gen Z retail entrepreneurs: Redefining
e-commerce with Technology
New-age e-Commerce Marketing: How to Pick
Winning Digital Channels
Post Pandemic – is it a new era or was it a short
term growth trend in E-commerce?
Winning toolkit for an Omni-channel retailer
Dark Stores: Redefining logistics in e-commerce
[sp_testimonial id="274240″]
Abhineet Sawa
Founder
Amit Monga
Co-founder

Amit Upadhyay
Head of Products - B2C
Ankur Gupta
COO
Ayush Gupta
Director
Anshuk Aggarwal
CEO & Co-founder

Baqar Naqvi
Founder & CEO
Gaurav Gupta
Co-founder

Harini Sivakumar
Founder and CEO
Jeevika Kher
Director
Kavish Ahuja
Senior Manager
Naman Vijay
Co-founder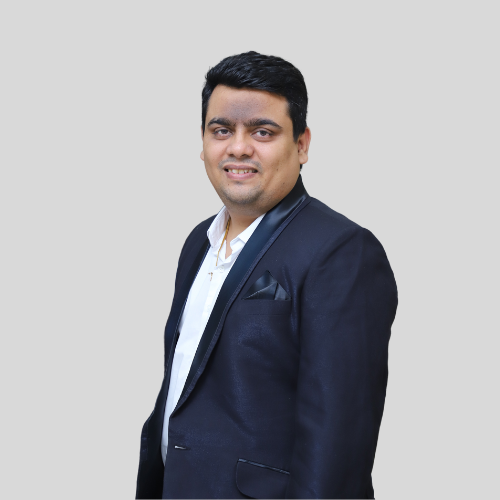 Nayan Ratandhayara
Chief Executive Officer
Prodipto Roy
Co-Founder
Kartik Sheth
Founder
Kunjal Thakkar
Associate Director
Rahul Karwa
Chief Transformation Officer
Rohit Chawla
Founder and CEO
Sachin Singhal
CoFounder & COO
Sapna Dandona
Lead – Direct Sales
Sidhant Keshwani
CEO
Swarndeep Singh
CEO
Tamil Rajan
Mentor
Vikas Kapoor
Co-founder
Vikas Garg
Co-founder

Vipul Gupta
Director
Vishal Totla
Chief Operating Officer
Yash Jain
Founder & CEO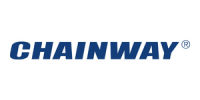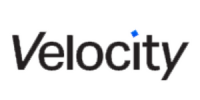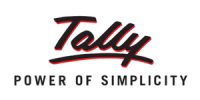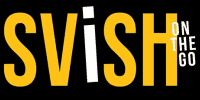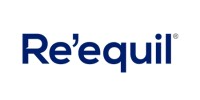 11:45 PM – 12:00 NOON IST
Registrations and Networking High-Tea
Inaugural Session
Lamp-lighting & Inauguration
Inaugural Address by Mr. Kapil Makhija & Welcome of Chief Guests
Address by Mr. Shireesh, CBO, ONDC
Thank you Address & Felicitation of Chief Guest
Panel 1 Discussion
Gen Z retail entrepreneurs
Redefining e-commerce with Technology
Fireside Chat 1
Dr. Vaidya's Growth Story with Shipyaari
Panel 2 Discussion
New-age e-Commerce Marketing
How to Pick Winning Digital Channels
Panel 3 Discussion
Post Pandemic
is it a new era or was it a short term growth trend in E-commerce?
Fireside Chat 2
Break Ecommerce Shipping Barriers with All in One Shipping App with Shipway
Panel 4 Discussion
Winning toolkit for an Omni-channel retailer
Fireside Chat 3
Smashing the Growth Ceiling on Marketplaces with Upriver
Panel 5 Discussion
Dark Stores: Redefining Logistics in E-commerce
Fireside Chat 4
Global Expansion Made Easy with Payoneer
Keynote Session
Mr. Anil Agrawal, Additional Secretary, DPIIT, Ministry of Commerce & Industry
Govt. of India
Panel 6 Discussion
Building a Profitable and Scalable D2C brand
Govt. of India
Awards
Award Felicitation
Closing Note
Closing Address
Evening Snacks and Networking