eCommerce Returns Management
Returns management has been a difficult task to manage, thus impacting the profitability and customer experience. We offer a comprehensive returns management solution through a centralized panel to manage returns across all sales channels improving your overall profits as well as customer stickiness.
Optimize, Automate, and Streamline eCommerce Returns Management to Reduce your Inventory Losses for Improved Profits!
Returns Management is the most crucial process in retail as it involves organizing and restocking the inventory returned by the customers.
Unicommerce's Returns Management solution aims to enhance customer service by optimizing, organizing, and simplifying the entire order return process while ensuring 100% traceability.
Revamped and Future-ready Returns with Unicommerce's Return Management Solution!
Unicommerce's Returns Management solution is specially crafted to manage end-to-end order returns with complete efficiency. It is systematic, organized, and authentic to deliver unimaginable results. 
Target on enhanced

customer retention

by maintaining

omnichannel returns

Minimize the

rate of return

by deeply scrutinizing the

elaborated reports and analysis

Scale on

higher revenue

by hastening the

return inventory turnaround 

Drive

visibility of your brand

across multiple sales channels with

faster deployment of returns
Cut on the operational costs

by preventing

unreasonable returns
Some of the factors contributing to the higher rate of returns for e-commerce stores are listed below:
Products not matching their online descriptions
Wrong product delivered
Damaged item(s) received
Issues with fit and/or product quality
The customer no longer wants the product
Fraudulent returns
Unicommerce return management solutions offer a centralized panel to manage account reconciliation for marketplaces returns and inventory against all the returns. Our return module is highly efficient to centrally manage CIRs and RTOs effectively, ensuring smooth and quick turnaround time. If returns are a pain point in your organization, check out the solutions we can offer to help:
Allocate Smart Shipping providers for all returns
Returns management is a cumbersome process especially when you have to align with the shipping providers for the orders returned. Thus, to eliminate the unnecessary disruptions, the solution enables you to set your own rules and parameters basis which order delivery and return pickup can be automatically allocated to the desired shipping provider. You can choose the best-fit return shipping providers based on various parameters such as channel, serviceability, hazardous items, SKU Category, delivery time, product price range, and much more.
Implement smooth Exchange of orders
It's always good to give a plethora of options to the customers so that they come back to shop from you. One such feature is to pick up the returned product while delivering the replaced product. Unicommerce enables e-tailers with AI-driven technology that automatically assigns shipment to the logistic partner basis the exchange serviceability, allowing the company to execute return pick-up and deliver replacement products. Deploy this in your business's returns management process for amplified business growth.
Process returns in bulk
If you are a B2B business, you can process orders in bulk with just a couple of clicks. This can help you process large return shipments timely.
Customizable Returns Processing Capabilities
Existing returns management software at most companies is not designed for all the industry types. Be it a B2B company, or FMCG brand, or an organization with an omnichannel structure, Unicommerce's returns management solution is customizable to cater to the needs of the different industries.
Verify order locations to reduce eCommerce returns
In most cases, order returns take place when the location mentioned is of unserviceable Pincode. To avoid such a cluster, the order verification workflow helps you in reducing the order returns.
Analyze and Handle the Type of Returns quickly
System broadly manages returns under two categories:
1. Return to Origin, RTO – In case a shipping package could not be delivered at the door step for a certain reason like, door found locked or location not found etc.
2. Customer initiated Return, CIR– In case the customer has initiated a return after receiving the package.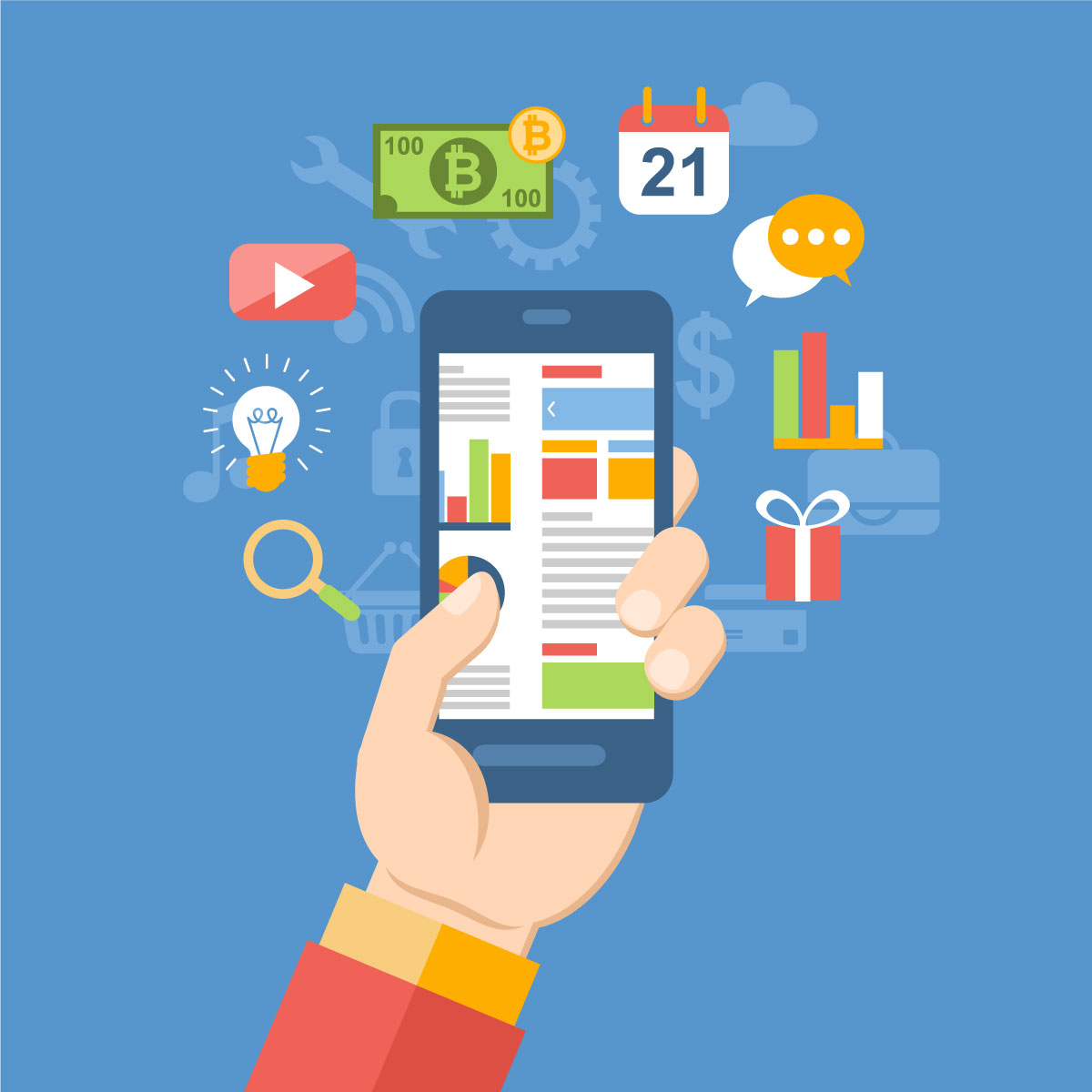 Automate online returns management process
Different yet simplified processes are available to create a Return Manifest for the packages which are shipped by vendor himself while system allows to create "Put away Direct returns" to handle a case where the items are returned from the market place.
Scan Returns Via Uniware App
Manage returns, update the shelf code and return reason using Uniware Mobile App to capture complete information about returns. This way the returns can be managed faster and more accurately.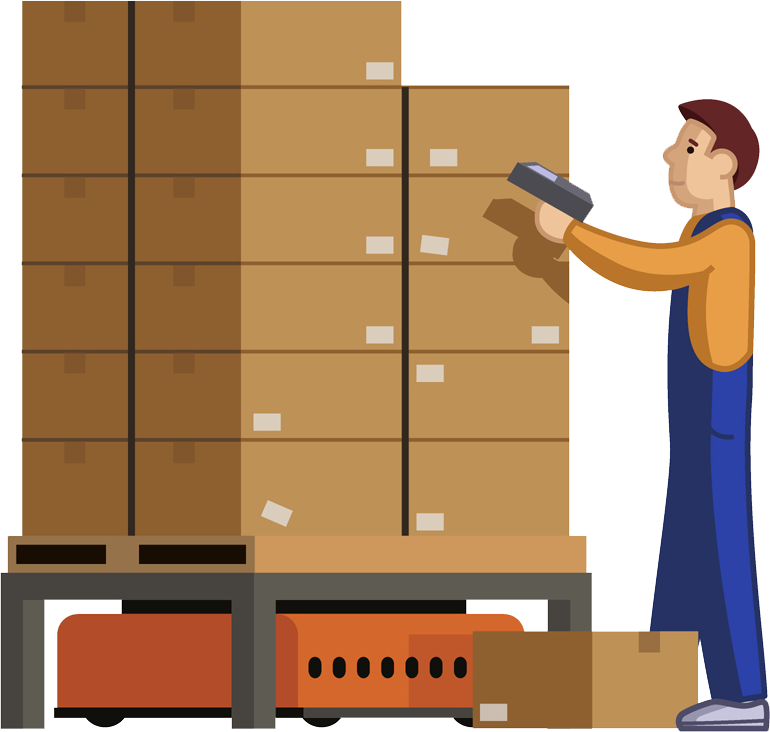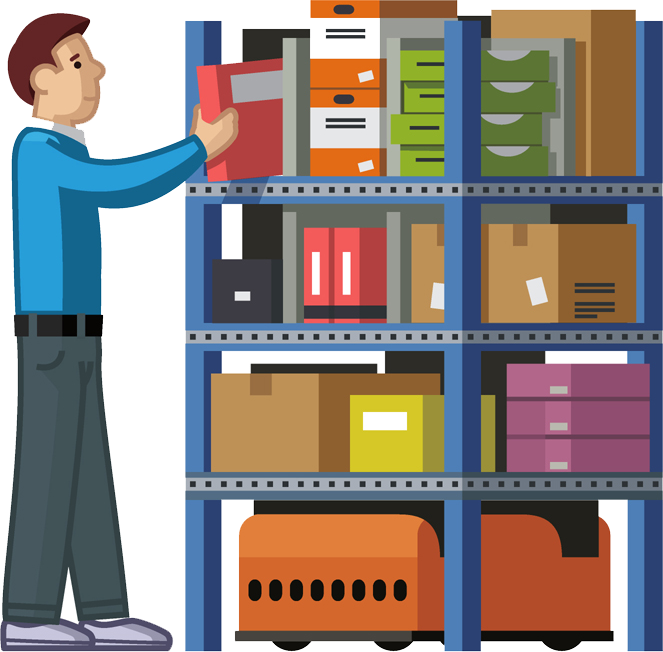 Returns reconciliation to improve profitability
Easily track the items that have been marked as "Returned" on marketplace, but has not yet been physically received by the seller. Uniware provides a status called "Return_awaited" to highlight such returns
Improve overall Returns Management using user specific roles
Vendors can assign specific user roles across their teams to ensure that all the information for a return moves quickly between your systems so your customer can be assisted well with the return requests.
Integrate E-commerce return processes with Client's ERP
Customers are more likely to shop again with a retailer who provides a smooth returns process, thus to completely eradicate the manual data entry process and associated human errors while managing returns a simple and integrated way to handle the returns in ERP was required.
Automatic Reverse pickup for all Returns at marketplaces
With class leading API integrations with the 40+ marketplaces and 30+ logistics partners, Uniware, at every order status sync on channels, automatically create Customer Returns for all the market places returns and Courier returns for all shipping provider returns.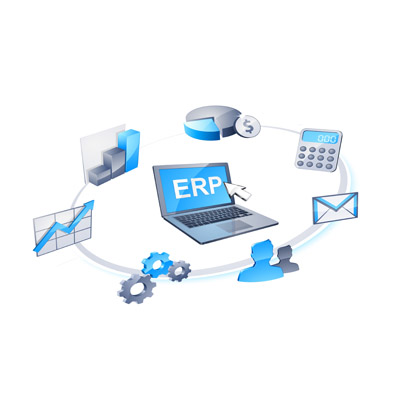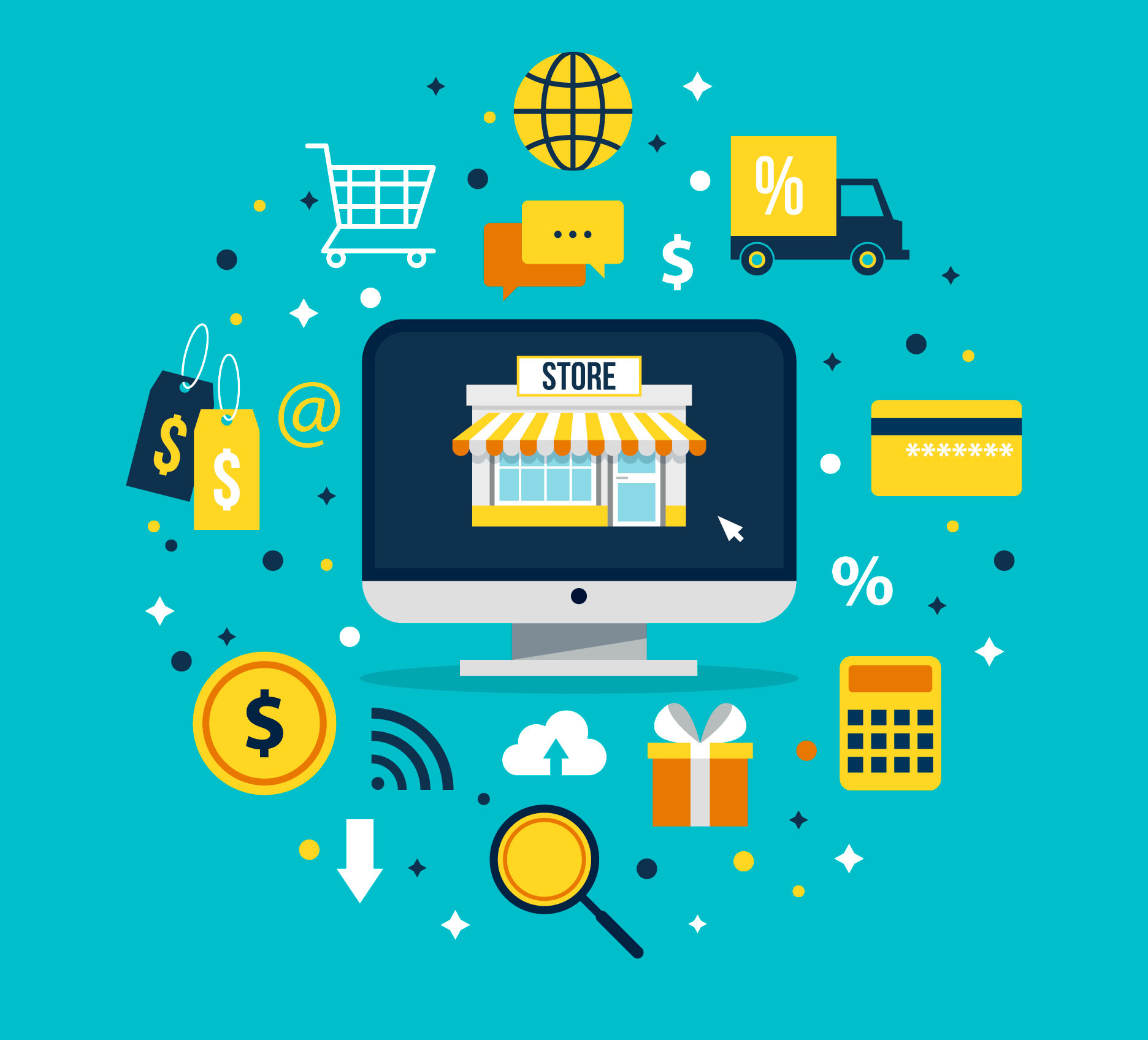 Visibility for entire return order life cycle
Unicommerce provides advanced and customized features to provide more visibility of the current status of the shipment to support vendors and their customer support to communicate well with the customer queries building higher customer experience.
Reduce time taken to process online returns
Unicommerce advanced returns management process provides clear visibility to the vendor about the returns received and thus eliminates delay in managing the complexity of refunding a customer for an online return. It ensures that all the information for a return moves quickly between your systems so your customer can be assisted well with the return requests.
Supports partial return in case of multiple order item
Uniware ability to support management of partial returns for a multiple order item stands out as one of the best feature. This actually eases out the efforts of vendors to manage partial return processes.
Advanced Returns Dashboards and reports
Returns dashboard shows the charts of the Channel and SKU wise return with the comparison to the total units sold. Also take export of the returns reports in a click to include data for Shipping Provider Returns Summary, Total Returns, Channel Wise Return %, RTO, CIR, and Tally Returns etc.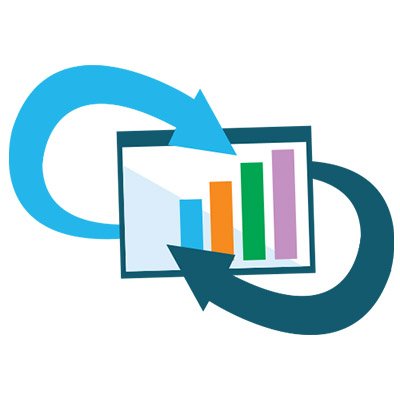 Request A Demo
Unicommece's multichannel management system is a value-add to your retail operations structure; enhancing and fine-tuning the every-day business operations.
We believe in delivering what we promise. Call us to fix an appointment for a demo and more details.