Power-Packed
E-commerce ERP Integration To Achieve Operational Excellence
Unicommerce integrates your e-commerce sales channels with the ERP system while allowing you to run your business more efficiently.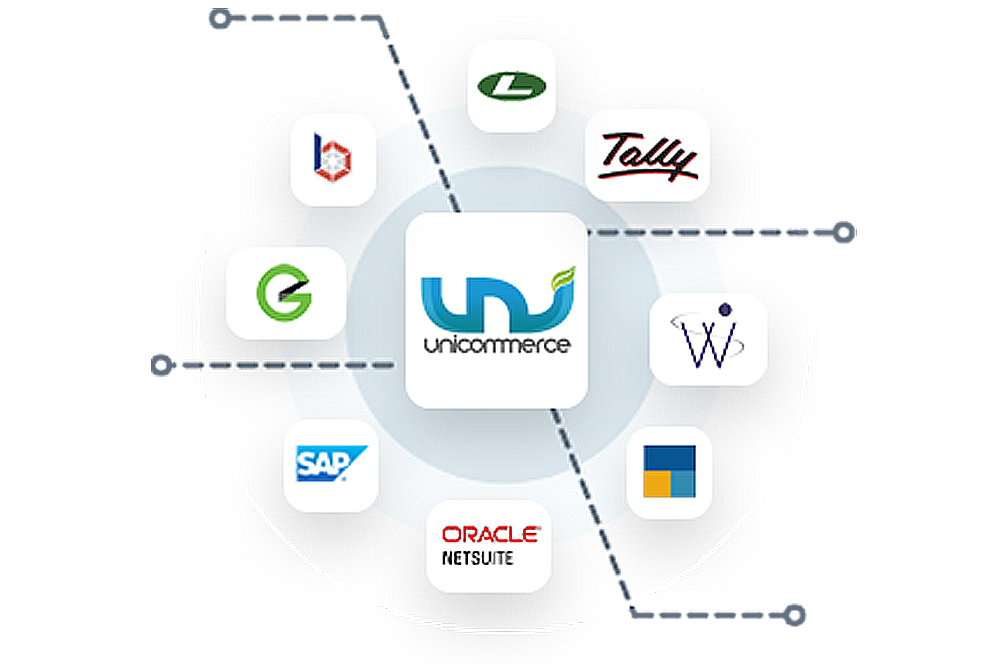 Unicommerce's Stable E-commerce ERP Integration
Unicommerce is a comprehensive e-commerce operations management system that integrates with a business's various functions and ERPs. Our e-commerce solution is designed to assimilate and share process data without error or duplication on all the other existing ERP platforms. It has an inbuilt ecosystem to impeccably capture the online business information related to orders, inventory, returns, shipment, etc., across various marketplaces into your existing ERP integration platform.
Pre-Loaded With GST Compliances
Update your GSTIN, GST tax class, and HSN codes in Uniware

Access GST-ready invoice templates for B2B and B2C businesses

Upload your signature in the Uniware solution

Fetch marketplace invoices with their invoice series and date of creation in Uniware
Process Visibility and Management
Unicommerce's retail operations software pushes the inventory from an ERP/POS integration to online marketplaces, reflecting actual inventory available for sale

The orders from the marketplaces instantly reflect in your current ERP/POS software

A single Unicommerce vendor management panel integrates and processes all the online orders from various marketplaces

Unicommerce's scalable software offers unrelenting flexibility in centralizing inventory across online, offline, and website locations in real-time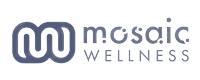 "Unicommerce is one of the best platforms in the market for eCommerce ERP integrations. Its continuous support has taken all the hassles away as it has automated our routine tasks, boosting the operational capabilities of our business."
"Unicommerce is a one-stop solution to manage e-commerce orders. It takes the hassle away and has all possible reports and integrations available to make the process smoother. Surely recommend it!"
Related Content on ERP Integration
The comprehensive guide to e-commerce Integrations
To keep integrating various functions, ERP integrations help you run business smoothly. Unicommerce helps you make the most of your business with ERP integrations including SAP, Oracle, Microsoft Navision, etc.
Different Selling Models of Amazon & Noon: How to Handle Selling?
While both are the biggest rivals fighting it out big to dominate, selling on either or both of these platforms can really bring in tons of revenue for your online business and help you reach a massive customer base regionally and internationally.
Boost Sales, Profits and Ensure Sustainability with New Age e-commerce Solutions
The e-commerce industry is on a rise and businesses are targeting to venture onto or expand in this arena. With the right eCommerce software, businesses get to portray their best solutions and services in the easiest way possible.
Manage Business Processes Seamlessly While Achieving Operational Excellence!