Unicommerce Helped A Leading E-commerce 3rd Party Fulfillment Provider
achieve paperless operations for 40+ brands across 6+ warehouses!
Our client in the e-commerce services sector provides technologically backed services, catering to 40+ brands across fashion, footwear, personal care etc. to help them fully outsource their e-commerce operations (fulfillment, cataloging etc.) to enable seamless enhanced experience for the brand's customers
Our client enables the leading brands to streamline sales across 14+ marketplaces including Amazon Flex, Flipkart Smart etc. and has already reached the scale of 1 Mn+ order item dispatched per month across 6 warehouses around the country.
Challenges : Process, Operations & Management
Our client provides solutions to eCommerce businesses by helping them with warehouse spaces, fulfillment operations, cataloging, marketplace operations etc. 
A sought after service provider in the market, the client required a highly scalable solution to manage its overall operations, business distribution across multiple clients, and manage complex integrations, all from a single unified platform.
Complex picking processes disrupting high scale operations
Unorganized warehouse operations across multiple locations
Management of order processing at a large scale 
Tracking bulk returns and keeping track of unsold goods 
Error-prone reports causing discrepancies  throughout the business
Collaboration with Unicommerce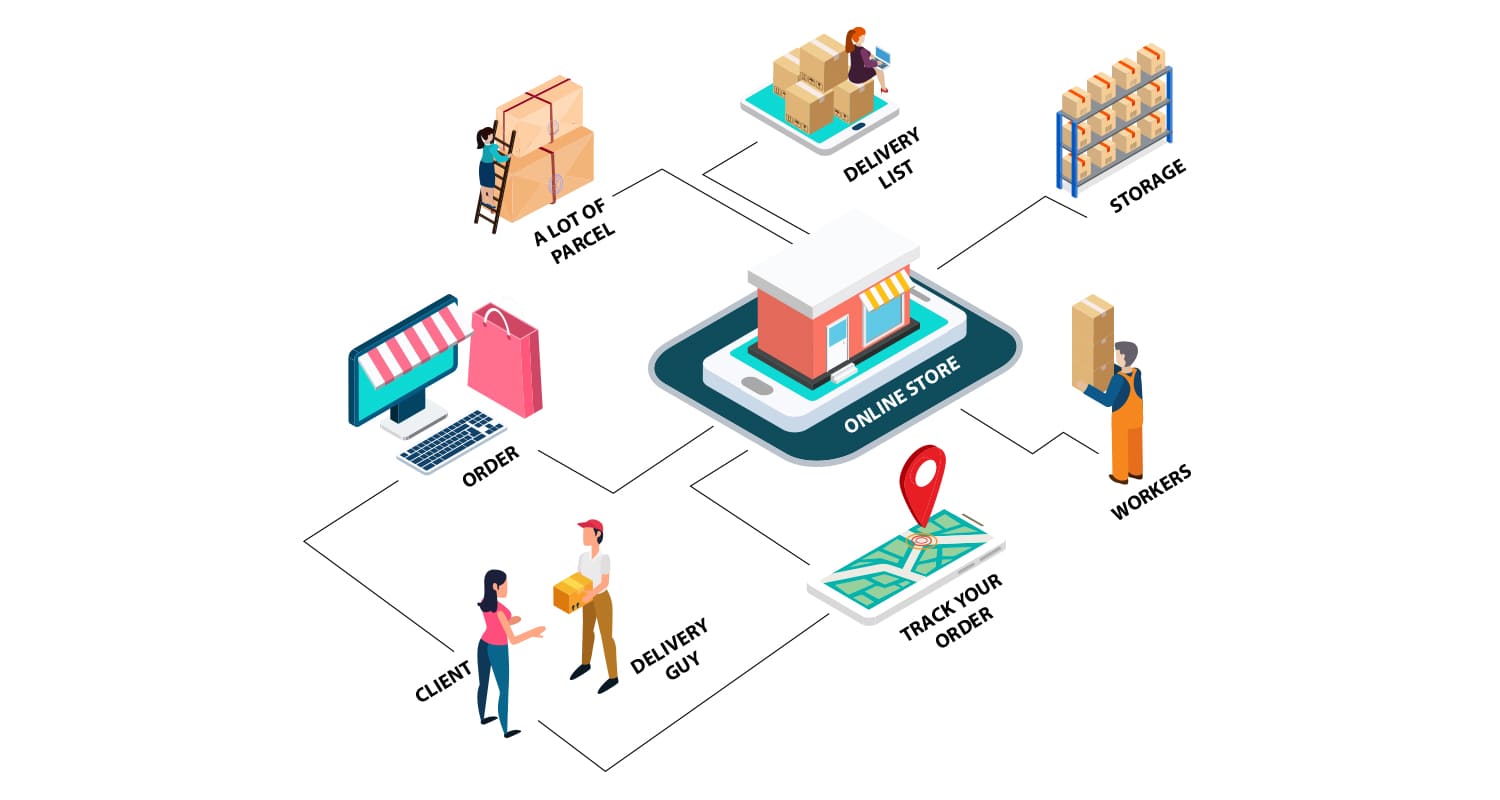 Unicommerce allowed superior 

warehouse operations

 and reduced picking errors by providing the client a 

Handheld/Mobile app

 that automated key inbound and outbound processes across multiple locations.
Unicommerce's pre integrations with 100+ leading online marketplaces & logistic partners

 resulted in simpler order fulfilment mechanism for the client.
Unicommerce enabled complete 

data visibility and generated comprehensive dashboards and reports

, all through a single panel.
With improved automation across business processes, Unicommerce helped the client in 

adapting a paperless approach

 to reduce paper consumption at operational level.
Unicommerce provided the client with an 

accurate returns management system

 that helped them in cutting back on the 

returns up to 25%
Results – Then and Now, How the things changed
With Unicommere the client can now easily manage high scale operations by helping all the leading brands process over 1 Mn order items per month across 6 warehouse locations
The client has complete visibility of entire warehouse operations which not only enables robust inventory management at item levels with solutions like handheld but provides seamless returns management, and above all 100% paperless operations across all processes
Unicommerce's comprehensive business analysis in form of error-free business reports and dashboards has helped the client exponentially reduce manual dependency for various operations.
Hassle-free Business | Higher Sales | Lower Operations Cost
2Mn+ Units Dispatched/Month
2.2Mn SKU Live On Sales Channels