E-commerce Order Management System Case Study – Edamama Attained 99.99% Fulfillment Rate & Managed Business Operations Across 1,000+ brands
One of the most loved e-commerce platforms of the Philippines, Edamama is a shopping paradise designed exclusively for mothers and their children. Their platform is a go-to place for parents as they offer great options available in the market for family and personal care needs. 
Be it food & nutrition, home supplies, maternity supplies, or bathing & grooming, Edamama offers everything under the convenience of a single roof. The products offered by them are crafted with utmost care and love to suit the needs and wants of mothers, infants and older kids. 
Parents across the Philippines swear by the products of Edamama. This has led to a surge in the demand for their products across various locations of the Asian country. 
As the brand observed the rapid hike in the demand, they started searching for a platform where they can manage operations across vendors and bifurcate orders based on regional locations while maintaining a smooth flow of operations. 
To enhance Edamama's customer service, Unicommerce came up with optimized e-commerce solutions.
Challenges : Process, Operations & Management
With the growing demand for personal care products, the platform saw a spike in its sales leading to operational bottlenecks across vendors and other demand channels. They were in need of a single tech-enabled platform to perform various functions, manage different vendors, and personalize their customers' experience.
Real-time order flow from site to warehouse management system

Inventory management across multiple vendors

Integration from old system to delivery partner systems

Difficult to maintain real-time inventory and order updates
Our brand is run by mothers, for mothers and their children, so that they get only the best quality products. Unicommerce has helped us to keep our promise, enhance our operations and provide better services to our customers, all from a single platform. Their highly effective dropship and vendor management solutions are key to driving growth for our business, and we would definitely recommend them to other e-commerce businesses.
Collaboration with Unicommerce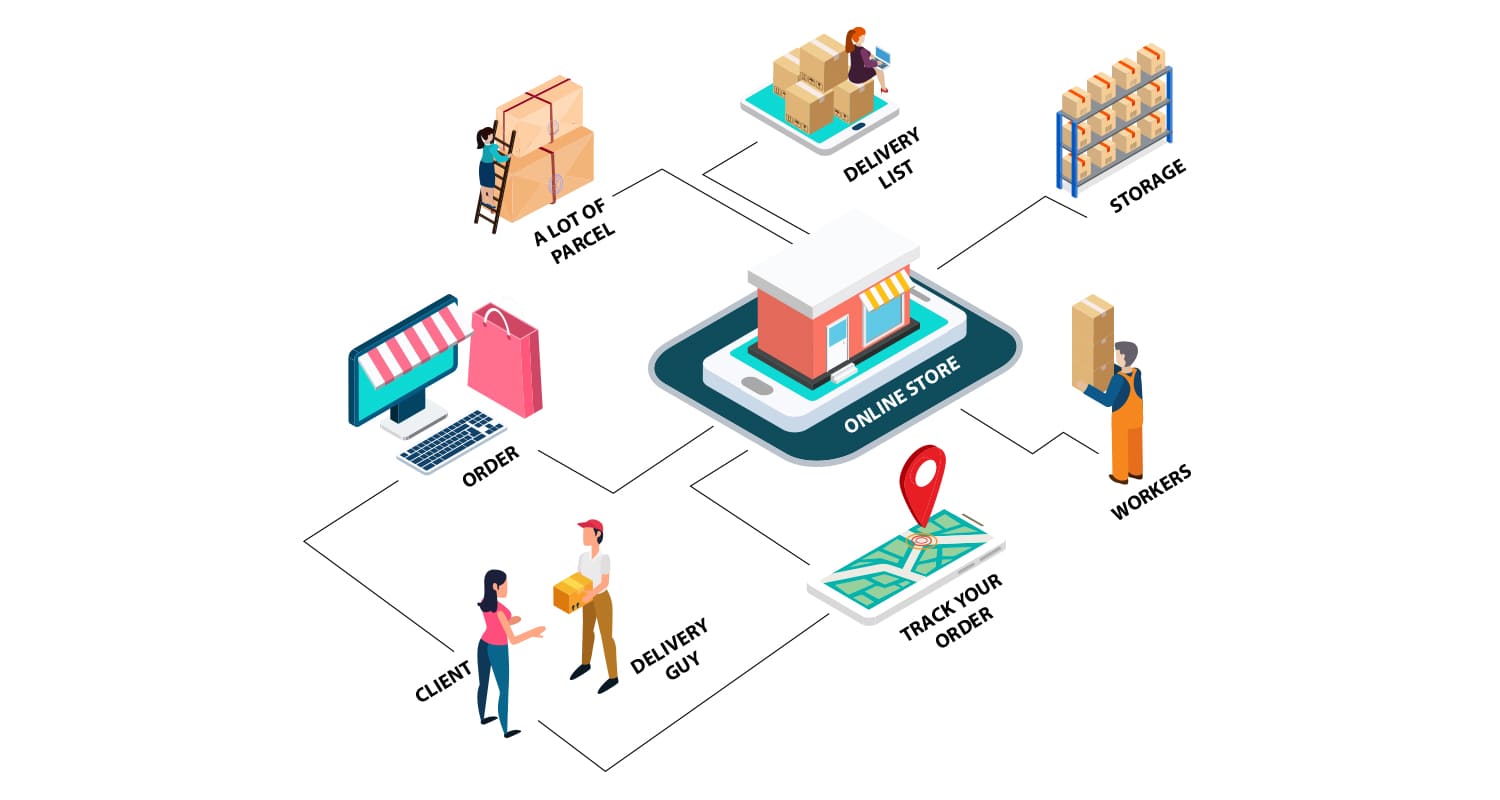 Dropship Fulfillment Solution:

Being an e-commerce platform, Edamama wanted to support large orders without any glitches. The dropship fulfillment solution of Unicommerce enabled Edamama to improve its order fulfillment and shipping processes for quick deliveries across the country.
Vendor Management Solution: Edamama required to better streamline vendor operations. With Unicommerce's vendor management solution, they were able to manage inventory across various vendors. Also, it enabled them to maintain their order returns, enhancing their overall productivity.
Customized Order Allocation Feature:

With Unicommerce onboard, Edamama was able to add the Barangay or Small Province fields, streamlining on-time deliveries across multiple locations.
Personalized E-commerce Solution:

Using the customizable features provided by Unicommerce such as allowing smiley & emoji in sale order, gift messages on item level, etc. the brand is now able to provide a more personalized experience to its customers.
Results – Then and Now, How the things changed
Post the inception of Unicommerce as their e-commerce supply chain technology solutions provider, Edamama saw exceptional results in terms of sales. They dramatically enhanced overall operational speed while seamlessly maintaining 30K+ live catalog counts.
Unicommerce's strong product infrastructure enabled the brand to manage operations across 400+ registered vendors and 1,000+ brands with ease, amplifying their customer service experience and allowing the brand to dispatch tens of thousands of items per month.
Edamama increased their fulfillment rate to 99.99%+ which has supported the brand to deploy cost-effective and customer-centric performance.
Hassle-free Business | Higher Sales | Lower Operations Cost
Smooth operations across 400+ registered vendors and 1,000+ brands
Enabled tens of thousands of dispatches per month ensuring 99.99%+ fulfillment rates
Handled live catalog count of 30K+ and live inventory count of 19M+
Download the success story to
draft your learnings

and boost your

business growth exponentially!