We hire the best, groom them to be certainly a notch above the rest!
#Unicomrades – Average tenure of 2.5 years and more than 40% Team Members are here for 4+ years!
Employee Testimonials
The involvement and learning has been so dynamic that the two years seemed to be a months journey! My mentors had faith and pushed me to the edge so that I can learn more and explore new things which made me realize the mettle within me.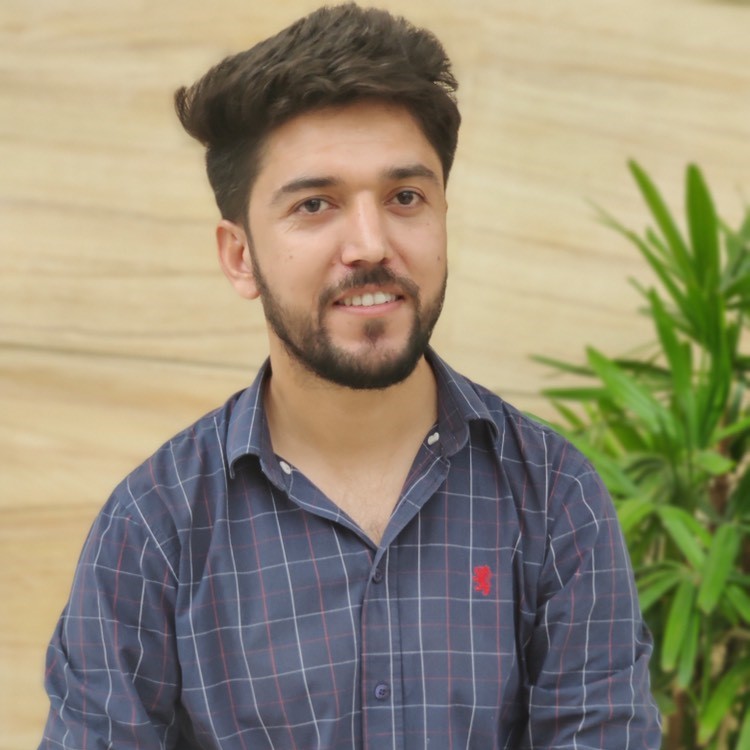 Sahil Sharma
Senior Consultant - Enterprise Solutions
The journey with Unicommerce has always been full of opportunities, learning, appreciations, and adventures. The work environment in Unicommerce is extremely positive and competitive. Honored to be a part of Unicommerce family.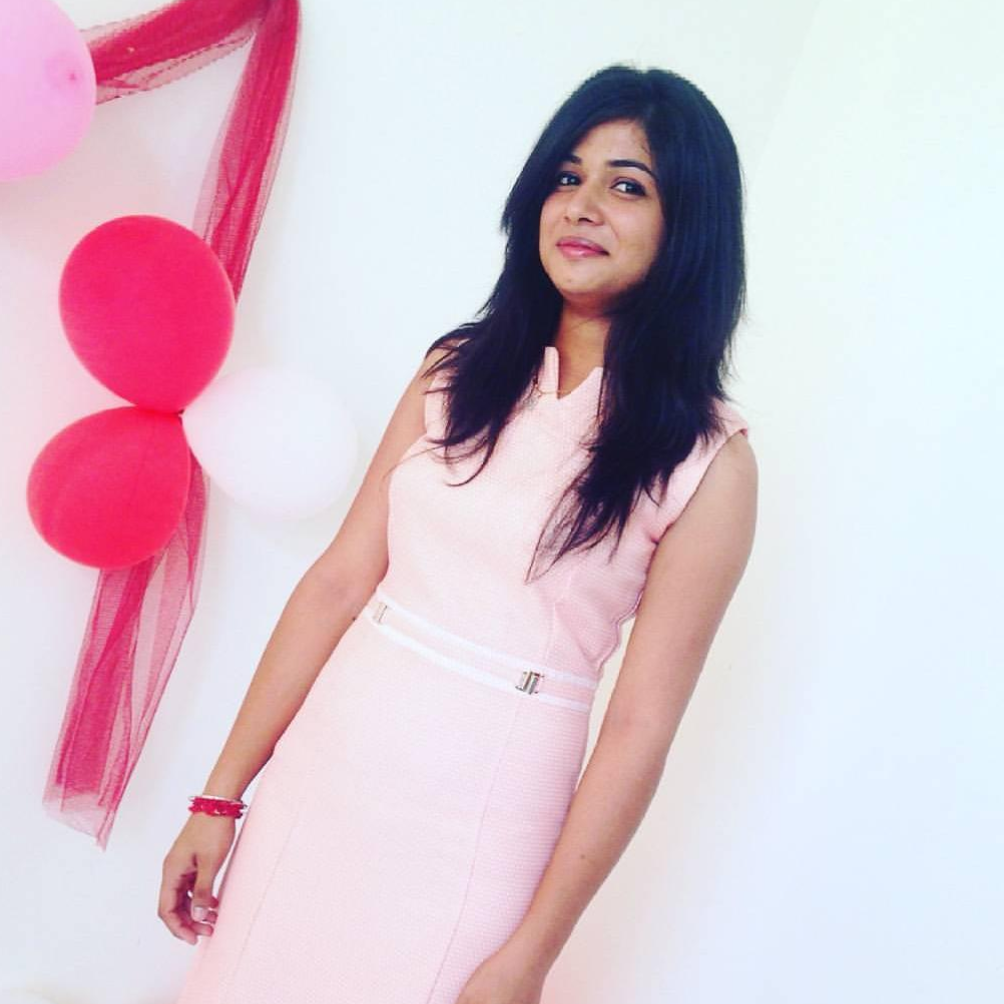 Himani Singla
DevOps Engineer
Unicommerce has an open culture, a great friendly work environment and offers a sense of belonging to an employee, which is conducive in future growth. Unicommerce encourages innovative thinking and gives everyone a sound hearing, regardless of the seniority of the individual.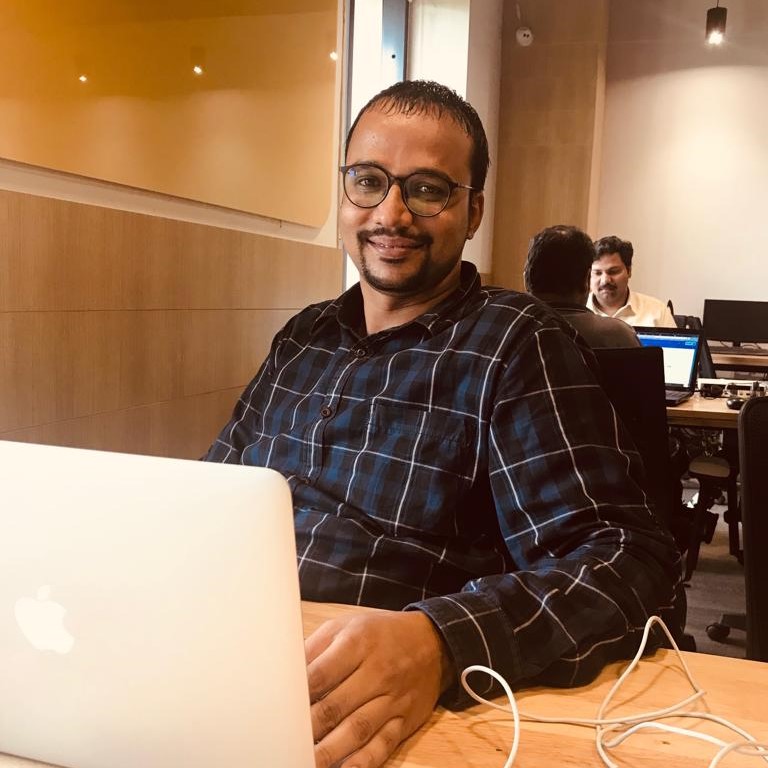 Wasim Anwar
Manager - Enterprise Sales