Which Couriers Do You Use?
You Name It, We Have It. Pre-Built.
Managing shipments is the backbone of E-commerce industry. We understand that. That's why Uniware comes integrated with leading 30+ shipping providers. Upload serviceability in Uniware and ship wherever you want as we will never put any Geographical Restrictions on your Growth.
Same Order, Multiple Shipments? No Problem.
Shipment with Fragile items or inflammable items needs to be shipped separately. Also, sometimes you have some items in stock and some out of stock of the same order. Uniware has matured over time to add enhanced level of flexibility to handle such cases, automatically.
Hold few items from a multi item order
Split or Merge Shipments as per requirement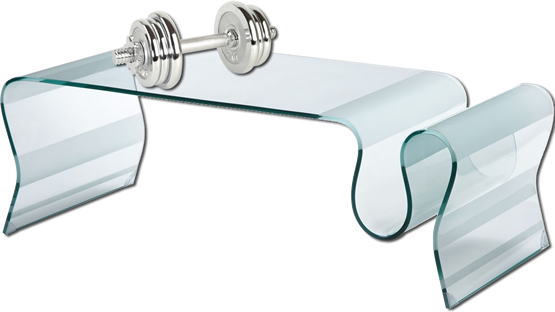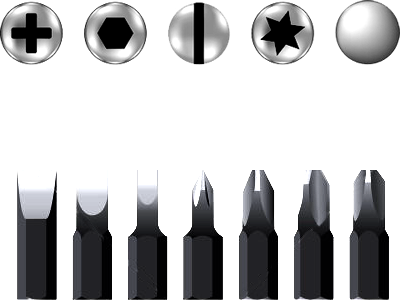 Every Courier Company Has a Specialty. Use The Better Of Each One.
Some are technologically advanced, some have a better reach in some regions. It makes sense to choose the shipper for any order based on what they are good at. To make sure, you actually use this feature, we have made it very easy. Even difficult looking rule like "Fragile items costing more than $200 to be shipped by a particular carrier" takes less than a Minute to configure.
Allocate shipping provider based on Priority defined for same.
Track and update your shipment statuses.
We go a notch higher by providing end to end tracking of shipment statuses helping you improve the end customer experience.
Track self-shipped orders, mark self-shipped orders Delivered manually.
Update returns in Uniware, create reverse pick up and return Manifests.
Indian E-commerce is growing by leaps and bounds and we are proud to be managing the back end of this ecommerce growth.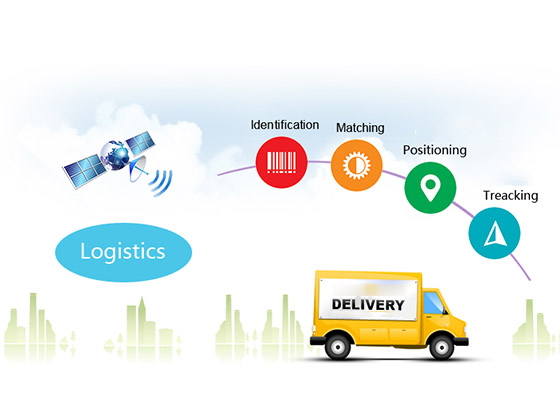 Request A Demo
Unicommece's multi-channel management system is a value-add to your retail operations structure; enhancing and fine-tuning the every-day business operations.
We believe in delivering what we promise. Call us to fix an appointment for a demo and more details.