Unicommerce Solution has integrations with
leading accounting software and is GST ready.
Feature of accounting helps to accumulate and report on financial information about the performance, inventory, purchases and sales of a business. Unicommerce provides seamless accounting integration with leading accounting software to help customers keep track of key business metrics, and make the process of return filing easier, particularly in the GST regime.
We provide below integrations with leading accounting software to our customers to manage sales, returns and inventory from a single panel.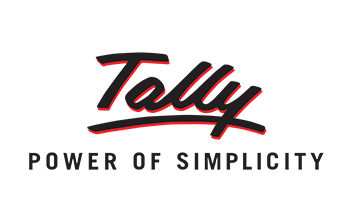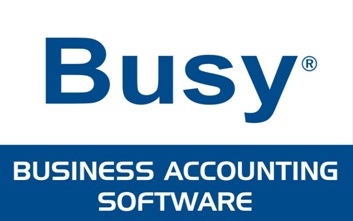 Tally ERP 9
Busy
Manual-Download the files (Busy Reports) from Uniware and manually import them into Busy software. Read More
Request A Demo
Unicommece's multi-channel management system is a value-add to your retail operations structure; enhancing and fine-tuning the every-day business operations.
We believe in delivering what we promise. Call us to fix an appointment for a demo and more details.