E-commerce Returns Management Case Study – 40% Decline in Returns by Fashion Brand Company
Brand Studio is India's first-ever tech-enabled fashion brand, with a presence across all major marketplaces including Myntra, Flipkart, etc and 7 prominent fashion platforms: Locomotive, Highlander, Mark Taylor, Black Coffee, Folklore, Vishudh & Tokyo Talkies associated with it.
Challenges : Process, Operations & Management
A rapidly growing business, Brand Studio has been on the radar of shoppers withᅠhigh demands and a total turnover of overᅠ400 Crᅠand needed a highly advanced technology partner to tackle their warehouse operations and ensure seamless services to their clients.
Managing customized order allocation and inventory sync

Handling boxwise pack slips accurately

Shipping bulk orders partially due to rushed timelines/fulfilment rate

Tackling bundle order processing or picking

Dependency on manual processes for warehouse operations

Generating error-free reports and analysis
Collaboration with Unicommerce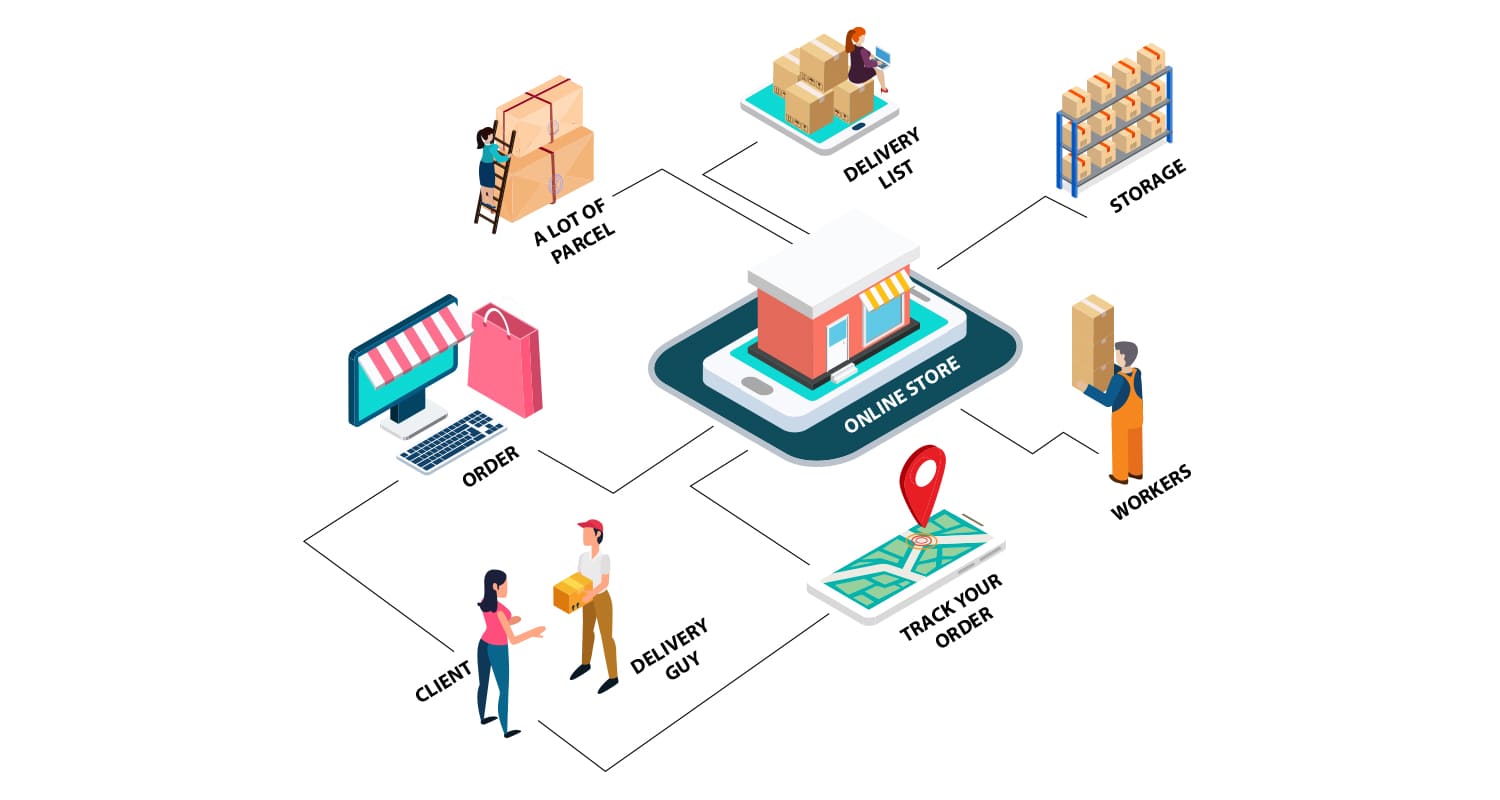 Unicommerce enabled the brand to have a

ᅠ

smooth

ᅠ

warehouse management system

ᅠ

by automating major functions across multiple sales channels.
Unicommerce allowed the brand to

ᅠ

manage its

ᅠ

packaging and shipments,

ᅠ

along with having a complete summary of

ᅠ

boxwise items
Unicommerce supported

 

seamless integrations

 

of Brand Studio with leading marketplaces including Myntra, Flipkart,

 

etc. thus increasing the order fulfillment rates.
The brand was able to

 

track inventory count, manage dispatches, order allocation,  returns

 

and get the status of entire warehouse operation across multiple locations in real-time
Brand Studio was able to

 

generate separate shipments

 

for bundle items

 

with

 

unique picking processes of shipping bundles

 

using Unicommerce
Results – Then and Now, How the things changed
The seamless integration provided by Unicommerce with multiple sales channelsᅠhas enabled Brand Studio to expand their portfolio toᅠ2.2Mn SKUs being liveᅠon these platforms with anᅠinventory count of 300K+ items
Unicommerce helped Brand Studio in segregating,ᅠaccurately picking/packing and shipping bundle productsᅠto further improve operation efficiency and scale their business growth.
With theᅠWarehouse Management Systemᅠof Unicommerce, Brand Studio has been dispatchingᅠaroundᅠ2M+ units per monthᅠon the basis of inventory availability, across multiple warehouses,ᅠspread overᅠ1 L sq ft of space
The overall product count of the brand hasᅠincreased byᅠ50%, with fulfilment rateᅠrising up quickly along with a significantᅠdrop in returns byᅠ40%ᅠpost Unicommerce was onboarded as their WMS Technology Partner.
Hassle-free Business | Higher Sales | Lower Operations Cost
2Mn+ Units Dispatched/Month
2.2Mn SKU Live On Sales Channels