Omnichannel:
Online to Offline
Unicommerce' extended features like Click & Collect, Reserve & Collect
allows customers to browse through latest collections of brand online and
provides enough flexibility to the customers to later pick their choice of product from brand's retail store nearest to them.
Unicommerce provides key features to enable offline "touchpoints" for a customer looking to experience a brand in an omnichannel way. The customers have the flexibility of browsing through latest collection of productions, but eventually making the purchase decision by having the "touch and feel" of the product as well as the brand through the offline store.
Delivery from Nearest store:
You can setup the system to ensure that the product gets delivered from the nearest store, ensuring lower delivery times leading to superior customer experience. The system can be setup based on pincodes, city, state etc., in addition to defining the priority of stores so as to control the fulfillment experience. The store operations staff can do all the order processing on a mobile app, which can be easily setup in the store, or integrated with the Point of Sale solution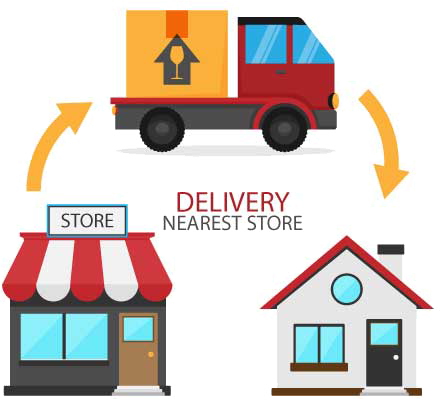 Pick up from Nearest store: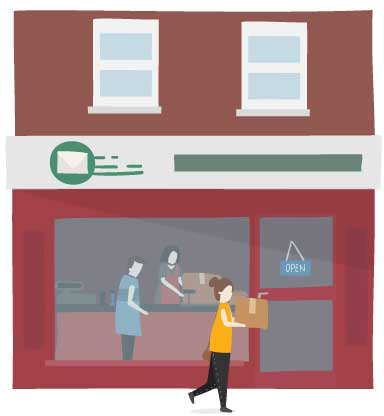 The solution can also provide the flexibility of customer to pick up the goods from the nearest store, in order to ensure that the customer has the flexibility of exchanging or returning the product, if there are any size or colour issues. In addition, the store manager gets a chance to upsell the walk-in customer by showcasing many more things that the brand has to offer through a "touch and feel" experience
Order online, Return offline
The solution enables the brands to accept returns or exchanges offline from a customer who has ordered online. This allows the the store sales person to have a deeper interaction with the customer, ensuring chances of upsell.
We are also integrated with leading Point of Sale systems (Ginesys, Logic etc.) as well as ERP systems (Microsoft AX, Microsoft Navision, SAP, Oracle etc.) to ensure that the online and offline systems are always in sync, in terms of inventory and order management.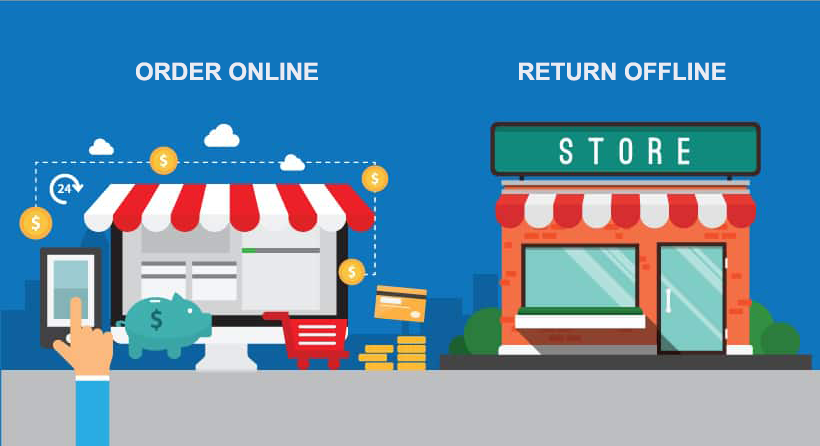 The brands using "Online to Offline" functionality have observed the following benefits: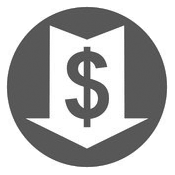 Lowered delivery costs by 20-25%
Sales increase of 4-5% due to upselling of walk-in customers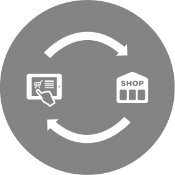 Manage online and offline orders on a single screen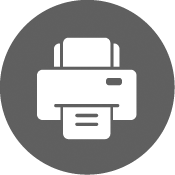 Quick and easy prints of labels, invoices and manifests through a mobile app, which can be used at the store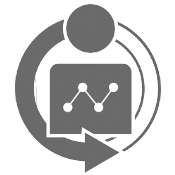 Single "source of truth" for customer behaviour, as it fully captures the behaviour of the customer across both online and offline channels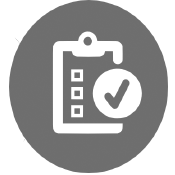 Real-time inventory syncing of offline stores with online channels
Our Clients

Request A Demo
Unicommece's multi-channel management system is a value-add to your retail operations structure; enhancing and fine-tuning the every-day business operations.
We believe in delivering what we promise. Call us to fix an appointment for a demo and more details.