E-commerce is completely changing the equations between an end customer and the Seller.
Whether it's the choice of cloths, place of shopping, time of shopping, price, payment options – in every sense ecommerce is empowering the buyer to a never before level.
The recent incidents of misuse of CCTVs in big brand showrooms have made us worried about the safety and security of woman in India.
Last month, a girl in a Van Heusen showroom in Southeast Delhi's Lajpat Nagar, found a mobile camera in video recording mode inside the trial room. That was quite shocking to us.
That's just one incident.
A few days later, another similar incident happened with our HRD Minister Smriti Irani in a popular Apparel store in Goa while she was on a family Trip. She spotted a camera allegedly recording the insides of the dressing room. She immediately informed the local police about it and subsequently an offence had been registered.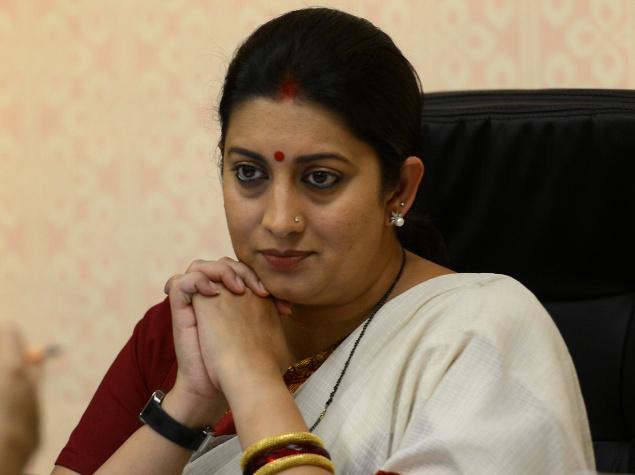 And the preliminary investigations reveal that – the camera was installed four months ago and recorded people from the waist up. However, the latest updates on the incident come up with something new.
Management said the installation was without their knowledge. Now question is – how is it possible?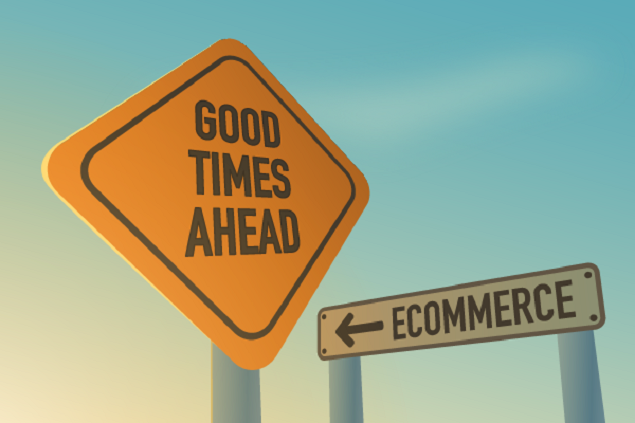 In this scenario, I feel, e-commerce has emerged as a safer option.
First of all, she gets to try her apparels at her own place, whenever she wants. Home is the safest place where she doesn't have to worry about any spy camera while trying out the new outfit.
These days almost all brands are available online. She can either buy apparels from the brand's own online portal or go for popular ecommerce sites like amazon, flipkart, snapdeal, Jabong etc. where she will find them all. In case, she orders a dress and its fitting is not according to her expectations, she can always return it within 30 days of her purchase.
Secondly, She can always give her feedback in Review section depending on her shopping experience or quality of the products she received.
Whatever problem she faces small or big, she can make a noise about it she buys her outfit from. Sellers always take seriously this kind of noise from customers.
In many physical shops if you don't like something, sometimes the only option you have is to leave the shop. You cannot really 'change' or 'make them change' anything. But with Review facility in ecommerce, its completely different scenario. In a way, Ecommerce has empowered the end customer.