The reluctance and the resistance…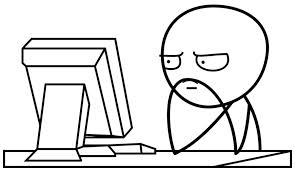 India is progressing but the Indian buyer's mentality is essentially still old school. Not much progress there. I too belonged exactly to this frame until some time back.
Earlier whenever I thought that I'd pick something online, I'd visit some forums and then drop the idea altogether. Never thought – I would buy my new phone online
I'd love to walk you through some of my concerns while purchasing online –
What if old items were passed on as new?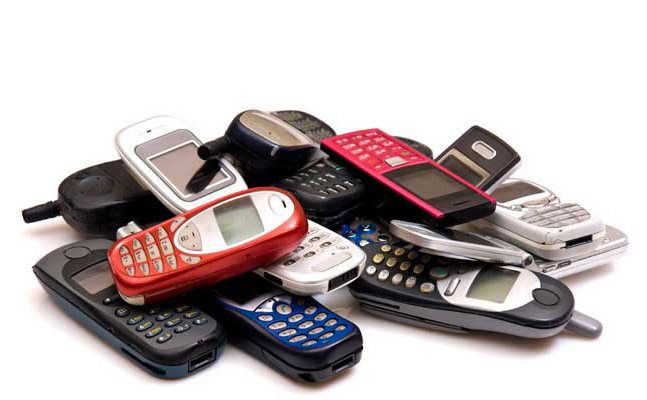 This was one of my most grounded fears. Now I must say that this was also the most baseless.
Reputed online stores go length and beyond to give the best of all products to their customers. They offer a guarantee on their products. Also they don't just mention informally. There are proper disclaimers that clearly state the status of the offered products. And nowadays, online sellers are going far and beyond to ensure customer satisfaction. They are enhancing their efficiency with order management software to retain and attract customers.  
Some stores do offer used products too. But you'd find it clearly mentioned in the product page.
Whom will I chase if I need a replacement?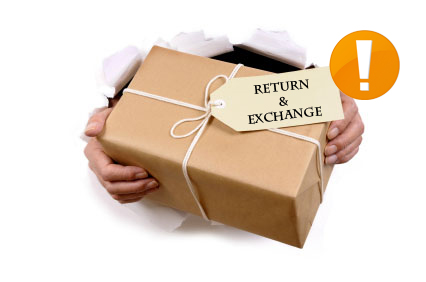 You could need a replacement for several reasons. Either the product may not be good or it may be different from what you expected. With physical stores, you know whom to reach out to if you need a replacement.
However, on ecommerce marketplaces, several retailers offer their products. I was afraid that if I picked a random seller from that platform and they shipped a rather damaged phone to me, how will I ever get a replacement?.
This again is not a problem at all. You can file your complaints through the central platform itself.
Each sale is ultimately the responsibility of the online platform. They validate the entire process.
If you have spent some time in the customer support section of such platforms like Amazon and Ebay, you'll see that they are available for contacting almost through all means. Be it through the phone, email or live chat, they are there to hear if you have any problems at all.
You'll be amazed to find them to be even more responsive than your traditional retail outlets.
What if I am credited the bill, but I never receive my purchase?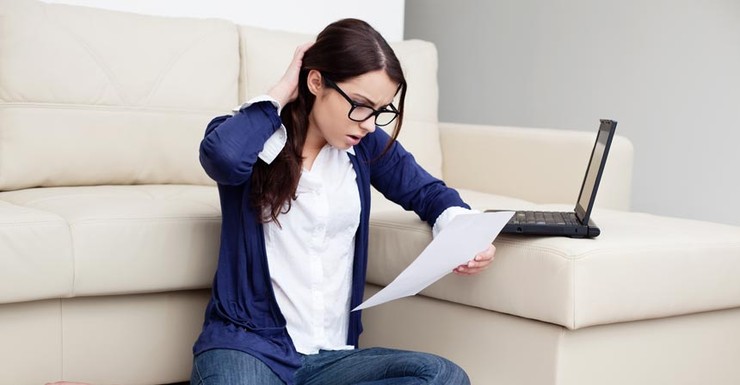 This again didn't look like a problem once I started exploring the options in online buying. Cash On Delivery safeguards you against all chances of frauds. Pay once you have your goods delivered to you. You get the COD option for almost all major products. Online tailors are approaching the number of good logistics partners. Moreover, smart sellers use supply chain management software which allows them to track the order status as well as delivery so that the customers can receive their orders at the earliest.
How can I wait for so long?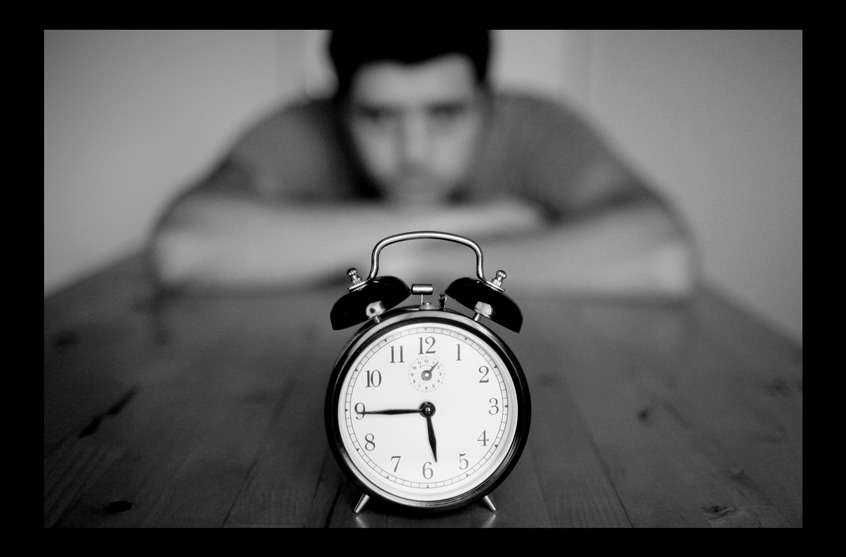 First, you don't have to wait forever.
Second, you save days of research by looking up online. All online platforms give you the means of comparing your final shortlisted options. You can compare them side by side and take your decision.
In fact, they suggest phones based on the models that you were initially searching for. In my case, I dropped the model that I intended to buy initially. I picked from one of the suggested models.
Besides, leading online stores are prompt with the delivery and tell you exactly when to expect your parcel. Also, they deliver sooner than they promise.
How could I buy – without physically seeing it?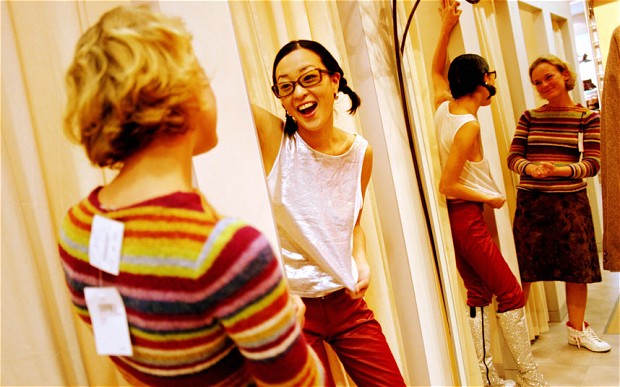 This is entirely a subject of preference. Some people are indeed very particular about this. I too, was. But then I had repeatedly been hearing my friends yapping about how great their online shopping experiences had been. I didn't want to feel left out (read: outdated).
There's no texture really to feel about a phone. The product pages are made pretty explicit to cover even such details. Whether a product has a plastic body or a metallic one, you can find very articulated information over the product page.
All the details that you would need to make your purchase decisions are presented to you in the products specs.
There are several images too along with the dimensions.
The most useful of all are the user reviews, stuck right at the end of each product page. Learning from the existing users is one of the best ways of knowing what to expect from your purchase.
You'll be amazed to see your buying decisions get influenced by these.
What if the Warranty goes void?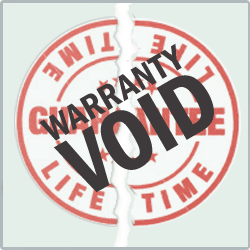 Each brand has its list of official vendors. Official vendors are the retailers or retailers that are authorized by the brand to sell its products.
Companies often offer exactly the same warranty to both its online and offline vendors.
A customer has to be careful to buy a product only from a registered vendor. Sellers often certify when they are officially affiliated with a brand.
I verified this while buying my phone. I strongly suggest that you must also always verify if you are indeed buying from the authorized sellers.
How do I trust if, right products will reach me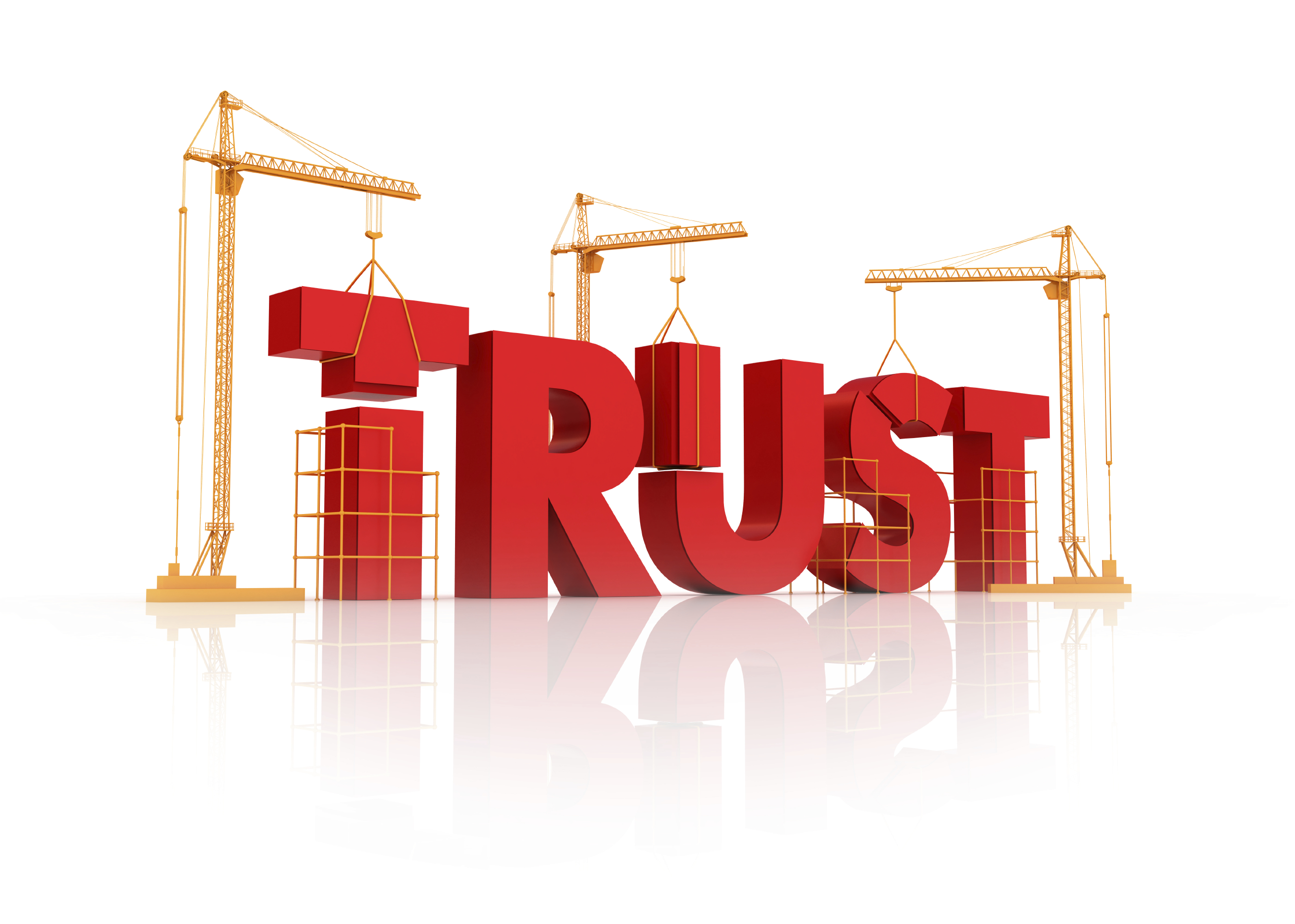 Such concerns are only based upon the inherent hesitation to buy online. Online buyers get complete access to raise their voices in the support forums.
It's really not possible to sell substandard stuff online. There are extensive review boards. You can check them to see that consumers can report their problems and they can do so at a mega-scale.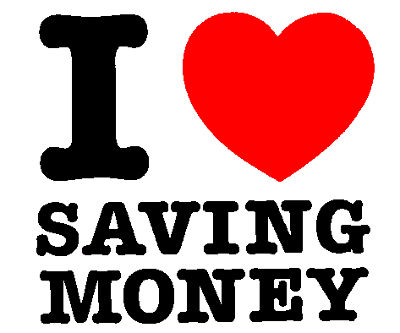 Such exposure makes cases of fraud or duping almost impossible.
An Indian purchasing cycle can never really be complete without some bargaining.
But online stores already offer products at highly discounted rates. You don't have to budge any stubborn seller to get a discount that you are entitled to. 
Imagine shipping in a product for far less than what you would have traditionally spent. That too, without bargaining.
Just in case, this discount is bugging you, understand that online stores can afford such heavy discounts as they do business on a very big scale.
They operate very similar to your traditional wholesale market. You save a great deal on the same product if you buy from a wholesale store. What you must remember is that you get exactly the same quality but for a lesser price. 
Just like the case of an online store, you get exactly the same quality but at a discounted rate.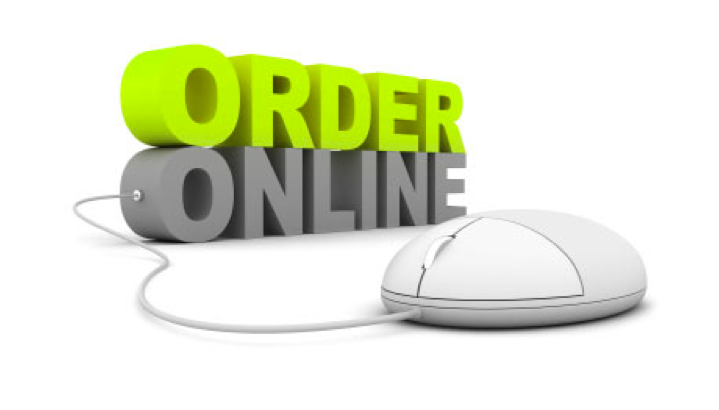 Guidelines to buy online –
Look for your product

See which online stores are selling it

Scan through the suggested products – there may be some interesting stuff there

Finalize

Look for the vendors selling it

Screen out the official vendors from this list

Check their reviews

Compare prices and ORDER
That's all that has to be done. Watch your product get delivered to your doorstep.