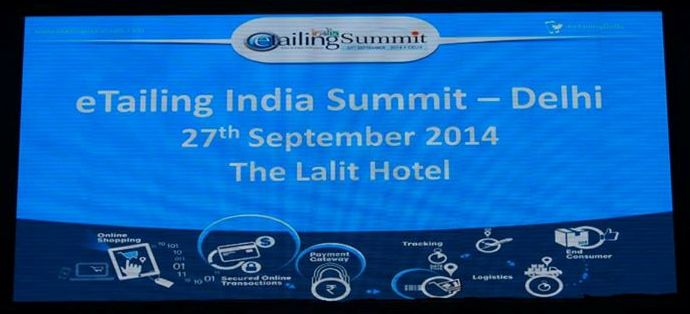 Etailing India- the largest knowledge repository for the online retail industry across the country, recently organized the eTailing India Summit in Delhi, on 27th September, 2014. The Purpose of this event was to create an awareness regarding ecommerce industry and its scope of growth in India as well as abroad.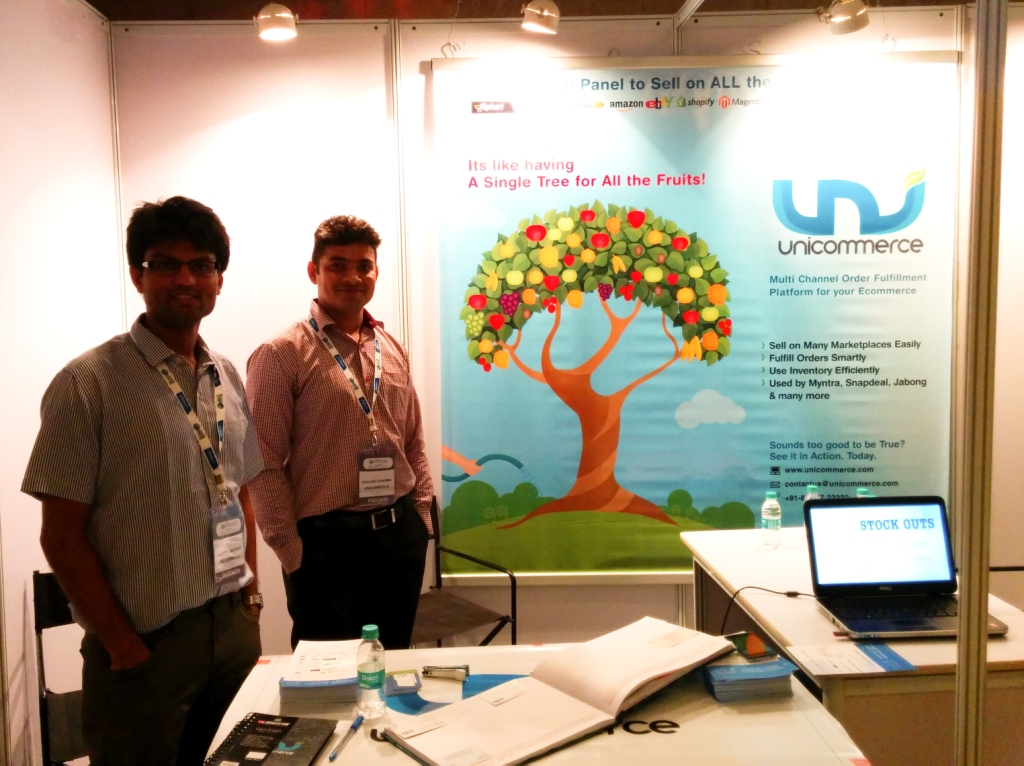 Unicommerce- the Delhi based Tech Product Company has been the co-sponsor for all the recent events organized by Etailing India held in Bengaluru, Chennai and Delhi respectively. Unicommerce being a SaaS based firm provides Multichannel Order Fulfillment solution enabling E-commerce merchants of all sizes to sell more.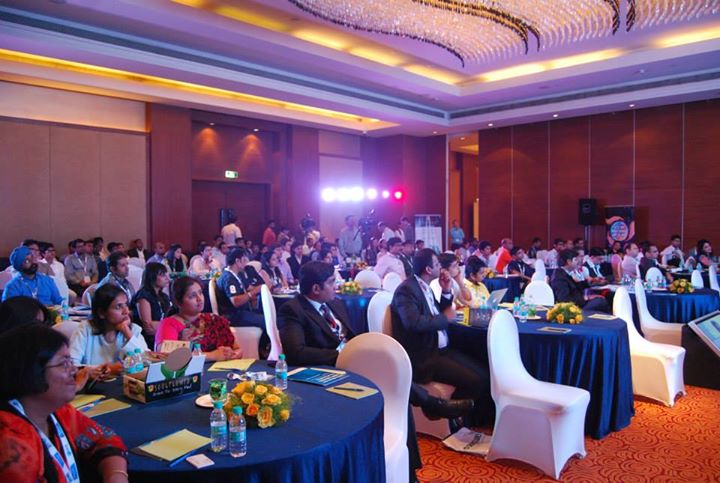 When it comes to the Delhi Summit, this particular event focused on the SME players of ecommerce industry and their devise strategies to expand and scale up their businesses online. There were panel discussions, exhibition and many more activities where a number of prestigious ecommerce companies took part.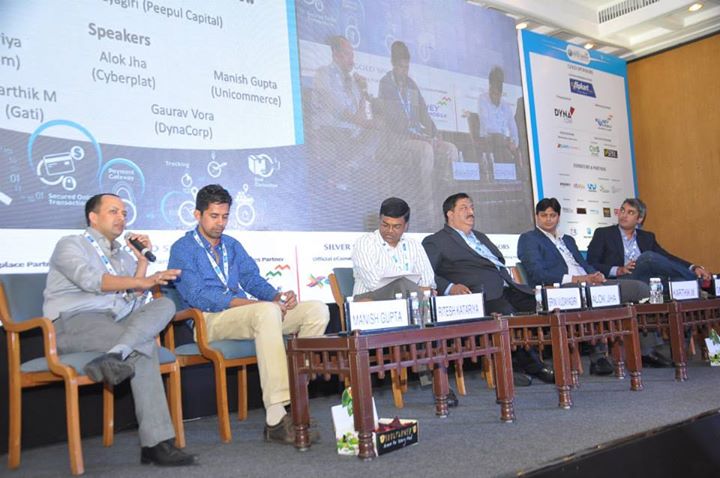 The panel discussion revolved around the right marketing mix the e-commerce companies should employ to reach out to the billion strong markets. The CMO of Shopclues, Mrs. Radhika elaborated on how they used Social media exclusively in their starting phase and how effectively they could attract their target segment which was quite active on social media.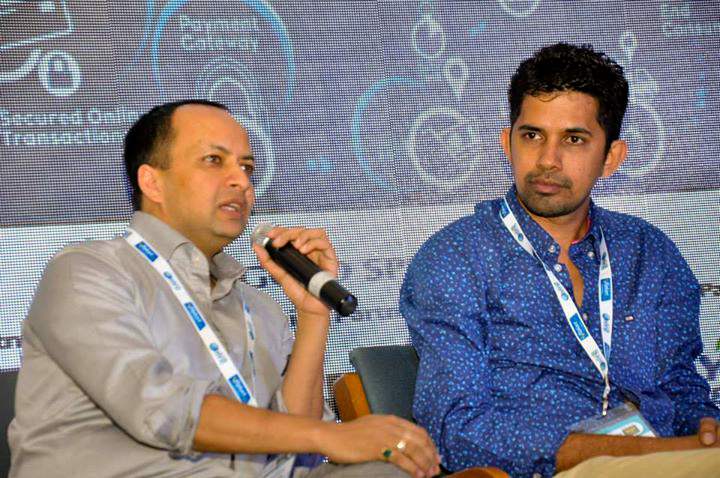 Mr. Manish Gupta- one of the co-founder of Unicommerce also took part in the panel discussion where he talked about the marketing strategies that can actually help the ecommerce players to reaching out to a billion. He actually raised his doubts about traditional way of marketing while approaching e-business. According to him- "India has a huge potential market for e-commerce which is still untapped."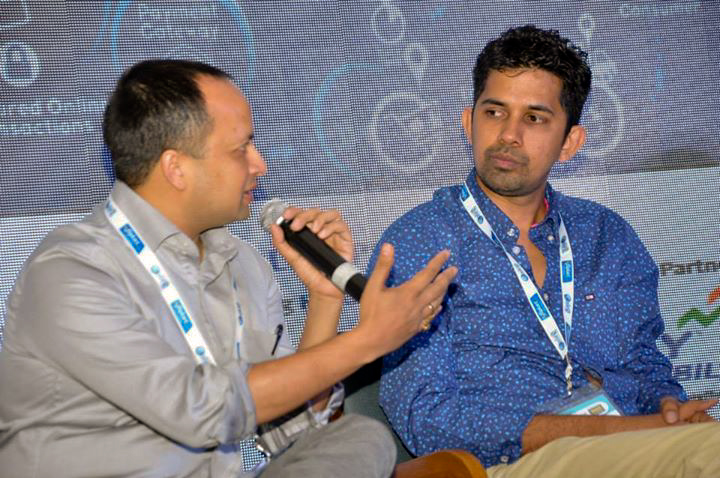 He further stressed on the fact that one of the core functions of Marketing is demand generation but brand building cannot be ignored.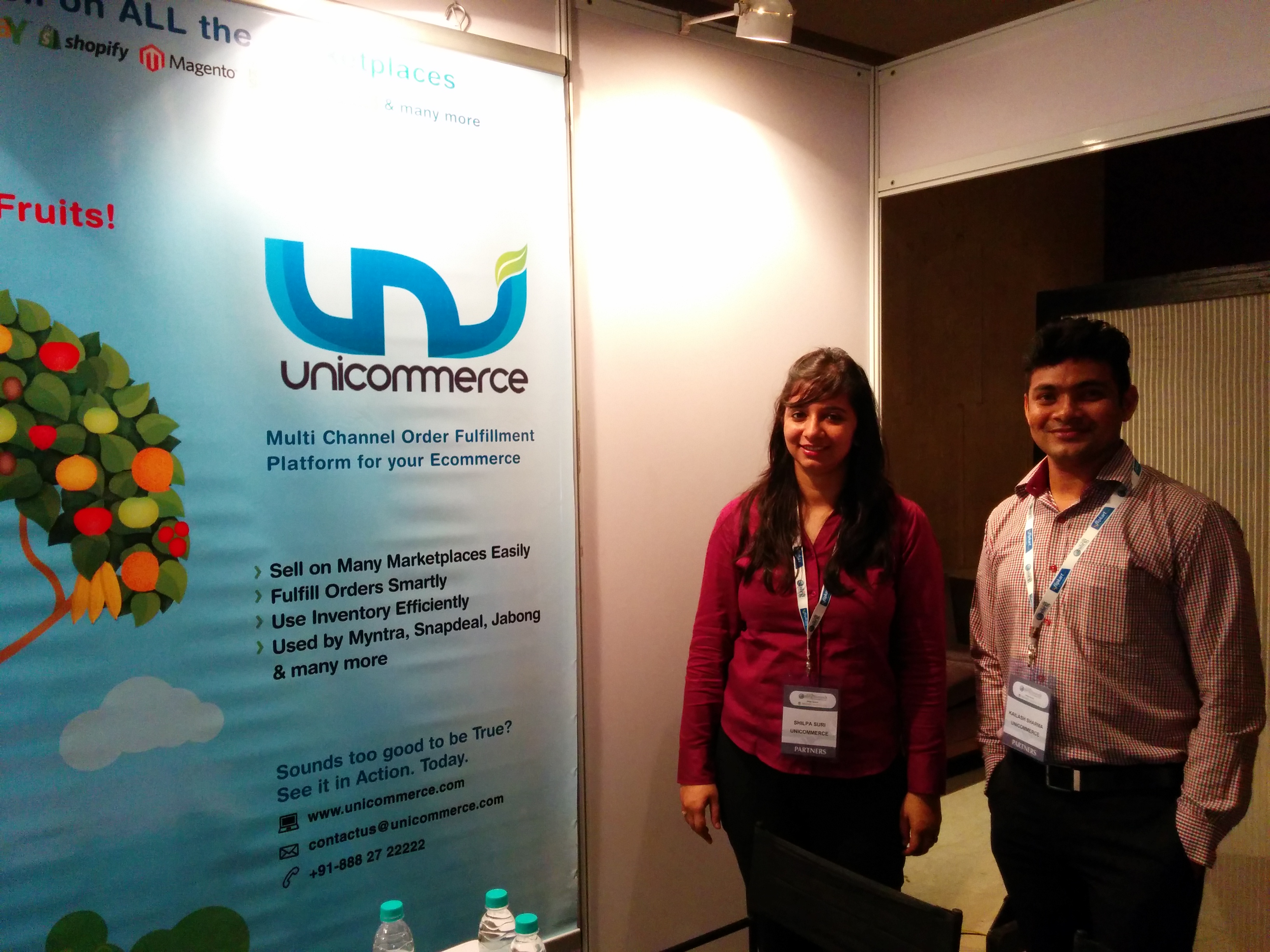 Though Unicommerce is a startup in the ecommerce space, yet within a very short period of time it has made its mark by providing the best ever order fulfillment solution to a huge list of clients.