Source: http://www.techinasia.com/unicommerce-ecommerce-india/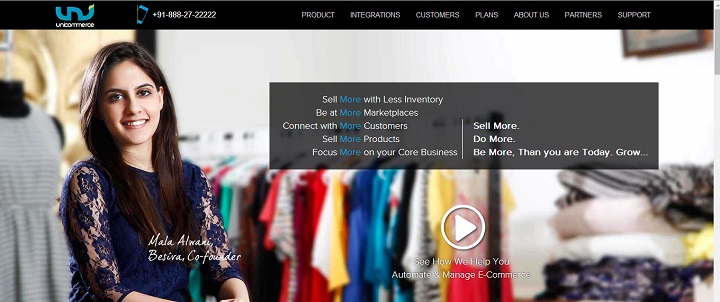 Ever since Amazon entered the country in June last year, ecommerce in India has shifted dramatically towards the online marketplace model. Because India did not allow foreign direct investment (FDI) in online retail, the global giant restricted itself to being a sales channel for Indian retailers, without stocking and selling its own merchandise.
Amazon made a virtue out of that necessity, causing the marketplace model to catch on in a big way. Indian ecommerce biggies like Flipkart, Snapdeal, and Jabong have joined the race to sign on retailers across India to their platforms.
Sellers are now spoilt for choice: 60 online marketplaces in India vie for their attention, ranging from specialized ones, like the recently-launched engineering goods portal Tolexo to the large diversified ones, like Flipkart. This presents great opportunities for small retailers to hawk their wares across multiple channels. But it has also made things much more complicated for them.
Sellers now struggle to keep track of invoicing, inventories, deliveries, payments, catalogs and so on for one channel – now, imagine doing that for five or more places where your merchandise is listed.
Technology is the obvious answer to deal with this complex web of ecommerce. But a retailer lacks the resources, time and focus to develop sophisticated software in-house and upgrade it constantly.
Jazzmyride, a portal for auto accessories, faced this problem two years after they started up. They wanted to scale up without sullying their user experience. That's when they turned to a SaaS (software as a service) product called Uniware.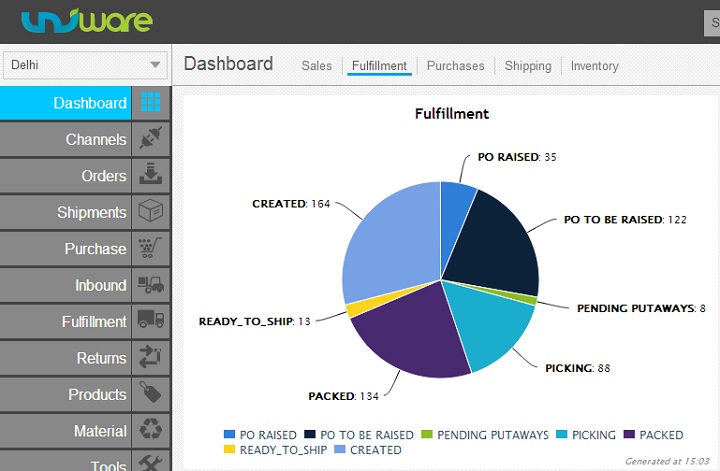 Less is more

The software gives retailers a single panel to track orders on multiple channels. Inventories are synced across all of them. SKUs (stock keeping units) are allocated automatically to each channel depending on how fast a product is moving there, to avoid both idle inventories and stock-outs. It also integrates with more than 25 shipping services for timely deliveries.

Jazzmyride is among 1,000 merchants who have signed up so far with the Delhi-based Unicommerce, which came up with the SaaS solution for them late last year. One of the four partners in the firm, Manish Gupta, who was in Bangalore a few days back to open a southern hub of Unicommerce, told Tech in Asia that most of the retailers on their platform come from Delhi. With the number of online retailers across India expected to exceed  100,000 within two years, Unicommerce is spreading its net: its target is 15 percent of the Indian market, before going global.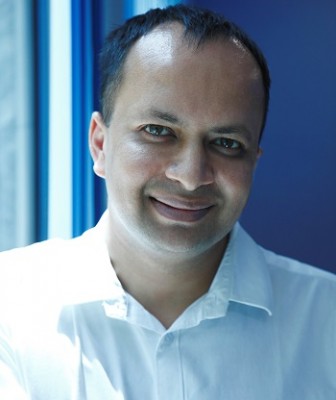 Manish Gupta believes their product, hosted on Amazon Web Services (AWS) in Singapore, will help small retailers in all multi-channel markets. In the US and Europe, ChannelAdvisor and BrightPearl provide similar services. But Unicommerce's experience in an emerging market like India with its diversity and large population may give them some unique insights.
Fixing payments
Right now, the focus is on adding new features to the product. Payment reconciliation will be an important pain-reliever, because following up on delayed or missed payments is time-consuming. This feature is currently undergoing beta testing.
Automatically updating catalogs across multiple channels, each one with its own idiosyncratic on-boarding process, would remove another headache for sellers.Gupta summed up: "We are in this space to smoothen the relationship between marketplaces and vendors."
Already, Unicommerce processes over a million orders a month, which represents 10-12 percent of ecommerce in India, excluding travel. It has integrated more than 45 marketplaces on its panel, and vendors can simply choose as many of them as they want to be on.
Large-scale SaaS success stories from India are rare, but Unicommerce does have competition. Goa-based Browntape, which recently secured seed funding, also offers a multi-channel order fulfillment and inventory syncing solution.
Unicommerce too received funding last year from Nexus Venture Partners for its expansion, and hopes to maintain its lead. The company was founded in 2012 by three batchmates from IIT Delhi, who shared the same wing of their hostel. Ankit Pruthi, Karun Singla, and Vibhu Garg went their separate ways after college, before coming together again to start up Unicommerce.
They wanted to apply their technical expertise to solving problems in a buzzing domain, and ecommerce was taking off in India. They found a mentor, Ankush Mehra, with 20 years' experience in retail, to help them come to grips with the nitty-gritty of order and inventory management.
Uniware changes its shape
When they came up with Uniware in 2012, it was a warehouse management system. Their customers were large ecommerce companies like Snapdeal and Groupon. Last year, when the marketplace model got going, they shifted their focus to solving the problems of small retailers in a multi-channel market, and Uniware took on a new avatar.
The marketplace model gave many sellers the chance to opt for drop-shipping: their margins improved when, instead of holding inventory, they took large orders on the site and arranged for shipments to customers directly from a wholesaler or marketplace.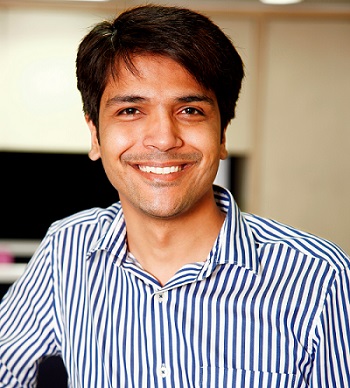 Unicommerce co-founder Ankit Pruthi explained to Tech in Asia:

"When we observed the percentage of drop-shipments increasing in the industry, we went to visit several drop-ship sellers. That experience was really enlightening and we learnt a lot of their pain points and how they could be solved through technology. We did exactly that and came up with a technology product for sellers."
It was around then that Pruthi roped in Manish Gupta as a fourth partner. Gupta had cut his teeth on launching and growing IndiaMart, a business-to-business (B2B) marketplace connecting buyers and sellers from the early days of the commercial internet in India. Unicommerce needed his expertise when it adapted to online marketplaces last year.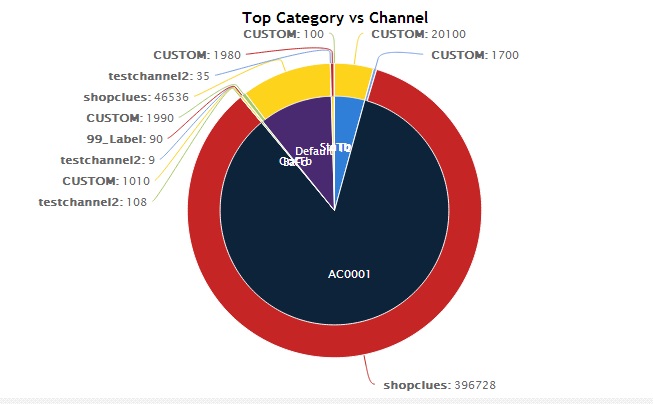 Overcoming technophobia
It took some persuading for marketplaces to work with Unicommerce. Gupta said:
"Every marketplace likes to keep their vendor information close to the chest. So that made it difficult at the outset. But eventually it was driven by the market. Just yesterday a marketplace approached us, saying they wanted to collaborate with us because so many of their vendors were using the Unicommerce panel."
The bigger challenge, according to Pruthi, is getting small businesses to overcome their technophobia in adopting SaaS. "We're resolving this by training them to use the product," he said.
Going forward, Gupta sees consolidation happening in the Indian ecommerce space on the lines of Flipkart's acquisition of Myntra recently. But even if there are only three or four large marketplaces left standing in the end, small retailers will need even smarter automated systems to keep up with newer models of ecommerce in a fast-changing landscape. And these sellers would increasingly turn to SaaS providers like Unicommerce to help them keep up with technology.