Unicommerce- the Delhi based Tech Product Company which provides Multichannel Order Fulfillment Solution to all types of (both small and big) E-commerce players, showcased at the grand India Retail Forum (IRF) Event on 17th Sept, 2014; in Mumbai.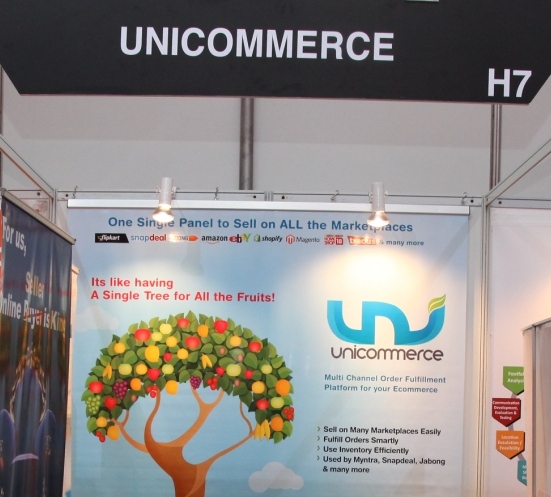 IRF- the Retail Catalyst is a leading knowledge and networking platform for growing retail and shopping industries. According to Mr. Ajay Kaul – the CEO of Jubilant Foodworks, "IRF over the years has become the premier-most retail event in India. It's a great congregation of best minds in retail. With a right mix of business and networking sessions, it offers a great opportunity."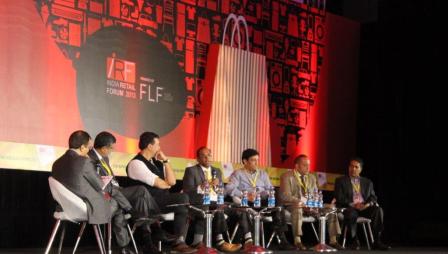 As per the industry stalwarts -IRF is playing a significant role in modern retail industry of India. In the context of Modern Retail, the Founder and CEO of Future Group, Mr. Kishore Biyani said, "Modern retail has a huge potential to not only benefit from India's increasing consumption demand but also create demand for value-added products, boost local entrepreneurship, create jobs and raise income levels. At IRF, let us explore how we can collaborate to create consumption demand and offer Indian consumers a better standard of living by providing better products at best prices."

Coming back to the Event, it can be said that IRF played a great communication bridge between Indian and International players providing enormous opportunities for growth. Besides, the event also had an Award Ceremony – the Images Retail Awards (IRA). IRA recognized the achievements of some of the most successful retailers and brands of India that are fuelled by innovation and growth across multiple retail categories.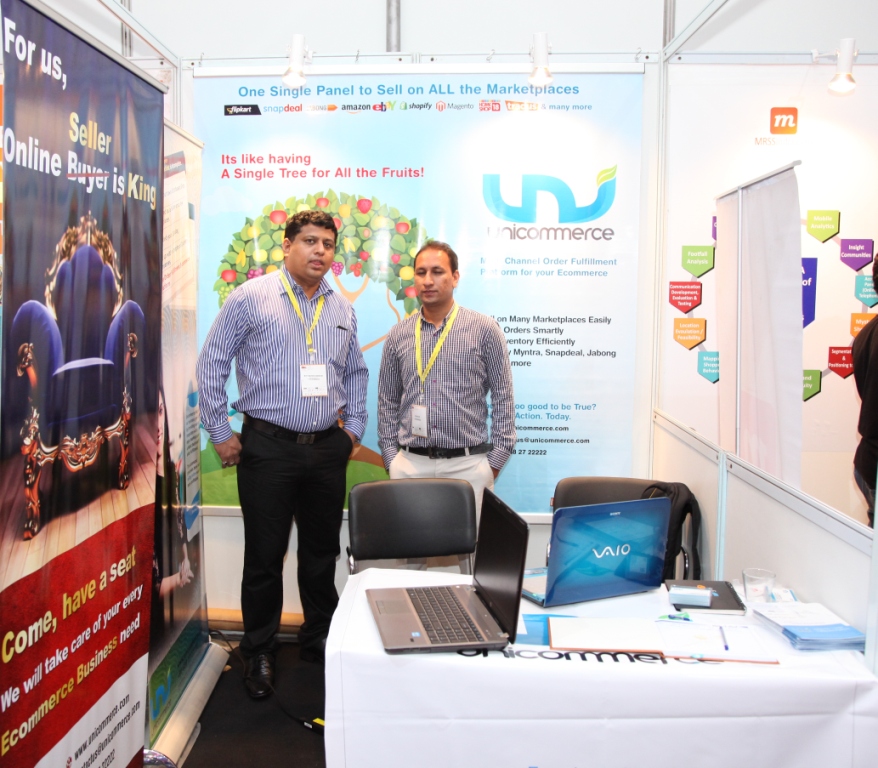 Unicommerce being the fastest growing ecommerce tech solution provider appreciates such events that encourage and offer opportunities for growth.