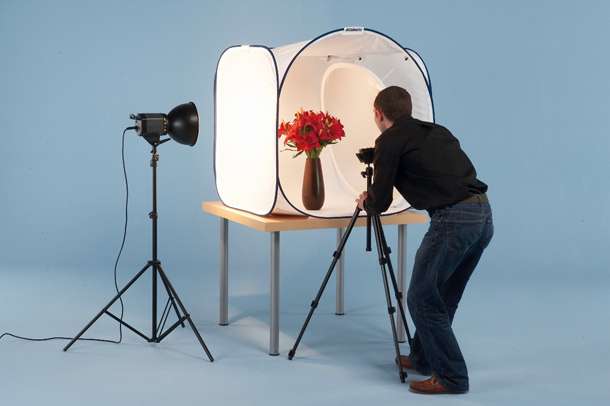 Clichés are bad. But please excuse this one –
"An image is worth a thousand words."
And when these images are for showcasing your online store products, you want them to convey even more…
Effective product photography is one of the cornerstones of a successful online store. You can have a great product and describe it in keyword-rich words. But with a poor image in the background, this star copy too, fizzles out. Online buyers will never complain about having been made to see several images. They'll only feel better convinced about the product.

Customer Connects through the Images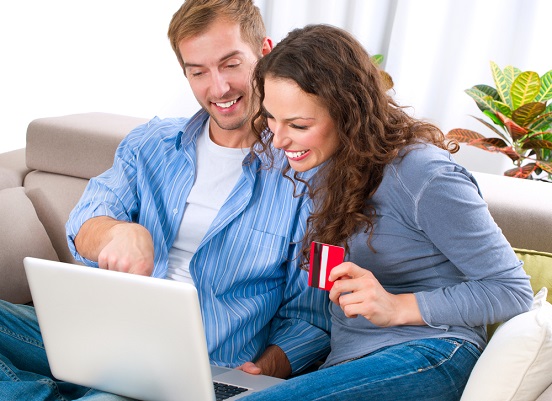 In a traditional brick and mortar store, customers can watch, touch, feel and hold the products that they wish to buy. This naturally feels sufficient to make their purchase decision. However, it changes in online stores where products are not physically available to the customers. Images are the only way they can relate to the products. They can check and judge your products in detail through the photographs you provide on your online portal.
Hence, Good product photography is known to be one of the crucial aspects of online selling.
Customers Get Clicked by Good Product Images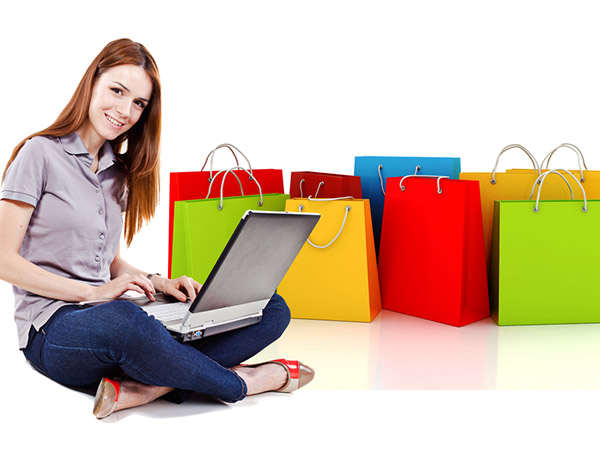 Your product images should strike the chord with your intended audience. Given identical choices, online buyers prefer to buy from the store that showcases more elegant images. Through your product images, you should try to share a "close to real" experience with your customers. Succeeding in doing so will help tip the buyer's decision in your favour.
If you are getting confused how to go about it then here are some tips for good product photography for you –
Lighting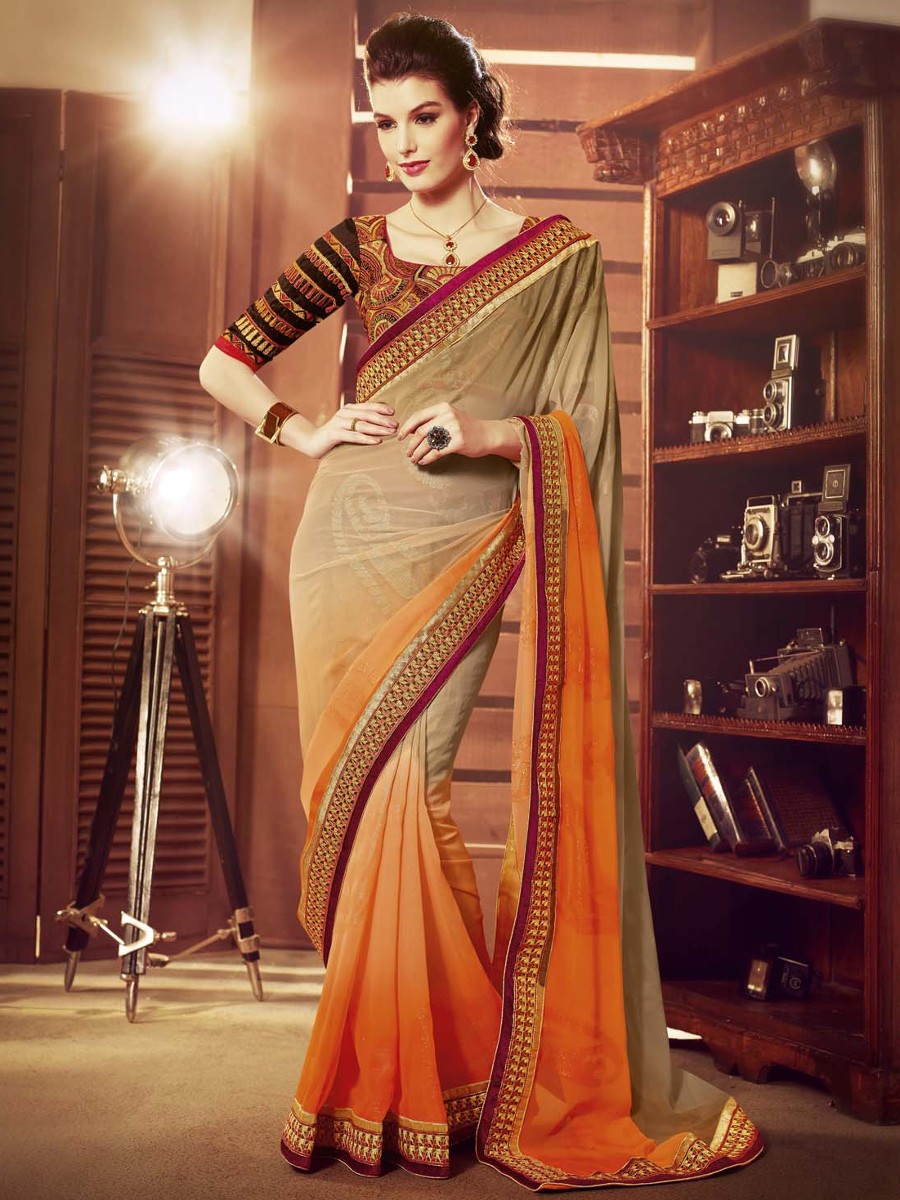 If you're a newbie, it's best to begin with natural light. Many professional photographers too, recommend using natural light (sunlight) for taking product images. You can click some stunning images using daylight as the light is consistent. Using consistent light creates smooth shots. Once you get the hang of it, it's easy to move towards advanced lighting options and equipment. But don't let this stop you. Do remember that you don't have to pay anything for this. All you need is a well lit room and you're set to click.
Background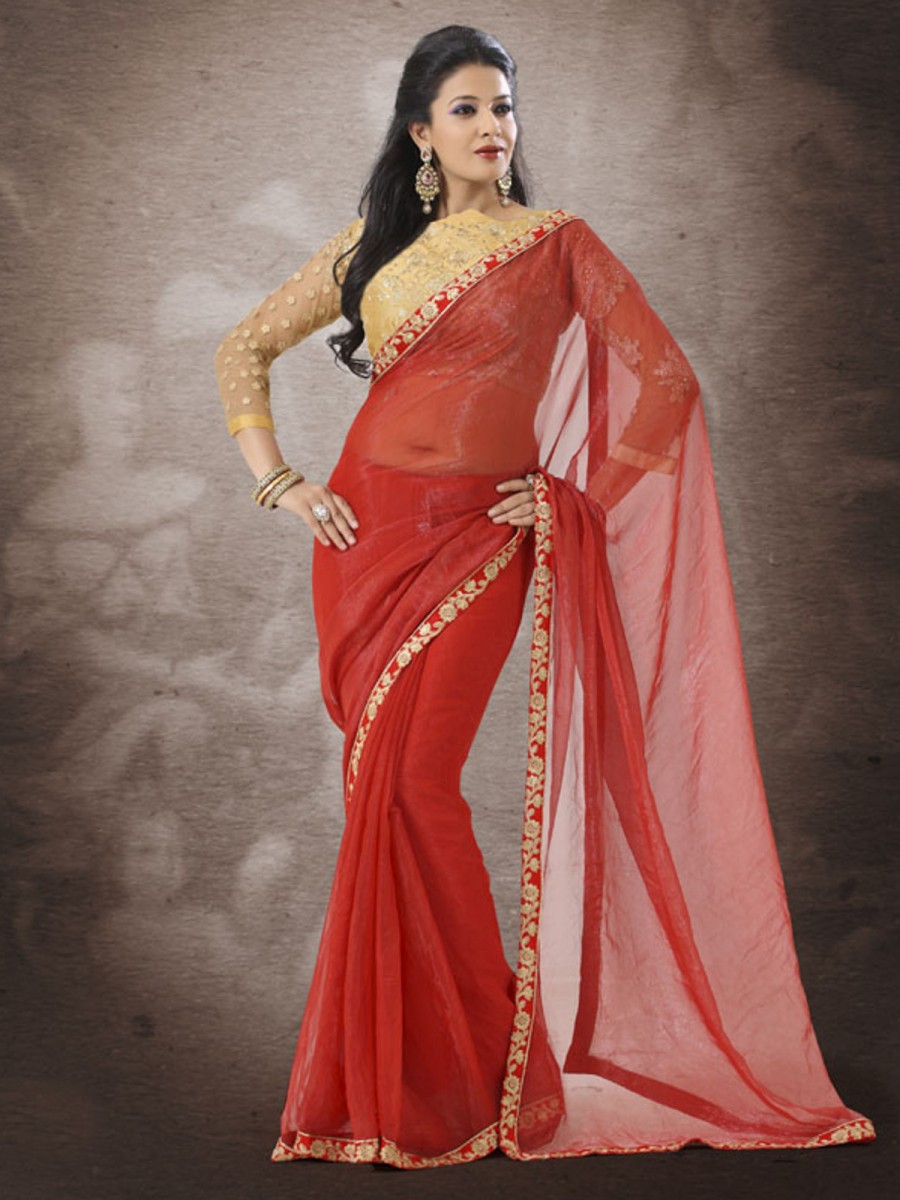 This alone can determine the final quality of your shot.
However, lots of people prefer to keep the background white.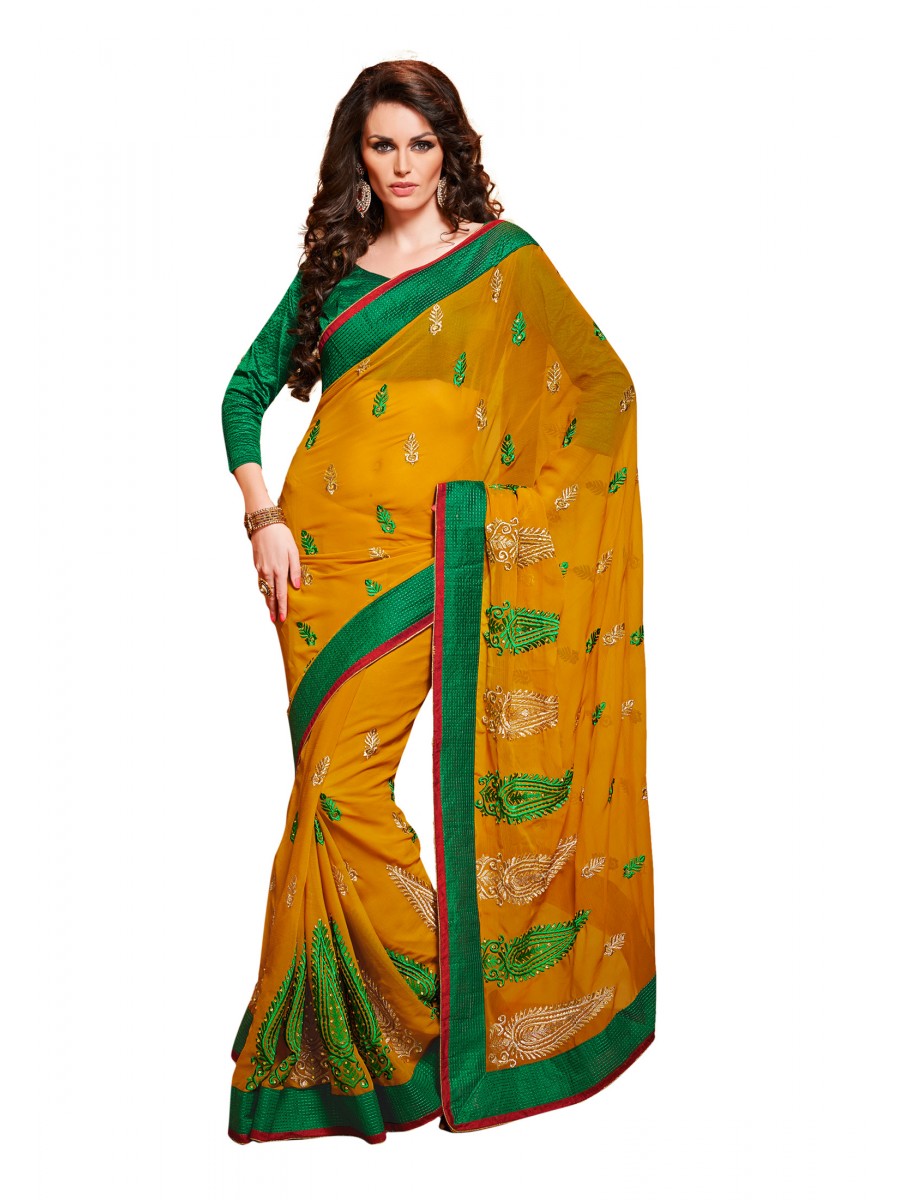 There are two main reasons for this –
• Using white as the background secures the entire spotlight for your product. There's absolutely no distractions
• Also, it helps in maintaining a uniformity in your complete range as opposed to different backgrounds for each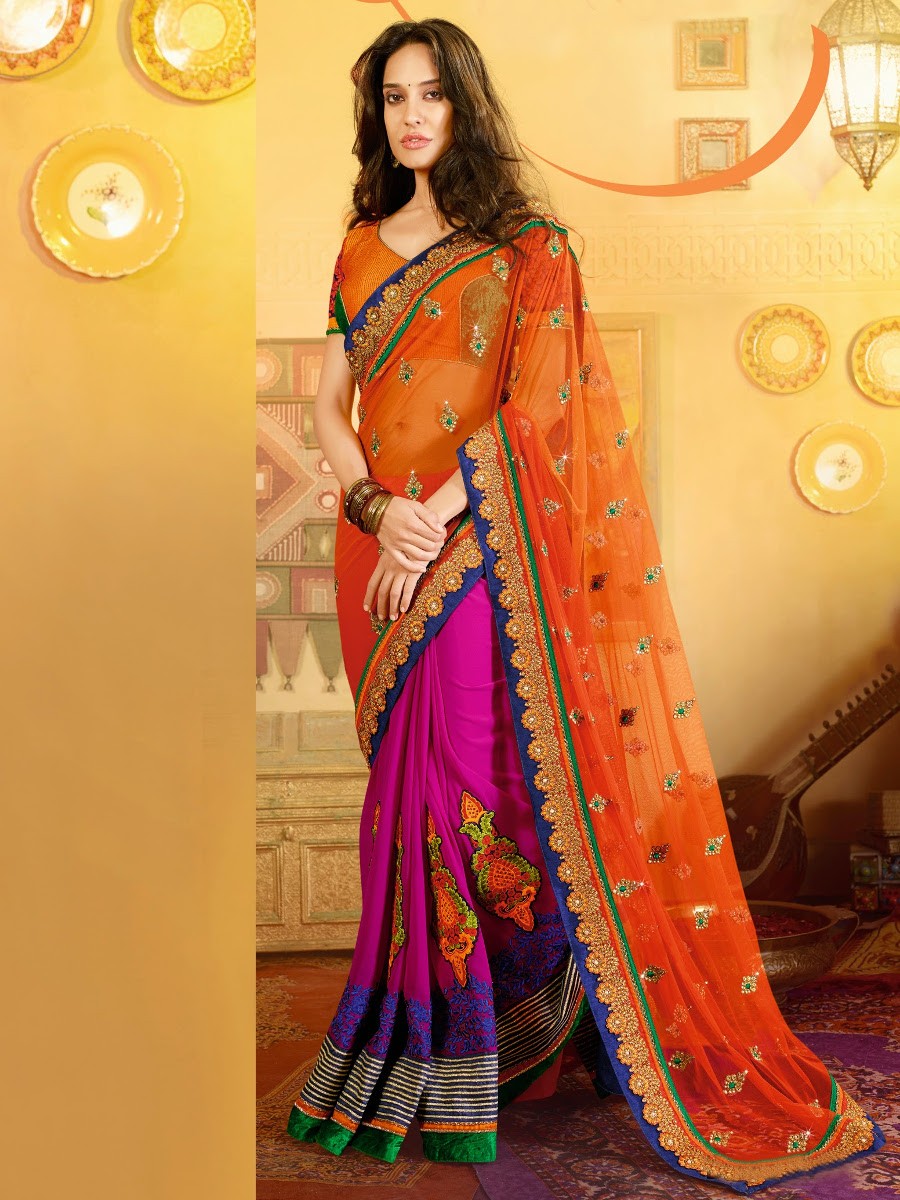 But you must also see if your product would actually look lovely against a color background. You can use a color that blends beautifully with your product to give your product a facelift.
When in doubt, go with white. Try to keep your images clean and simple.
At all costs, avoid a background that confuses your buyers or conflicts with your products.
Staging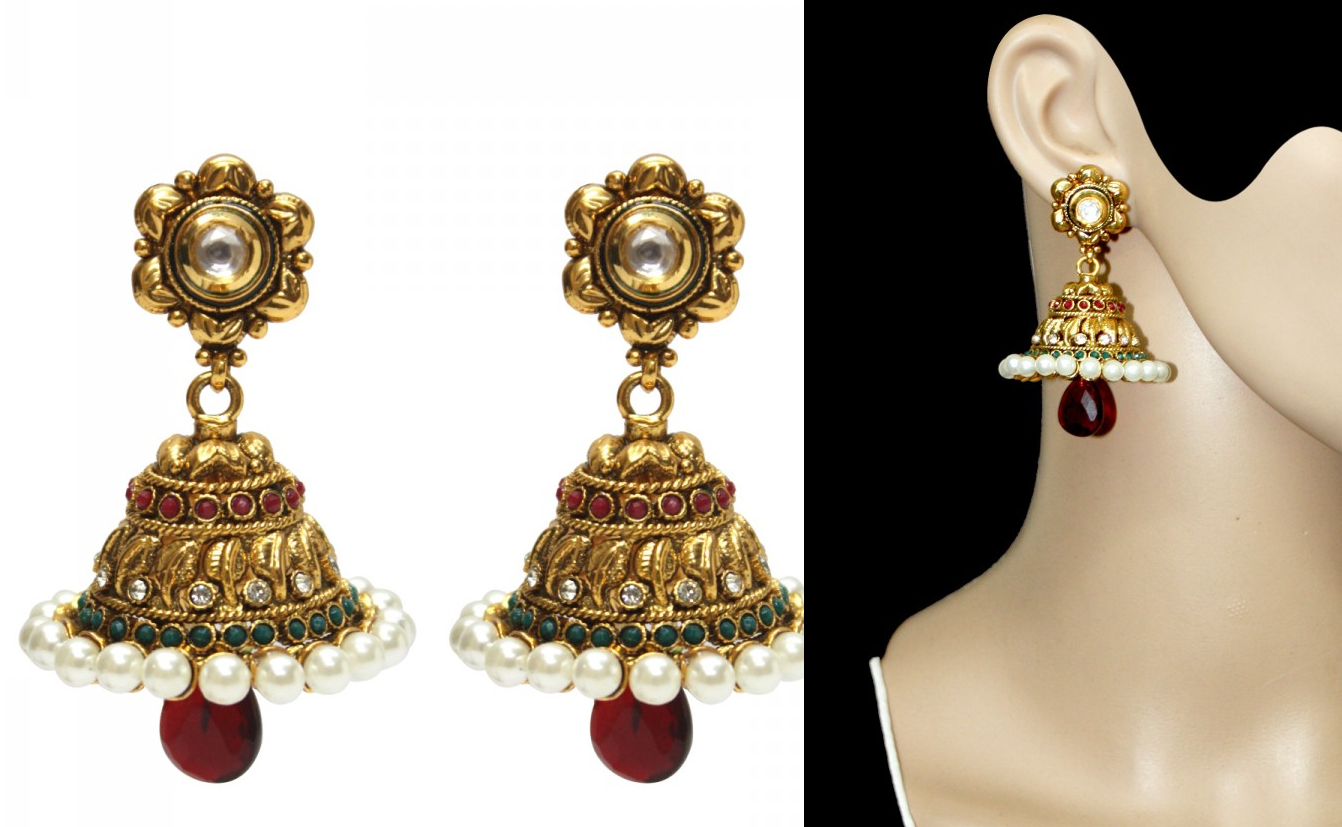 This is an established fact that people tend to associate better with images than with text.
You can extend the experience that you wish to share through your images by staging your products.
Simply put, staging a product is showing a way or adding context to how your users can use your product. This is a really nice way to show them how your product is going to make their life easy. You can get very creative about this one. But here's a simple example. If you have an outfit store, instead of using images with the clothes lying against some white or random background, its best to use an image with a model wearing them.
You can also use this to entice your buyers. With the help of staging, you can promote your products in an environment that appeals to your target audience.
Try different angles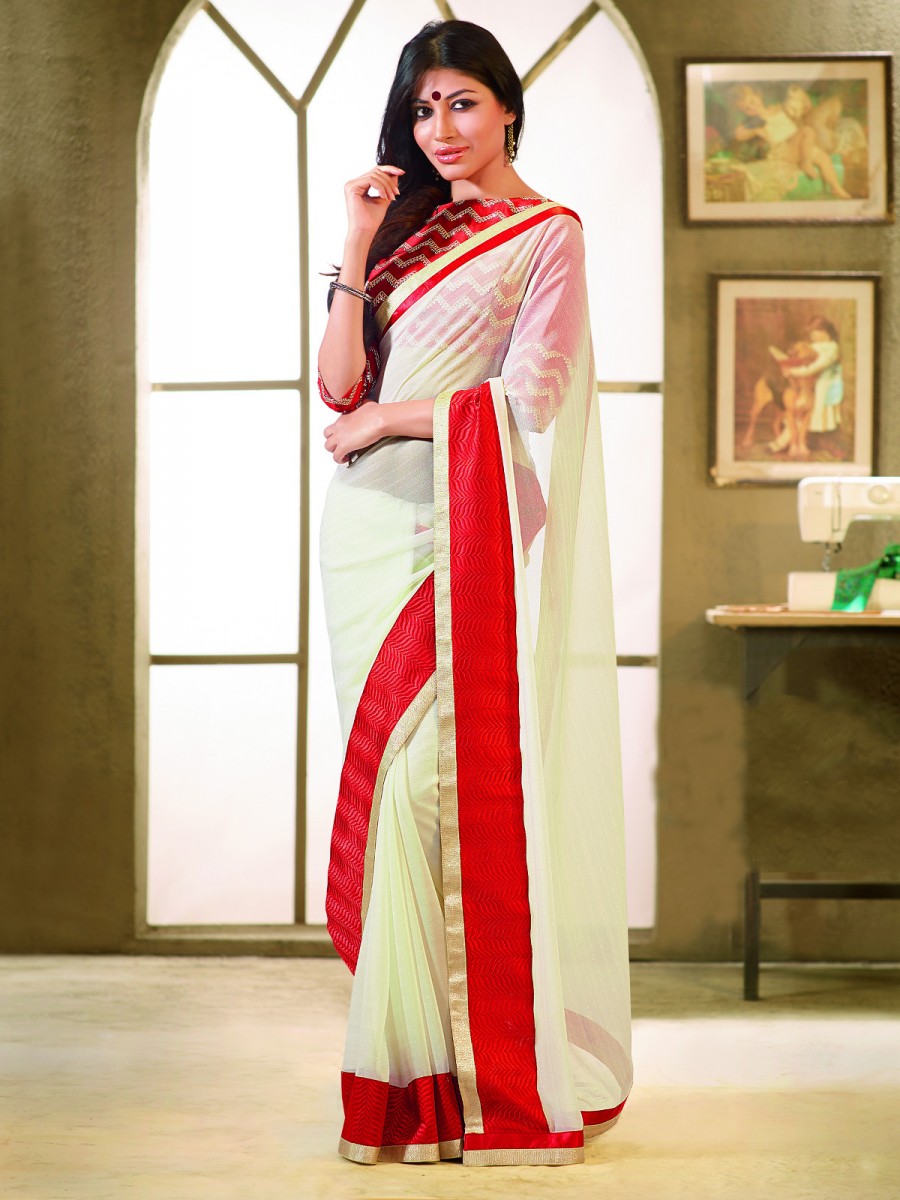 Images can be the deciding factor in closing sales. Capturing the front view of a product is a regular practice. But you must not get restricted by this convention. Try different angles to carry across different information about the product. Such information that is shared using images is better understood by the buyers. To give the idea about the product size, you can add dimensions to the various shots. Also, click multiple sets of photos and then make your selection.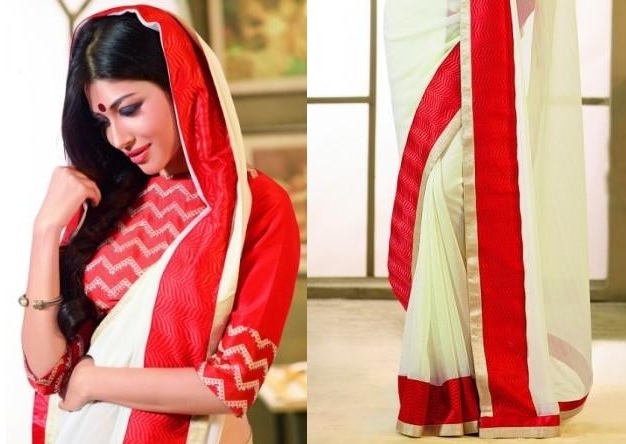 You can take images of a product from the back and sideways too. And do include some close-up shots. Close-up shots help in showing a product's detailing. Online buyers can be very particular about this. Since there's no physical product to examine for its texture and other things, its good to include as much detailing as possible through the images.
Capturing and using 3D images is also nice. But to do this right, you may need a high level of technical expertise.
Colors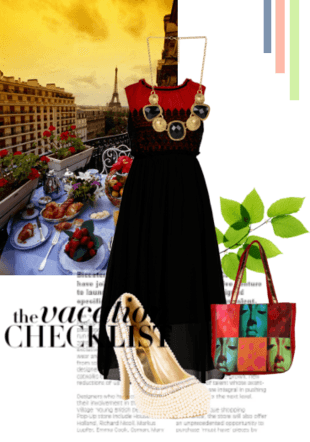 If your store sells an item in multiple colors, try to accommodate the whole range in your images. If this is not possible, take multiple shots. Rest assured, online buyers will never get tired of browsing through product images. The more the better.
If the product is available in different patterns, try to add an image for each.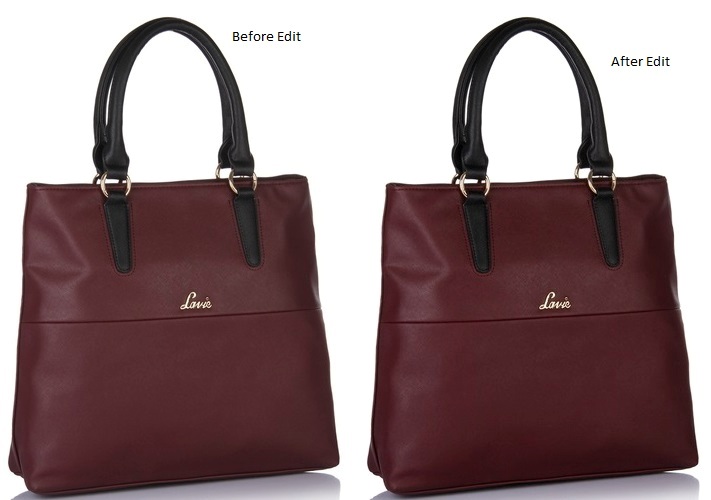 Just the way you make revisions to your product descriptions, your images need a little touchup too. You can use Photoshop for professional editing. But if Photoshop looks costly to you then Gimp is another great image editing software. Windows Photo Live Gallery Editor is also a powerful choice. There are several free online photo editing tools too.
While editing your images, please make sure that you do not scale them poorly. Forcing images to have a fixed height and width often flattens out the image completely. Instead of this, try adding just one dimension to the image. Let the graphic software pick the other dimension.
Improper scaling can kill even the best shots.
Investing in images
Bad photography can drive away prospective customers more rapidly than anything else. Investing in professional product images is one of the best decisions that you can take for your online store.