Unicommerce – the Delhi based Tech Product Company that offers Online Multi Channel Order Fulfillment Solution to E-commerce merchants of all sizes, co-sponsored the 3-day Mumbai Expo under the flagship event of eTailing India which started on 24th Feb, 2015.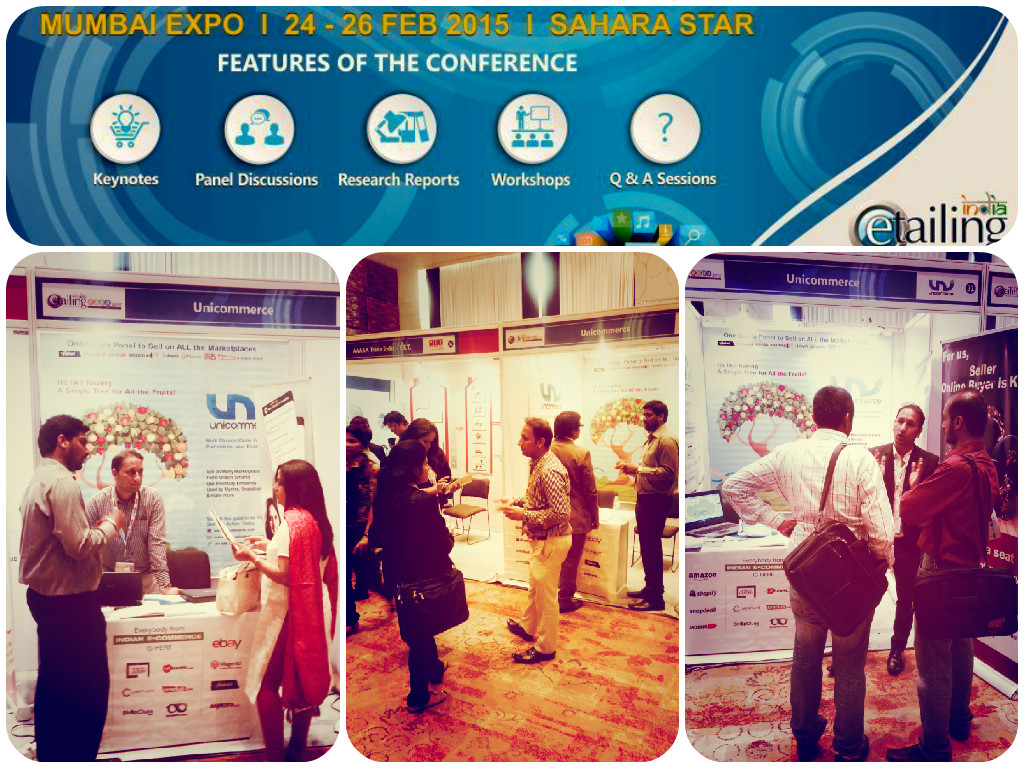 It was a grand event where ecommerce industry leaders across the globe came together to connect on a common platform to share their insights, map the industry trends and identify the underlying opportunities in the sector.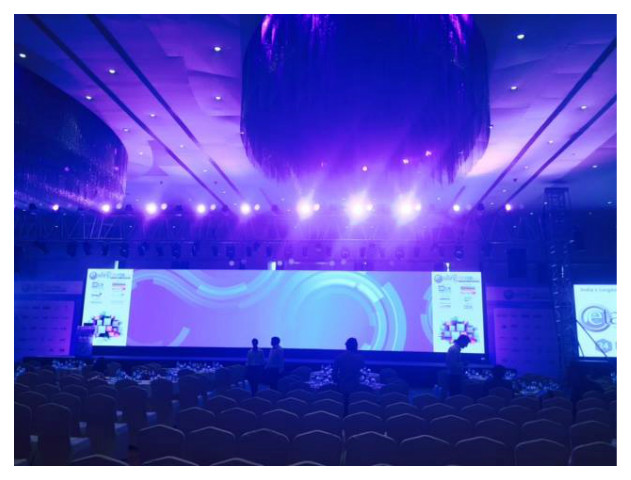 Though eTailing India named the event as "Mumbai Expo", it was not just restricted to the exhibitions. There were sessions for Panel Discussions, Round Tables, and Workshops where the largest number of industry CEOs were present and formed the 'eTailing India Think Tank'. Their prime objective is to drive the theme of the year, i.e., "Bridging the Gap between Policy, Trust & Infrastructure ". Besides, the Think Tanks' is on a mission to facilitate and exchange the best ideas & practices by sharing the vision and experiences, driving policy advocacy and guiding both the students and entrepreneurs.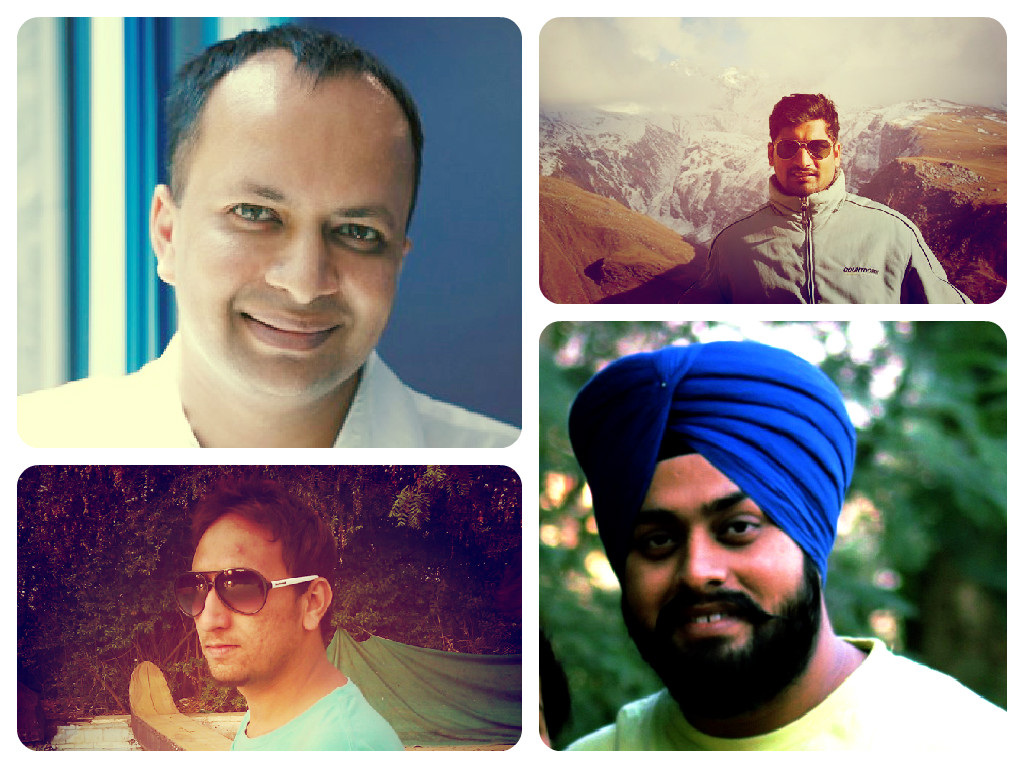 Along with other industry experts, Mr. Manish Gupta- one of the Co-founders of Unicommerce and his team members from Mumbai branch Mr. Kalaivanan Mariappa, Md. Shafee and Jaspreet Singh Nandre were present at the event that continued to 26th Feb, 2015.