Unicommerce's Scalable Warehouse Management Solution
helped Bajaao to expand across 5 warehouses enabling improved eCommerce operations!
BAJAAO is India's largest direct online retailer for musical instruments & pro audio equipment offering a wide range of services to the music entertainment industry.
Started by Ashutosh Pande, founder and CTO in 2005 with a simple business plan & zero capital, BAJAAO went on to be ranked among the world's top 20 music retailers by Music Trades Magazine, USA in 2012.
The BAJAAO brand is well known for its focus on customer services and has become one of the most trusted names in the industry. The brand maintains a very healthy tie-up with India's top performing individual artists, bands, music producers and vows to deliver the same service to all musicians in India.
This online musical instrument retailer had ambitious plans to grow , so their key requirement was a system that was customer centric and smoothened their day to day operations.
Challenges : Process, Operations & Management
Starting with zero capital and a simple business plan, Ashotosh succeeded in growing BAJAAO into the leading online retailer in the music industry. BAJAAO has worked with many reputed brands including Walt Disney Studio, Sony Music, Vishesh Films, Pepsi MTV Indies, Harman Professional India, and Gibson. In 2012, Music Trades Magazine, USA, ranked BAJAAO.com among the world's top 20 music retailers.
Such a rapidly growing and well known brand was looking of a tech platform that could automatically handle the following challenges:
Managing stock transfer from one warehouse to another
Handling returns for their shopify based website
Shipping Large size musical equipments
Error-prone business reports
Collaboration with Unicommerce
In Unicommerce, BAJAAO found a system that was customer-centric and hence provided a seamless experience ,both during on-boarding,as well as during the day to day operations .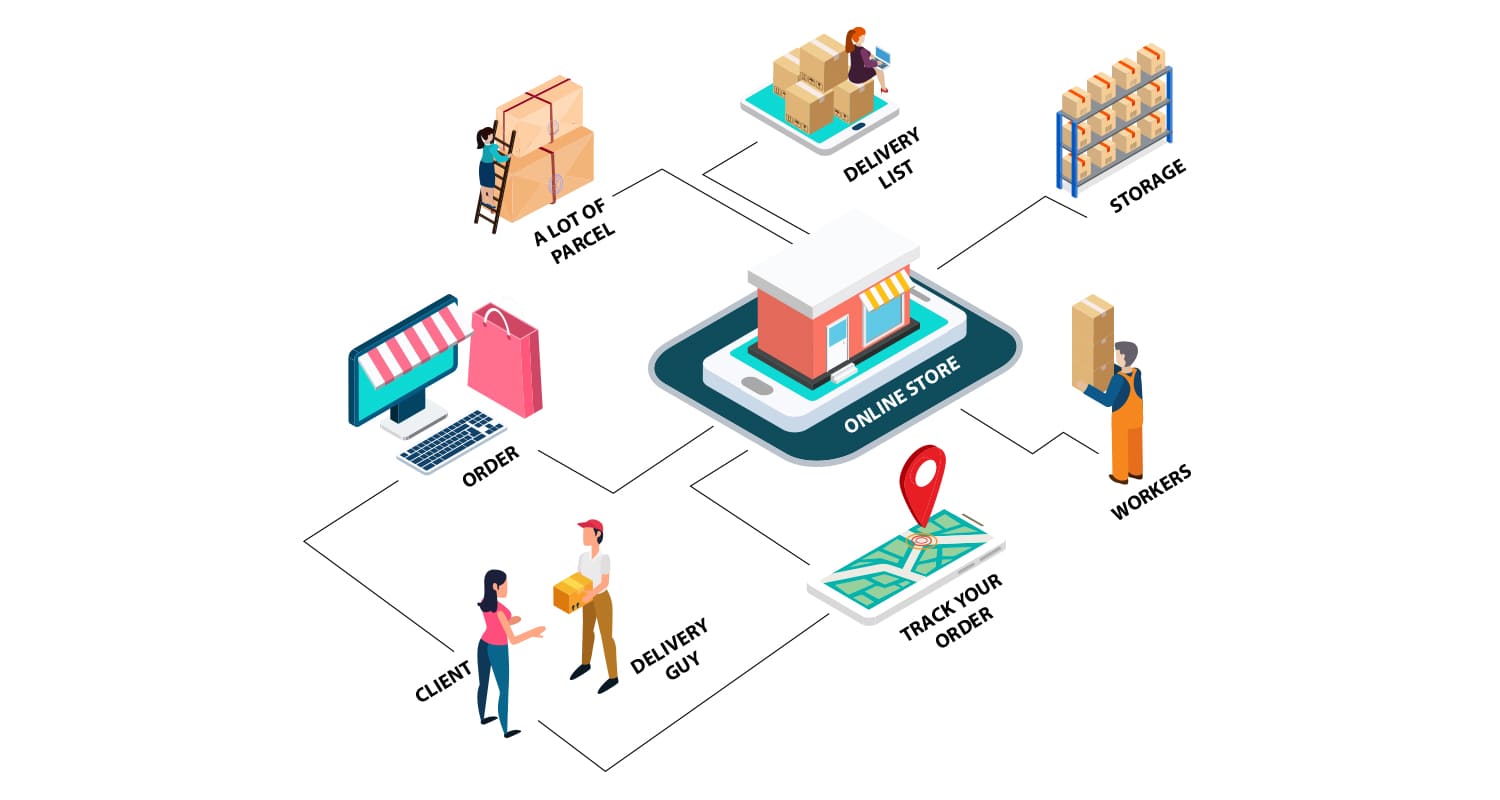 Unicommerce facilitated 

Hassle-free Shipping

 of  large-sized products based on package's weight or dimensions which in turn added value to the business by reducing logistics cost up to 20%
Unicommerce deployed a

 

scalable WMS

 across 5 of their warehouses enabling improved inventory accuracy and visibility
Complete

 

order and returns management

 supported for BAJAAO's Shopify based website thus reconciling all their online and offline businesses from a single dashboard
Results – Then and Now, How the things changed
As BAJAAO is India's largest direct online retailer for musical instruments and pro audio equipment, it was important that the platform they adopt helped them in streamlining operations for large-sized product fulfilment.
Unicommerce's highly competitive technology has helped BAJAAO optimize its orders effectively through multiple sales platforms, simplifying its backend operations to achieve unparalleled profitability.
With Scalable Warehouse Management System  track of each inventory was accurately managed enabling better stock planning for BAJAAO and leading to lesser stock-outs and higher sales.
After implementing Unicommerce's Solution, BAJAAO no longer had to rely on manual processes like the need to manually enter sales, returns, payments, and other vouchers. These tasks were automatically handled leading up to less manpower.
Unavailability of a single platform to manage sales , optimize retail and other ecom operations for all sites automatically, was a big challenge. Unicommmerce provided a single dashboard to successfully manage their end-to-end eCommerce operations
Hassle-free Business | Higher Sales | Lower Operations Cost
46K+ ProductListings Every Month
ExpansionAcross 5+ Warehouses
Managing 10K+ Orders Per Month