Omnichannel:
Offline to Online
with features like Endless Aisle which allows access to real time inventory
across all locations ensuring superior customer experience and improving the sales by at least 10-12%.
Unicommerce provides key features to enable avenues for online selling for customers walking in to an offline store, thus ensuring that they have access to a much wider catalog, which cannot be stocked in an offline store due to space constraints.
Order offline, deliver from another store (Endless aisle)
Unicommerce enables the store to get full visibility of inventory across all stores, so that in case a customer is looking for a particular product, which is not available in the current store, it can be ordered from another store and delivered to the customer, thus ensuring there are no lost sales. The solution can connect seamlessly with an in-store kiosk through which the customer can browse through the endless virtual catalog that is available, and choose to get the right product delivered from the right store.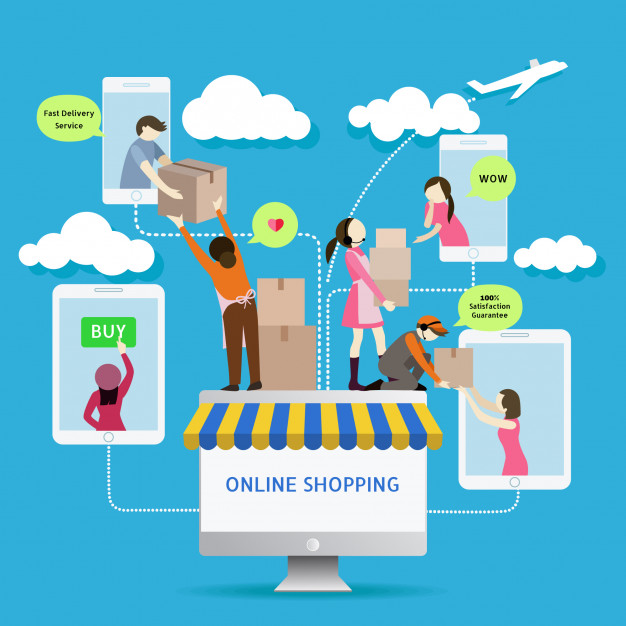 Order offline, return online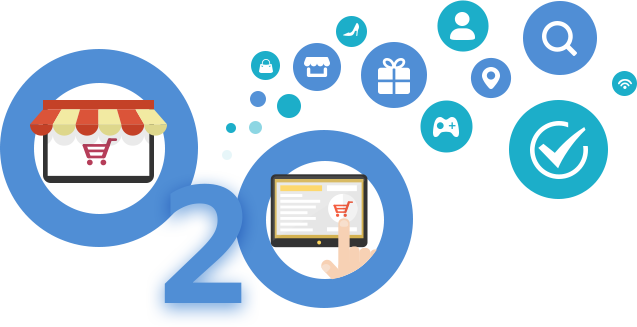 The solution allows the customer flexibility purchasing a product offline, and allow it to be returned online. This can be particularly useful for impulse purchases done on duty free shops, or such similar locations
We are also integrated with leading Point of Sale systems (Ginesys, Logic etc.) as well as ERP systems (Microsoft AX, Microsoft Navision, SAP, Oracle etc.) to ensure that the online and offline systems are always in sync, in terms of inventory and order management.
The brands using "Offline to Online" functionality have observed the following benefits:
Increased sales by 10-12%, as it significantly lowers the chances of "lost sale"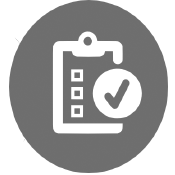 Complete visibility of inventory across stores and channels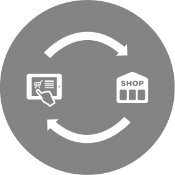 Easy tracking of inventory and orders from cross-channel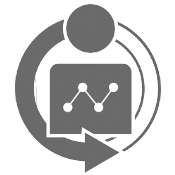 Single "source of truth" for customer behaviour, as it fully captures the behaviour of the customer across both online and offline channels
Superior customer experience driven by consistent interactions across all "touchpoints"
Our Clients

Request A Demo
Unicommece's multi-channel management system is a value-add to your retail operations structure; enhancing and fine-tuning the every-day business operations.
We believe in delivering what we promise. Call us to fix an appointment for a demo and more details.