Attention, e-tailers! Most shoppers prefer online shopping because they feel that they'll get to buy at fairer prices. So there's a natural inclination towards your online stores already. But for all these potential buyers to actually convert, there are a couple of things that you need to take care of. E-tail isn't, after all, very different from re-tail. Even here, the key lies in effective inventory management. And a good inventory management software makes this possible.
When you know what's in your store, what's on its way and what's getting ready, your error rate drops down drastically.
A smart online store always invests in a great inventory management system. This is how it secures more sales for itself. Let's see top reasons why an inventory management software helps in boosting sales and profit
Deliver performance with each order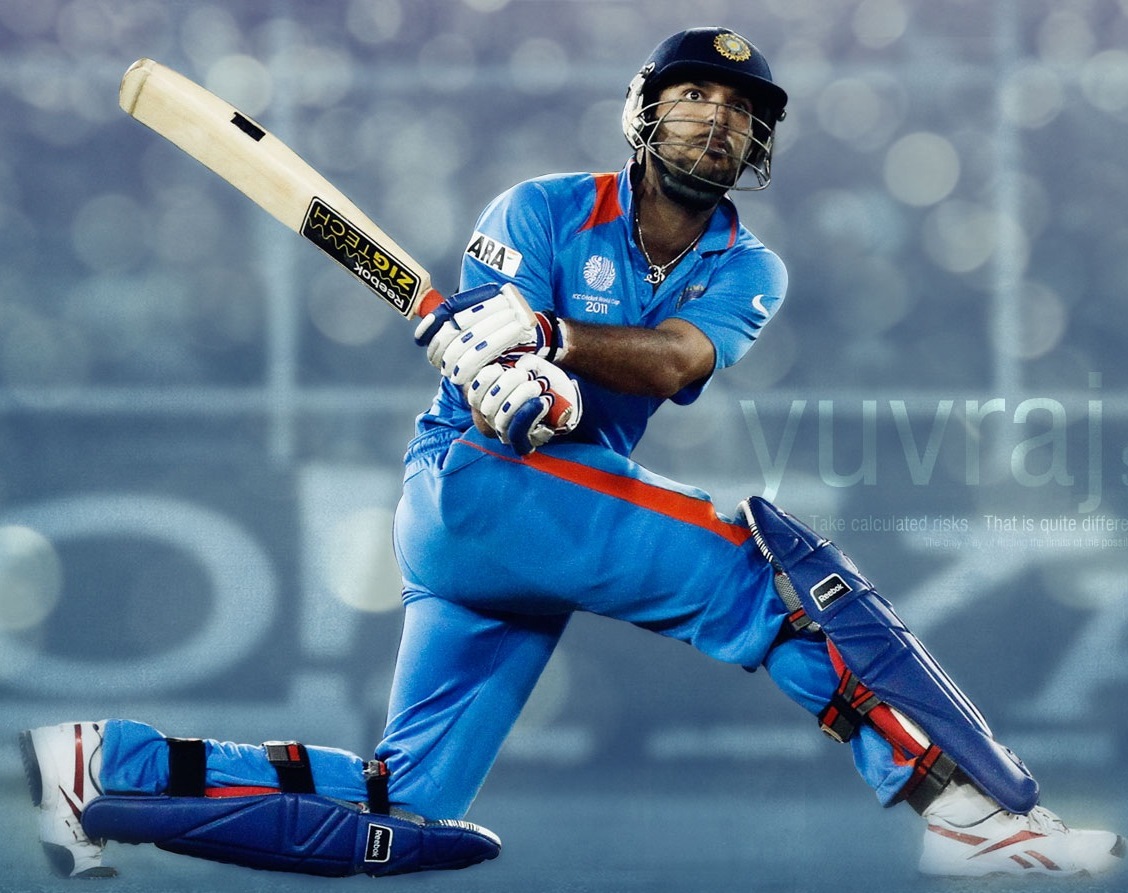 Promise to deliver a customer a package in 3 days. And get it delivered within just 2. Congrats, you just earned a happy customer. And perhaps a great testimonial too.
A satisfied customer's testimonial could go a long way in promoting your online service and store.
Testimonials are the online word-of-mouth. And Bad words spread faster.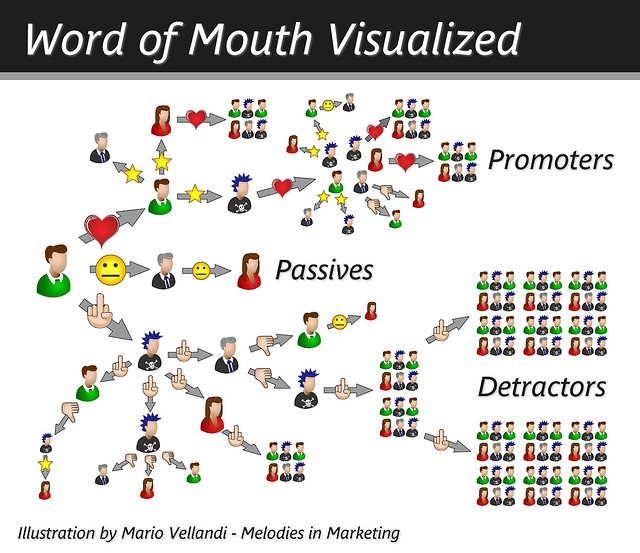 Over 45% people base their buying decisions upon recommendations, be it about a product or about the service or store.
Now, lets reverse engineer this situation. Promise to deliver an item in 3 days and don't show up until a week. This leaves you with a very annoyed customer.
You'll have to keep him posted or he may just shoot up a support ticket. Also, you'll have to keep on telling him how sorry you are for the delay and when the parcel would actually arrive. But you know, just as well, that a lot of damage is done. You could find this customer on several forums criticizing you for being unprofessional. He'll complain and he has every reason to. You just lost a customer.
Just the way, a positive word brings more business, negative feedback kills it. It drives buyers away.
Had you stayed updated on the stock status at your store, you may have been able to save this embarrassment.
Don't disappoint buyers – Never go out of stock again
Understand the damage here. Each visitor that comes to your online store is the result of an investment. This investment is in terms of the efforts that you may have put to lead him to your store. You may have spent lots of money on PPC programs trying to rank for high competition products. Also, you may have complimented your PPC efforts with Search Engine Optimization.
All these efforts become successful the minute a potential buyer lands on your store. He picks the product that he wants, sees several options that are available and zeroes in on one of them.
Nothing could be more hurting at this point than to tell him that the product that he's interested in buying is not available.
You just incurred two losses.
First, all your efforts to get the buyer to your store go down the drain. And second, this guy may never give you another chance.
A bad inventory management system can make all your marketing efforts go down the drain. Nothing's worse than this. You don't just lose a sale, you also lose a customer.
Become the go-to store
As an e-tailer, your ambitions may include becoming the go-to store for the targeted products and audience. How can you do this if you are out of sync with the goods that are selling and the ones that aren't?
A good inventory management system is a means of understanding and maintaining such data.  Spreadsheets won't solve your purpose. You need a more powerful system in place to understand the taste of your audience and the latest market trends.  Only then, you can make wise decisions like refilling stock that is in demand and avoiding stocking the products that people are not buying.
One of the biggest challenges that an online store faces is of managing the inventory. As the space is virtually limited, you have to make precise decisions about stocking.
You can't afford to over-stock. This'll  introduce more shipping charges, storage costs and serious chances of losses if they remain unsold.
But, if you choose to keep limited stock, then you risk losing out on customers due to lack of stock.
Either way, there's a problem. It's best if you get the stock just right. If you install a good inventory management software, you can see the current warehouse status. You can also view how the products are actually performing.
Having this knowledge gives you an edge when you make investment decisions. You'll know exactly what stock to replenish and what to avoid.
Stay on top of your stock status
A good inventory management system will ensure that you have the latest live data about your warehouse. All the activities that are engaged as part of the online sales cycle are dependent on this. A proper inventory management software helps in streamlining operations.
It's simple. If you know that you don't have a particular Ray Ban sunglass in store, you shouldn't set a high PPC bid for it. In case you have, you should put it on hold.
Or best still, ensure that you don't run out of the product stock in the first place. All this is possible with the complete knowledge of what's in your warehouse.
Stop making your customers wait for long
The quicker you deliver, the more popular your store gets. That's what makes it stand apart.  Recently I needed to replace my laptop's battery. So I looked up online. Saw a couple of stores and bought from the one that would deliver it fastest.  Online shoppers are unforgiving in this area. Taking long to deliver will kill your business.
Many shoppers plan last minute gifts for their dear ones. All these shoppers are obviously going to go with the store that delivers the quickest.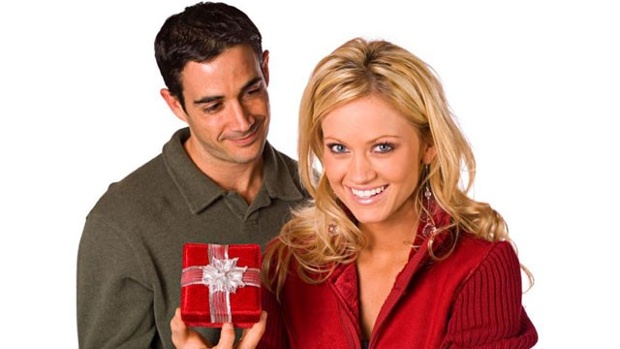 You, too, could achieve this. But for that, you need to maintain a top-notch inventory that tells you if there are chances of falling short of any popular products. When you have the right and current statistics, you'll be able to contact service/product sellers in time.
This naturally saves a lot of overheads. You'll be able to provide items quickly and boost your sales.
Speedy delivery is one of the most important parameters in an online store's success. You can't go wrong with this one. If you invest in a good inventory tool, you'll see for yourself how improvement can be brought upon in this critical area.
Avoid piling up products that aren't selling
Know and track the performance of brands and products and avoid keeping the ones that don't perform. Cover the risk of re-ordering items that are not selling well. If you use an intelligent inventory management software at your online store, you'll be able to cut down on such bad investments
Leverage the latest status to float relevant offers
You can't base your marketing schemes on a whim. There has to be logic to it. And an inventory management software lets you build this logic. If you have the latest stats, you know which items are selling faster and which ones aren't.
If you have accurate warehouse data, you'll be able to create attractive promotional offers. You can decide which products to sell away at discounted prices. Or which product to bundle with which other product/products.
With the right management, you'll know when the time is right to dispose a particular good.
Save money with strategic investments
You can't afford to keep stock that buyers are not interested in. These are subject to damage and only add up your costs.
Make the right decisions while replenishing stock. With a proper inventory manager, you'll know which products are performing great. These are the ones that you surely want to maintain a sufficient stock for. This way, you also avoid re-ordering the products that are not selling.
Get happy customers
If you have the latest status of your warehouse, you'll be in a position to answer customers' queries about shipping and returns accurately. Prompt and correct responses create the right impression on the customers. You earn their confidence and trust and your store's credibility steps up.
Predict Trends
The right inventory management software will be able to gather meaningful insights for your business. These insights will help you in planning your finance and marketing decisions.
You can know the busiest parts of the year through your inventory database. You'll no longer run the risk of going out of stock with a sudden influx of orders. More orders will only mean good news as your inventory management system would have you covered.  You can capitalize on every such surge in demand.
Track every item
An exhaustive inventory management software will keep a record of each item that is ever processed. Every theft, loss and damage is registered right into your system. You'll know exactly what amount of money is locked up in the form of assets in your warehouse.
An effective inventory management system is the foundation for building a successful online store. A simple investment that promises huge returns on all fronts. Not only does it optimize your operations but also helps in retaining customers and building long-term relationships with them.