Unicommerce's Events Highlights'17
Unicommerce is on a mission to streamline the E-commerce Supply chain operations around the globe. We organize events to connect with the E-commerce sellers, Retailers, Distributors, Manufacturers and help them achieve greater results in business using Unicommerce's technology solutions! Sharing the highlights of such events:
On-Premise Seller Trainings @Unicommerce Delhi
The On-premise seller training and doubt clearing sessions are held for the existing customers at Unicommerce Delhi office.  Such sessions encourage the team to meet the sellers and understand their concerns. The Training team is highly experienced and addresses seller's issues in a more effective manner.
We try to cover following points under each session-
– Common issues faced by sellers during Order processing
– Inventory Management, especially for bundles and managing Putaways
– Payment Reconciliation
– Effectively using chat support to get quick resolutions
– Reports
The overwhelming response from the sellers motivates us each time to hold such seller training to help sellers share their concerns and feedbacks in person.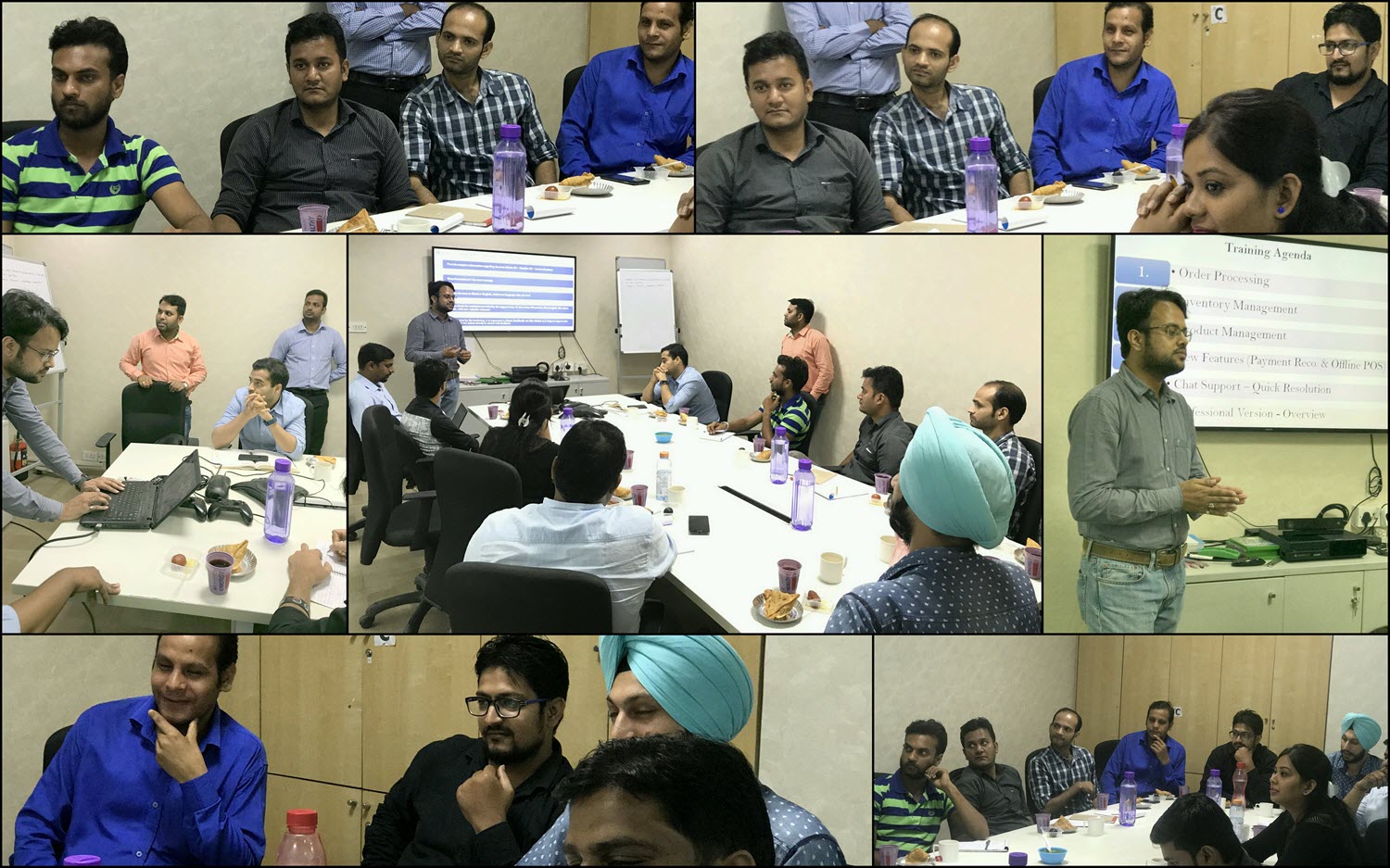 Customer Connect
Unicommerce mission to inculcate the passion of treating "Customer as a King"  get wings with our "Customer Connect" initiative. This has been a big boost for us, and we will try come up with more innovative ideas to enhance overall customer experience.

E-commerce Seller Meets
After the grand success of Pune & @Hyderabad selller meets, Unicommerce Organized another @Kolkata. Purpose of such events is to educate e-commerce sellers about how Unicommerce can help make online selling easy for them.
Seller Meet at @Kolkata- 11th Feb'17, Read More here

Recent News in Media
1- Unicommerce held an event on "How Technology can help E-commerce sellers in adapting GST regime?" in collaboration with  All India Online Vendors Association (AIOVA) on 24th Jun'17 at Civil Lines, New Delhi.
Our event also got coverage in the press, please check out some of the links: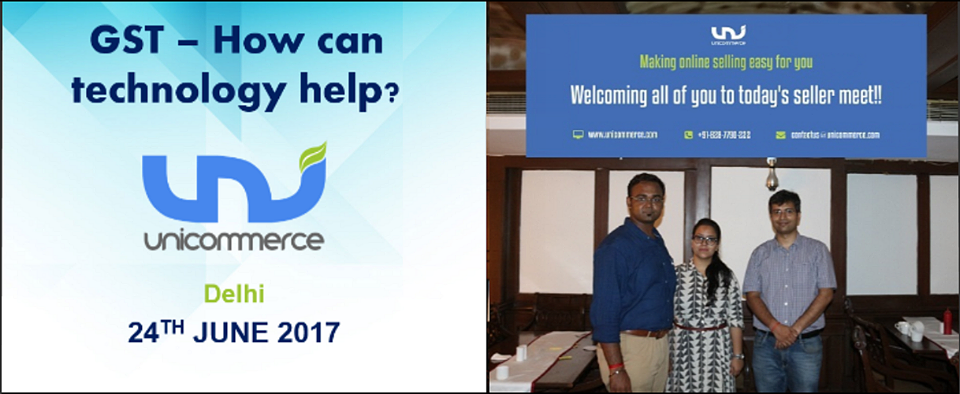 2- Unicommerce Participated in Indian Warehousing Show 2017, from 27th to 29th Jul'17 as exhibitors. This was the first time our firm participated in a warehousing event, and we got a tremendous response from the visitors. We saw people across multiple industries expressing a need for a scalable and robust warehouse management system and showing interest in our offerings. Event details covered by Social Media: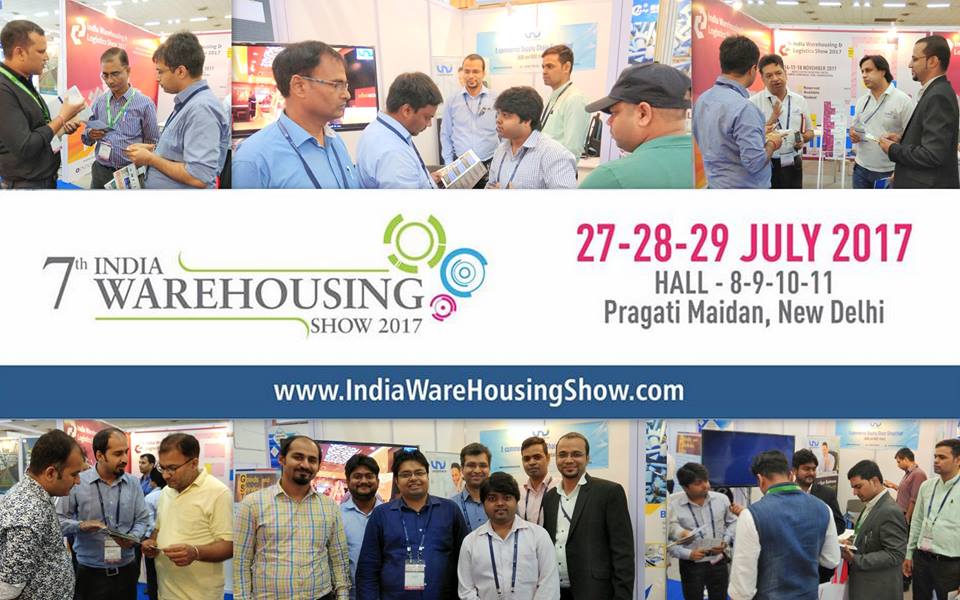 3- Unicommerce participated in Supply chain and Logistics Arabia, 1st- 2nd Nov'17, Dubai Mall, UAE. Kapil Makhija, CEO, Unicommerce addressed the delegates @SCLARABIA on the following topics:
-Opportunities and challenges in Middle East E-commerce
-Learning from Indian E-commerce
-Unicommerce role in evolution of Indian E-commerce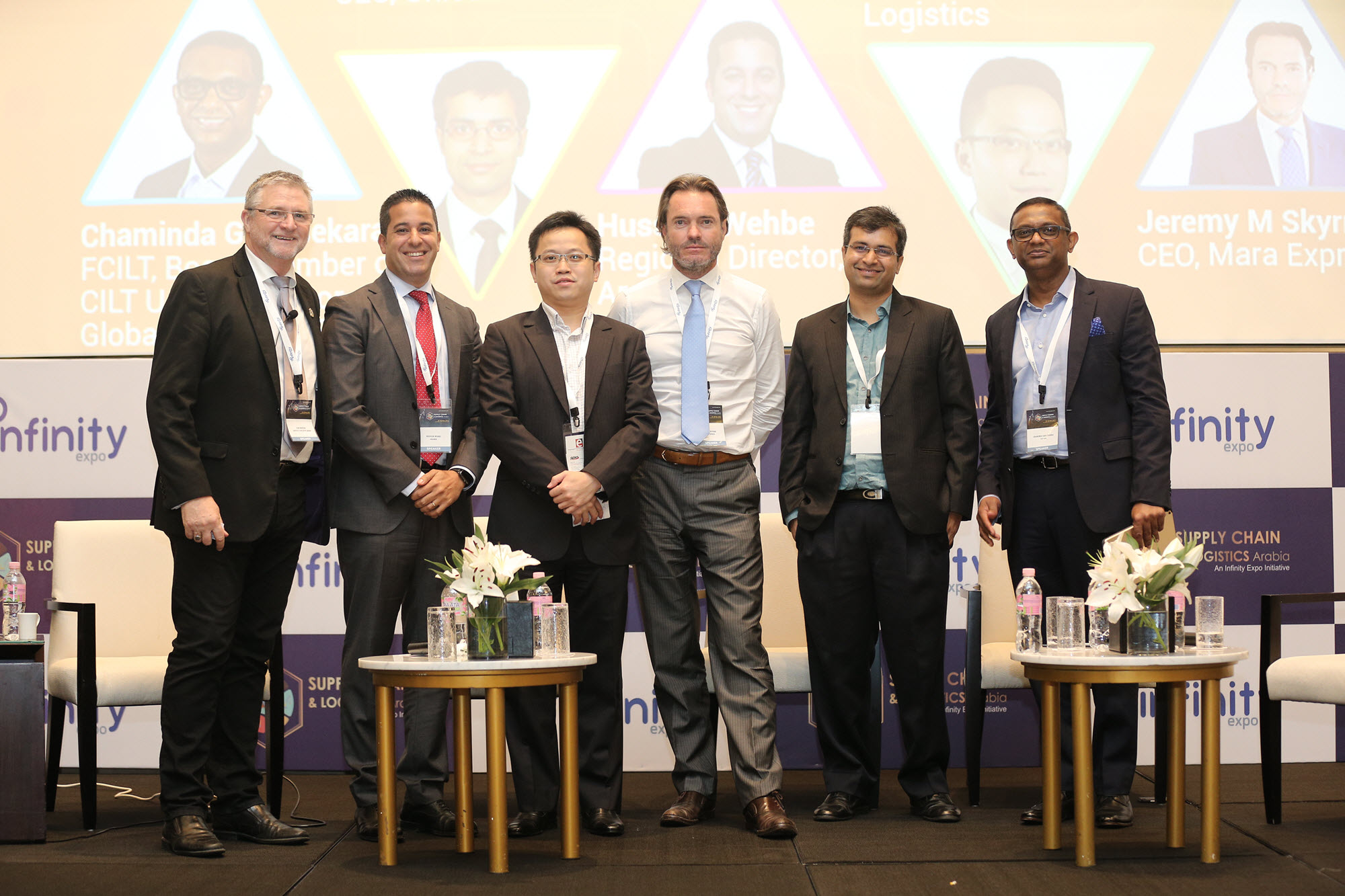 4- Unicommerce: The Comprehensive Supply Chain Solution to Merchants of All Sizes, article by Kapil Makhija published in CIO Review. Read Full article on Page 36 here: WMS Technology Special, October 2017