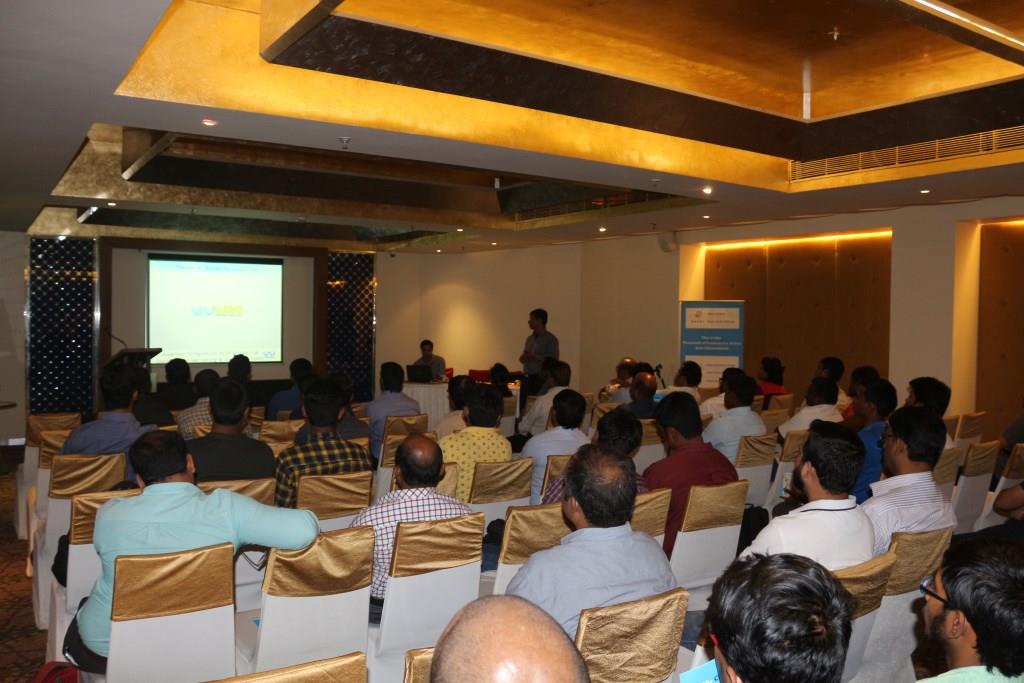 The seller meet was organized in Hyderabad on 3rd September, 2016, which was another grand success for Unicommerce after its Pune event, earlier this year.
The main objective of the event was to discuss issues faced by sellers in online selling, and how Unicommerce is helping to solve those issues, especially through launch of some new features like Payment Reconciliation and collaboration with quality listing partners.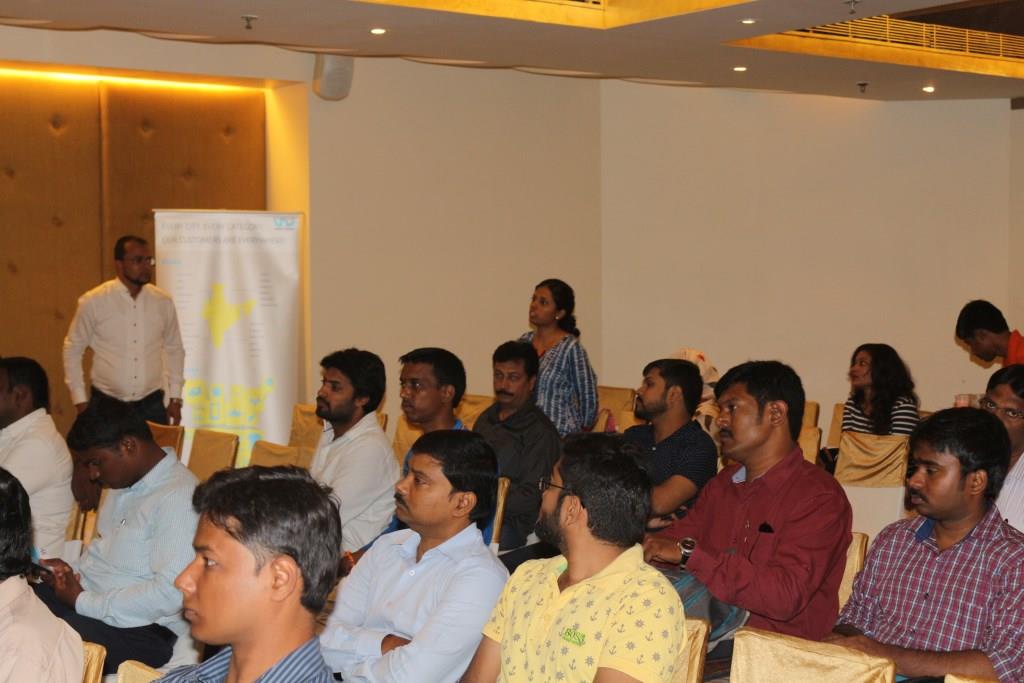 The Seller Meet took place at The Golkonda Hotel in Hyderabad, where a good mix of sellers including those starting just now and sellers already selling on multiple marketplaces took part. It was a 3 hour interactive session, where the audience discussed in depth about the challenges they are facing and were very happy with the solutions they got from the Unicommerce team conducting the event.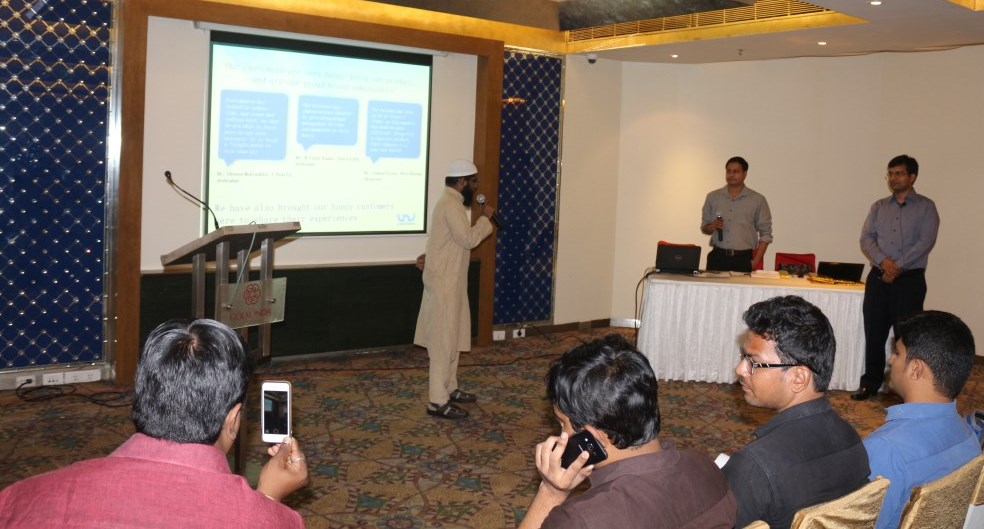 The event also featured some of the existing customers of Unicommerce who spoke very highly about the product and support provided by the entire Unicommerce team.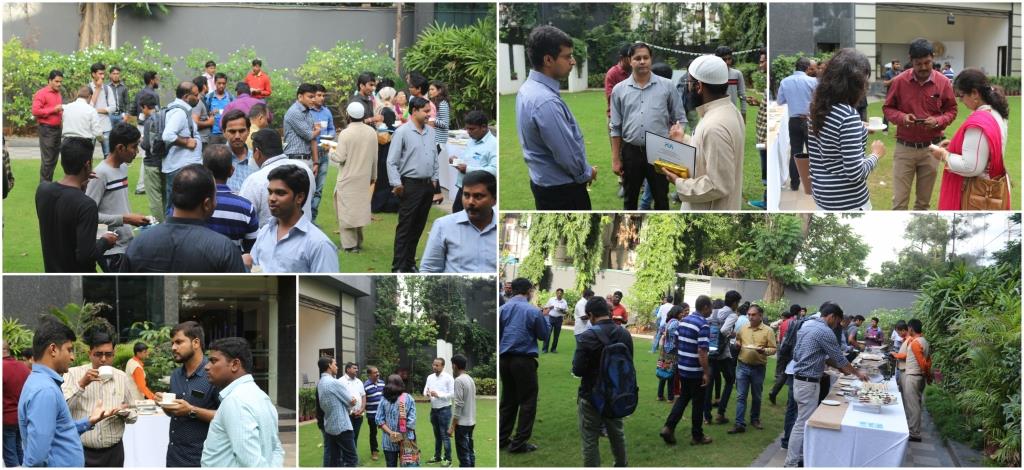 The session came to an end with high tea arrangements for the sellers, which served as a good networking opportunity for sellers.