Data is more useful than you actually realize. It comprises of the power to help optimize your entire supply chain system.  Organizing and utilizing data can improve operational efficiency and help to integrate your business systems to deliver higher profits.
Data trends from sources like sales, inventory, fulfillment reports, etc can provide real insight into your retail business. Daily/weekly analysis extracts critical information for better management and optimized operations.
If you want to extract the most out of your data then the first step is to structure it. Data structuring is a particular way of storing and organizing information so that it can be retrieved and used most productively. This can be achieved only if all of your supply chain operations are in sync and the data generated is saved in the cloud.
Do You Have All the Retail Data you Need to Get Started?
As your eCommerce business is growing, so is your data. The turnover of goods via the internet has grown significantly over the last four years. You might have all the data stored with you but is it well-constituted? Currently, data is fragmented and is stored in excel sheets. There is no way to put it to optimal use. 
Without proper synchronization and systematic structuring of your data, your journey could prove to be a costly one. Shoppers generate an enormous amount of data that have to be collected and processed to bring some value. Retailers actually have two options: either ignore all that data or adopt technologies to tame them. The first option does not seem so attractive since it is deprived of data-driven decisions. The latter one is the path most modern e-commerce companies have stepped in.

But if you still rely on traditional methods of documentation, you may face certain challenges.
Drawbacks Of Manual Data Updates
Erroneous input of data

– Entering and manipulating data in Excel is a manual process, spreadsheets are extremely susceptible to human error. 

Duplication

– Manual updates are subject to duplication or erroneous data. With so many files being sent around, it is  difficult for team members to keep track of them all and mistakes happen

Not agile enough-

Spreadsheets are designed to evaluate two-dimensional data. To gain a more in-depth insight, other dimensions must be manually created.
Not user-friendly-

The majority of spreadsheet users find it difficult to create complex formulas. Their knowledge is limited to simple functions like "sum", "average" and "sort." For advanced applications, the average users must turn to co-workers with advanced training in Excel.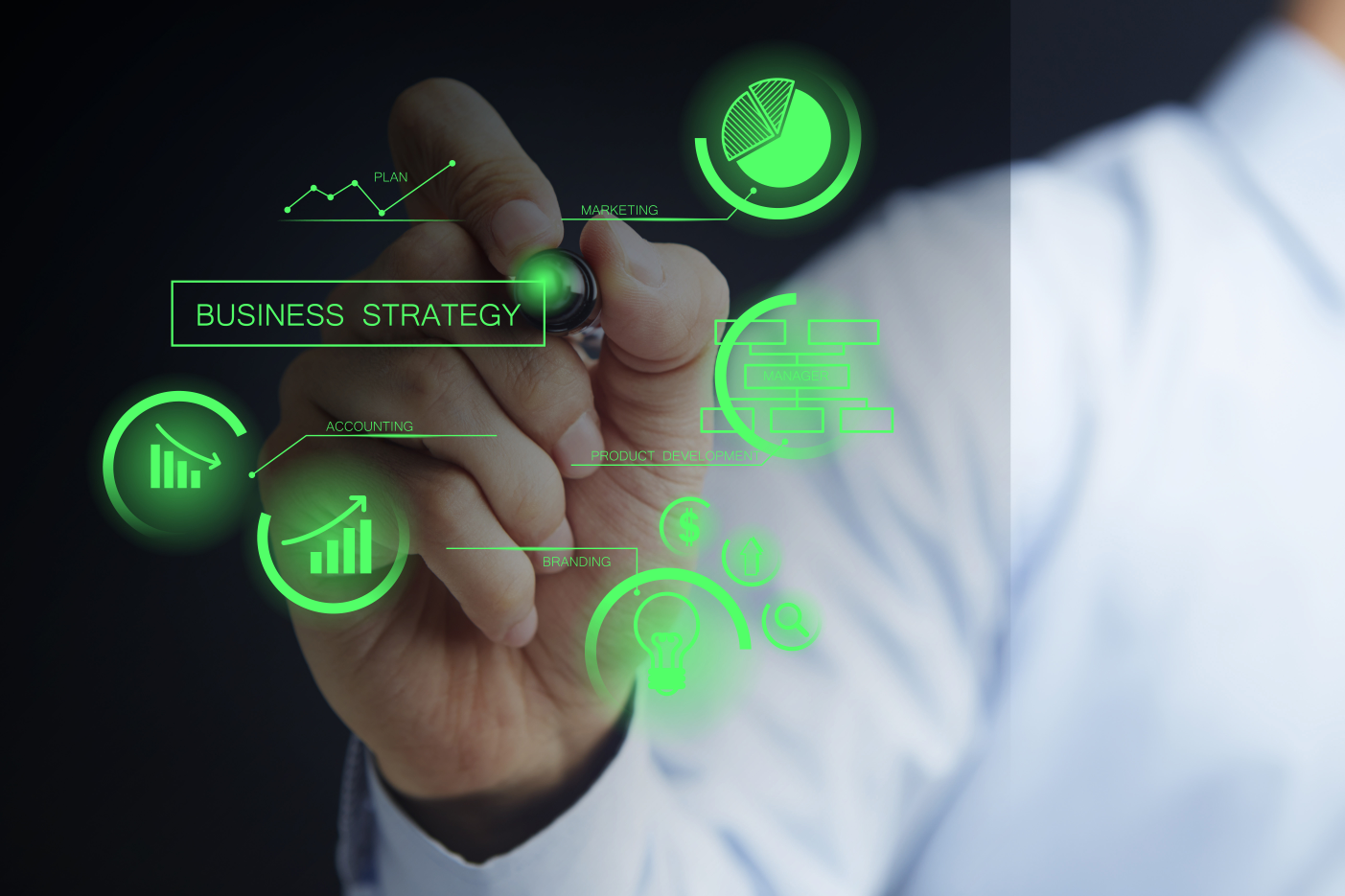 The Need For Consolidated Data In Retail
To be a smart e-seller and have consistent business growth, you should know how to use the existing and upcoming pool of data. But why should you do it? There are several remarkable reasons for the same.


Forecast Demand and Replenishment
Demand is a key factor for reaching an optimal turnover of goods and growing revenue as a result. The more time an item is kept in a warehouse, the more you spend. Expenses for storage have to be optimized, otherwise, financial troubles are guaranteed. With the availability of structured and systematic data, retailers use it to analyze their stock levels. It reduces unnecessary items in the inventory and reallocates the resources as required.



Boost Sales and Determine the Best Pricing
Retail margins are what determine the revenue. But if prices are too high, customers will less likely buy from you. That is the reason why price formation is so crucial for e-commerce. You can see popularity on different items, the approximate number of sales, etc. What's more, all this is possible in a real-time mode. Data allows you to make data-driven decisions and optimize the business effectively observing the holistic picture.
Foresee eCommerce Trends
E-commerce retailers are engaging with new technologies to increase business productivity. They consistently work to get the best results by analyzing their past strategies. With all the data available at a single click they aim to move forward with the growing eCommerce trends. A tailor-made forecasting system which is capable of pulling data from multiple sources and analyzing it — that's what it takes.
Achieve customer satisfaction and loyalty
Data helps retailers to understand the demand pattern of the customers. It enables them to think of more engaging ways to increase customer satisfaction. It enhances customer loyalty and repeat purchase. Your e-commerce store can do the same and monitor users' preferences to suggest the most relevant goods. So think about data-driven suggestions to enhance the experience of customers and boost your sales.
How To Use Retail Data To Your Benefit?
Stock and Inventory Data
Keep count of every item as managing the entire inventory generates a huge amount of data. It is important in making updates in inventory levels and stock-outs across multiple channels. Keep an eye on these inventory level reports:
Inventory Availability of Fast Moving SKUs
Products With Zero Order In Last Month
Data in Warehouse Management
Customers today want real-time updates on their product orders. They want entire information about the product's availability prior to the purchase. They even want to have quick access to the manufacturing details of the product they want to buy. How will you provide them with the information if you do not have them in your system?
Data in warehouse management allows you to conclude how customers behaviour may change. Also, the expectations they have from the manufacturers and supply chain leaders.
It also makes the omnichannel process smooth. The reports from warehouse analysis are helpful in utilizing warehouse space more optimally.
Dashboard and Reports
If you have scattered documents and reports, how will you analyze the growth of your business or sales across a particular channel? With a unified system of storage of data, the chances of missing out important touchpoints decreases.
Manage your data under a single dashboard. Maintain a single overview of orders, channel, sales, order fulfillment, returns, inventory, payment, and tally GST reports.
Track daily/weekly operational data and run your business smoothly to enhance the productivity of your business.

Logistics and Wholesalers Data
In eCommerce, it gets essential to know your tie-ups, partnerships, vendors, logistics partner.
Make it easy through Vendor and Logistics management reports. You gain insights into the previous purchase orders, delivery and pick-ups and prices to improve your future decisions.
Sync Retail Data with ERP
Many times the retailers have to maintain a range of software solutions for each function and employ resources to update those systems. Since supply chain operations have a lot of processes to take care of manual data updations in each system is a huge task! Manual data handling has the risk of errors and duplications.
Uniware is one such complete operations management solution that seamlessly integrates with various functions and ERPs in an organization. This e-commerce solution is designed to assimilate and share process data without error or duplication on all the other existing ERP platforms.
Unicommerce help businesses just like yours to get the most out of your data. We provide you with the best solutions to increase your operational efficiency.
Request a free demo with us today!