You might have a brilliant product and a sales funnel that slides your customers easily to check out. But if your fulfillment operations are not smooth, the online retail will not achieve its true potential.
Fulfillment operations primarily refer to the process of getting a product delivered to the right customer at the right time after a successful sale.
Order fulfillment is the process of receiving an order and executing it by making it ready for delivery to its intended customer. It may involve warehouse pickup, packaging, labelling, and shipping. The process may slightly differ from business to business. But the motto remains the same – The faster the delivery, the happier the customer.
As customers, when we want something, we want it right away. However, as the seller, this is easier said than done. Order fulfillment may not be the most exciting aspect of running an eCommerce business and you may overlook it. But the truth is each element in the process impacts an online seller's income and profit.
Major Touchpoints For Fulfillment Operations
There are many moving pieces involved in getting the order to the customer's doorstep. From locating the product to picking the right packaging, each step is important for optimized fulfillment operations.
There are majorly five touchpoints in order fulfillment –
Receiving –

Order placed from an online store will be sent to pick from the warehouse. It is good to have a central system of receiving orders so as there is no lost sale wrong sale of items.   
Inventory Storage

– Also known as warehousing.  Proper inventory storage is essential to keep the products secure and protected. Further, it helps you get clear visibility on the availability of products when the demand is received.
Order Processing

– Before the order is ready to ship, it goes through various stages. These include packing (standard or custom), labeling and manifestation. This helps in creating the intended unboxing experience for the customers.
Shipping

– Once the order is shipped, you have to share tracking information with the customer to keep them updated about the delivery. Also, third-party logistics or 3PL could be used if your eCommerce business is flourishing and you need to fulfill tons of orders every day.
Acceptance – Fulfillment is complete only once the customer receives and accepts the order. (Also, he/she should not find any reason to return it.)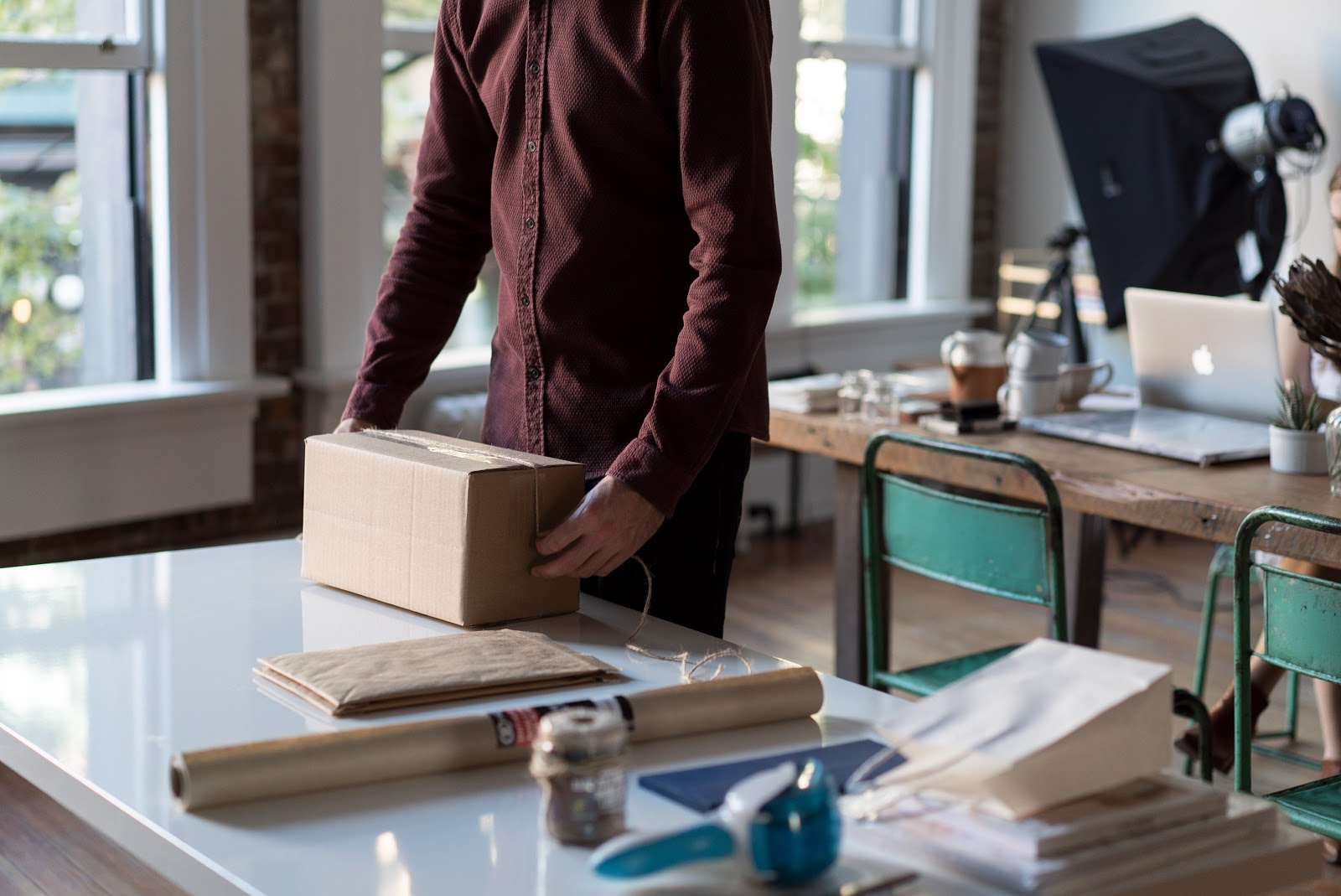 Factors of Warehouse Design That Affect The Fulfillment
A well organized and structured warehouse with reliable and efficient performance is a huge asset for retail business. There are many factors that affect smooth warehouse operations. Overlooking or underestimating these minor details can end up causing unforeseen problems. This has a direct impact on order fulfillment.
Fifo – stands for 'first in, first out'. It implies that products stored in the inventory first should be dispatched (sent out) first. This is essential for pushing out old inventory and avoiding any damage (especially in the case of perishable goods) due to longer periods of storage.
Site

– Location is key when designing warehouses. You would want the warehouse in an accessible location that would prove the most helpful for you. It will help you in quick and easy order fulfillment. (Having multiple small warehouses can help you fulfil orders faster.)
Technology

– Supply chains are becoming increasingly integrated. And customers are becoming ever-more demanding. It is thus imperative to ensure that you select the appropriate warehouse technology. Predominantly, a Warehouse Management System to enable you to focus on throughput and manage it effectively.
Role of Warehouse Management System in Structuring and Organizing Warehouses
In an omnichannel retail scenario, where virtual and physical marketplaces overlap each other, and the difference between the sales channels are blurring, an advanced warehouse system is essential. 
In fact, efficient warehouse management is the backbone of eCommerce and is necessary for fulfilling orders. 
A warehouse management system can help you in the following ways –
Order routing

Inventory management

Logistics integration

Reporting

Returns management

Order status sync
Further, implementation of a warehouse management system lets you improve your competitive advantage by minimizing labor expenses, increasing labor productivity, enhancing customer service, improving inventory accuracy, lowering shipment time, and increasing responsiveness.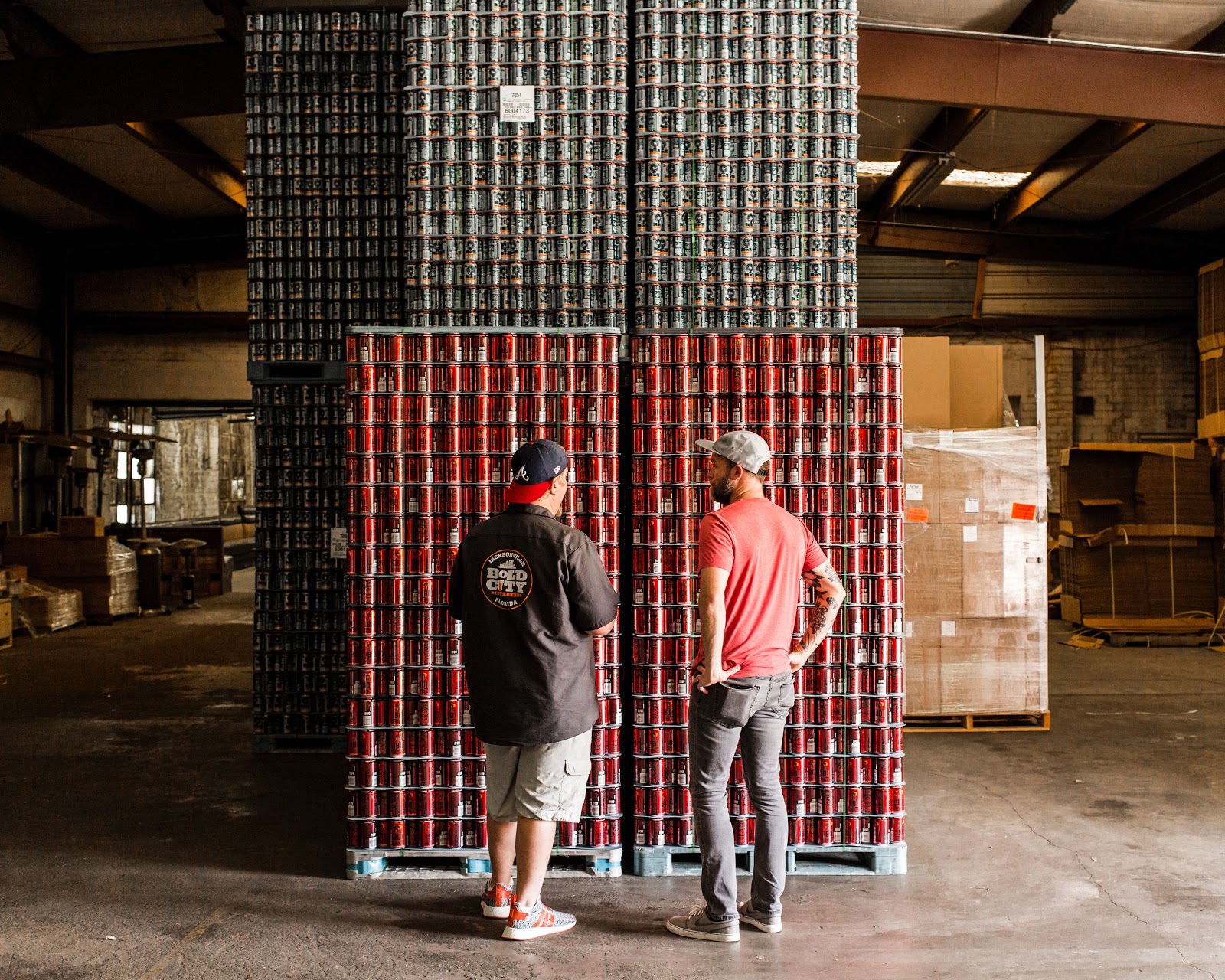 Optimized Warehouse Operations Result in Faster Order Fulfillment
A warehouse management system allows a firm to manage inventory in real time, with data as existing as the latest order, shipment, or receipt and any movement in between. This warehouse optimization directly has a positive impact on order fulfillment.
The fastest and error-free order fulfillment is what wins the customers. Keeping customer expectations at the heart of the process, we have built a dynamic WMS for fulfilling orders and more.
Our warehouse management system offers the following- 
Inventory management

Order management

Warehouse inward

Warehouse outward

RFID Barcode Scanning

Returns management

Logistics management
Unicommece's warehouse management system is a value-add to your retail operations structure. It can help you in enhancing and fine-tuning the every-day business operations. Request a demo with us today!
For more information, visit here.