E-commerce in the Philippines is slated to have a promising future. With many social media users and digital natives, e-commerce is expected to grow at a 17% Compound Annual Growth Rate (CAGR) through 2025.
The e-commerce trajectory in the Philippines received a stellar bump during the pandemic, and since then, a mix of global and local retailers have been invested in growing their market share.
However, the success of businesses also depends on their ability to adapt quickly to consumer expectations. For instance, more consumers today expect quicker or free shipping and sometimes same-day delivery.
They seek out discounts, offers, and deals, as well as access to products, as the need arises. They want products delivered within the expected time frame.
Ensuring optimized e-commerce fulfillment in the Philippines will give businesses a competitive edge. But what does that entail?
1. Automate for More Efficiency
E-commerce has made extensive technological advancements, enabling businesses to bring more efficiency and scale to their operations. The onset of the pandemic accelerated adoption as well as innovation by a large number of companies.
However, many are playing catch-up and are still struggling with several challenges. For instance, businesses still use spreadsheets to keep track of orders and manage inventory. Without automation, it's easy to make mistakes, mix up deliveries, and lose customers. This is also a time-consuming process that takes up more labor.
Another challenge is that some businesses use software that is not properly integrated. This increases the scope for duplication and chaos. Companies need to leverage a comprehensive solution that enables e-commerce fulfillment in the Philippines.
2. Companies Embracing Change:
Higher consumer expectations have pushed several brands to make early investments in enhancing their e-commerce fulfillment needs in the Philippines.
Case study 1: Ellana Cosmetics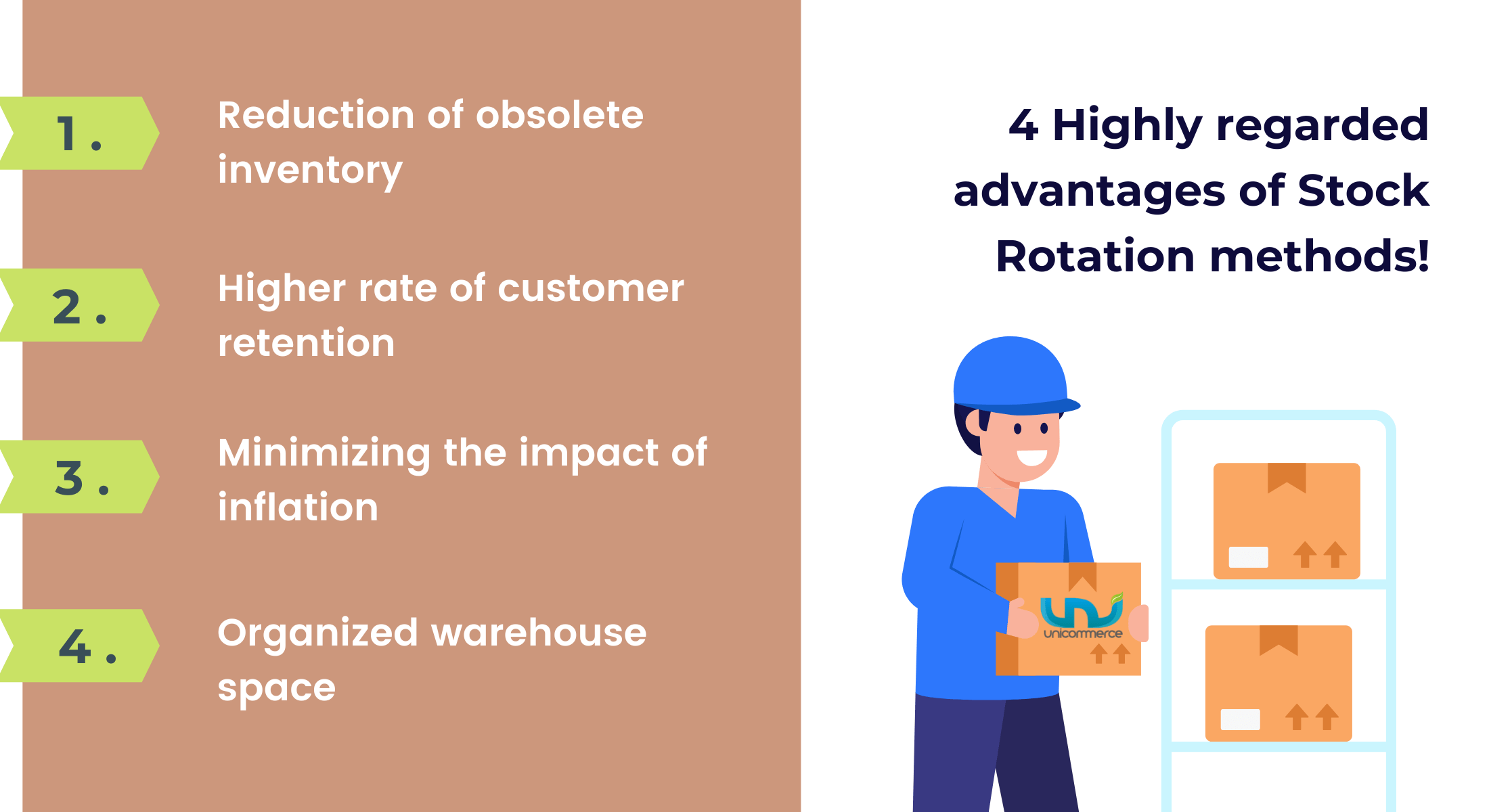 For instance, sustainable beauty product brand Ellana Cosmetics, which launched in 2007, desperately needed a single, unified tech interface to optimize fulfillment operations. Without it, they faced some challenges – delays in order fulfillment, sales operations across channels remained unaligned, narrow segmentation of customer base across regions, and inaccurate/ incomplete business reports and analytics.
By adopting a technologically advanced and integrated warehouse management solution, Ellana Cosmetics simplified its shipping and delivery processes to serve a wider audience. They also seamlessly managed their live catalog count of 1.5K+ items. They added integrations such as Lazada, Shopee, Shopify, and logistics platforms such as Fleet XDE. With these steps, their fulfillment rate efficiency jumped to 99.99%.
Read Ellana Cosmetics Case Study – How Unicommerce's helped Philippines-based beauty brand, Ellana Cosmetics achieve 99.99% order fulfillment rates
Case study 2: Edamama
Edamama, a favorite destination for mom and baby products, also underwent a complete fulfillment operations revamp. Despite the spike in the brand's sales, especially in the personal care product category, it faced severe operational bottlenecks across vendors and other demand channels.
The company's challenges ranged from real-time order flow from site to warehouse management, inventory management across multiple vendors, integration from the old system to delivery partner systems, and difficulty maintaining real-time inventory and order updates.
These challenges collectively threatened to impact the brand's performance, profitability, and quality of customer service. It could have led to incorrect orders, delays in orders reaching consumers, demand-supply mismatch, and loss of consumer trust.
A robust vendor management system helped streamline all inventory. Adopting a comprehensive supply chain technology solution enabled the brand to easily manage operations across 400+ registered vendors and 1,000+ brands. The brand is now about to dispatch thousands of products every month.
Read Edamama Case Study – How Unicommerce's Robust Dropship Solution Enabled Edamama Achieved 99.99%+ Fulfillment Rate
3. Solutions to Optimize E-commerce Fulfillment in the Philippines
Just as much as companies struggle with access to technology, they are also flooded with too many options, which makes it confusing. e-commerce companies may not understand how to integrate multiple systems that talk to each other. Also, since every company is unique in terms of its products, customers, and geographical presence, it will have individual fulfillment needs.
Today, a provider of state-of-the-art e-commerce fulfillment management systems can offer companies a customized solution relevant to their needs. By leveraging such a unified, tech-enabled system, e-commerce fulfillment can be a streamlined process for businesses in the Philippines.
A system that automates a range of repetitive tasks enables businesses to predict where products are in the supply chain at any given time. You can access this system on the go from your smartphone. 24/7 tech support is a valuable add-on to this mix. Last but not least, the system throws up analytics that offer insights into consumer interests, purchase history, and product or brand loyalty.
Here's a peek at three core solutions available to online retailers to help them tackle e-commerce fulfillment in the Philippines to bring efficiency and scale to their operations.
1. Order Management System (OMS):
This is a digitized system to manage the complete life cycle of every order. Leveraging the system, businesses can track all information. This includes when the order entry was made, end-to-end inventory management, fulfillment cycle, and post-sales service. OMS creates visibility for both the business and the consumer, bringing transparency into the transaction.
2. Inventory Management System:
One of the key challenges for businesses is that they risk overstocking too much inventory. On the other hand, they also grapple with out-of-stock situations. Predicting which stock and how much stock to keep is better executed with technological intervention.
This is where an Inventory Management System plays a key role in helping businesses make sense of their inventory flow issues. The system helps to track trends based on consumer interest in products. The system throws up a warning when stocks are running low and flags cases of overstocking. The latter leads to a loss in revenue, especially if the excess stock takes up warehouse storage space.
3. Warehouse Management System (WMS):
Most e-commerce businesses do not own their storage units. Hence, they lease space in a warehouse, which comes at a cost. A state-of-the-art WMS enables them to oversee all warehouse operations from the comfort of their smart device.
They can monitor the movement of goods into and out of the warehouse and optimize how much inventory is to be stored at any given time. This ensures that consumers can access products on their wishlist while never using space unnecessarily.
In Conclusion
Access to tech-enabled e-commerce fulfillment has helped thousands of businesses in the Philippines boost profitability in several ways. For instance, companies need not own a warehouse. Hence, they can save resources by avoiding hiring and training warehouse staff.
They can integrate their tech stack into a single, unified system, which can be operated from one's smartphone. Even if the owners are travelers, they can track the cycle of orders end-to-end. Businesses can also integrate their website or app with a range of e-commerce platforms and be able to track purchases across multiple channels. The collective result is higher efficiency and an opportunity to scale and grow revenue faster.
Related Read –
Uncover Big Brand Success with Unicommerce!