With the feature launches for warehouse and Omnichannel services, strategic partnerships with leading allies, global brands opting Unicommerce as their technology partner to strengthen their business operations, 2018 has been special for us and the brands/partners associated with us in so many ways.
Have a look at the Highlights of 2018:
New Integrations and feature launches-
1- Comprehensive Dashboard and Reports for advanced data analysis
Unicommerce's Dashboard is a great way to understand the complexity of eCommerce data. With Unicommerce's advanced analytics and dashboard, one can keep a tab on relevant things to get more visibility of the data.
2- Automate online returns management process
Unicommerce return management solutions offer a centralized panel to manage account reconciliation for marketplaces returns and inventory against all the returns. Our return module is highly efficient to centrally manage CIRs and RTOs effectively, ensuring a smooth and quick turnaround time.
3- Advanced warehouse management solution to maximize warehouse performance
Unicommerce cloud solution is used by 10,000+ customers to automate their chain operations for the online and offline business. It is specially customized to the needs of manufacturers, wholesalers, distributors, retail chains and individual store owners to save operations cost.
4- Omnichannel Retailing simplified to enhance
Unicommerce Omni commerce platform enables central management of orders and inventory of online & offline stores. It also helps e-retailers to route an online order to the nearest store, providing a uniform experience to customers, leading to minimized logistics cost.
Features supporting both Online to Offline and Offline to Online like Click and Collect, Endless Aisle are introduced in the enterprise plan of Unicommerce.
5- Modified and updated Unicommerce Mobile App
With access to the updated Uniware app, Unicommerce customers (E-commerce sellers) gets exposure to comprehensive dashboards across multiple channels, complete order processing, inventory management and various advanced warehouse management features.
6- Over 100+ Integrations to create a central command for your business.
Bring all your business solutions together in Uniware. Save time by automating inventory and order information across 100+ sales channels, shipping solutions and accounting systems.
Unicommerce's Partnerships and Client Acquisitions in 2018
2018 was the year of great partnerships and worthy acquisitions. We got involved in several strategic partnerships with leading allies like Ginesys, Logic ERP, Clear Tax etc. this year. Not only this, many of the global brands including House of Anita Dongre, Forever New, Chumbak, Tata Cliq etc. opted for Unicommerce as their sole Technology partner to help the brands "operate simpler and grow faster".
With a vision of Transforming Business for Retail and E-commerce Sector, we were able to expand our client's list covering major brands across different industries-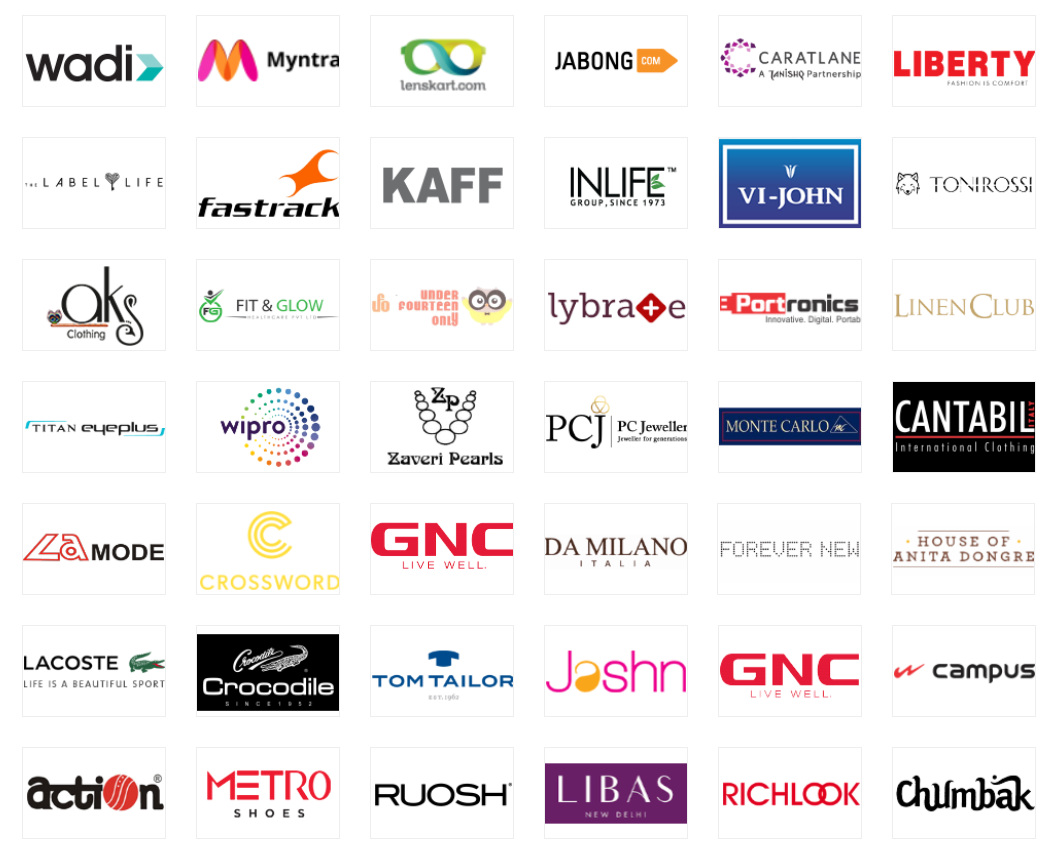 Other Media Coverage in 2018:
Unicommerce continues to participate in a lot of E-commerce, Retail and Supply chain events in India and the Middle East. Here's a list of all of them: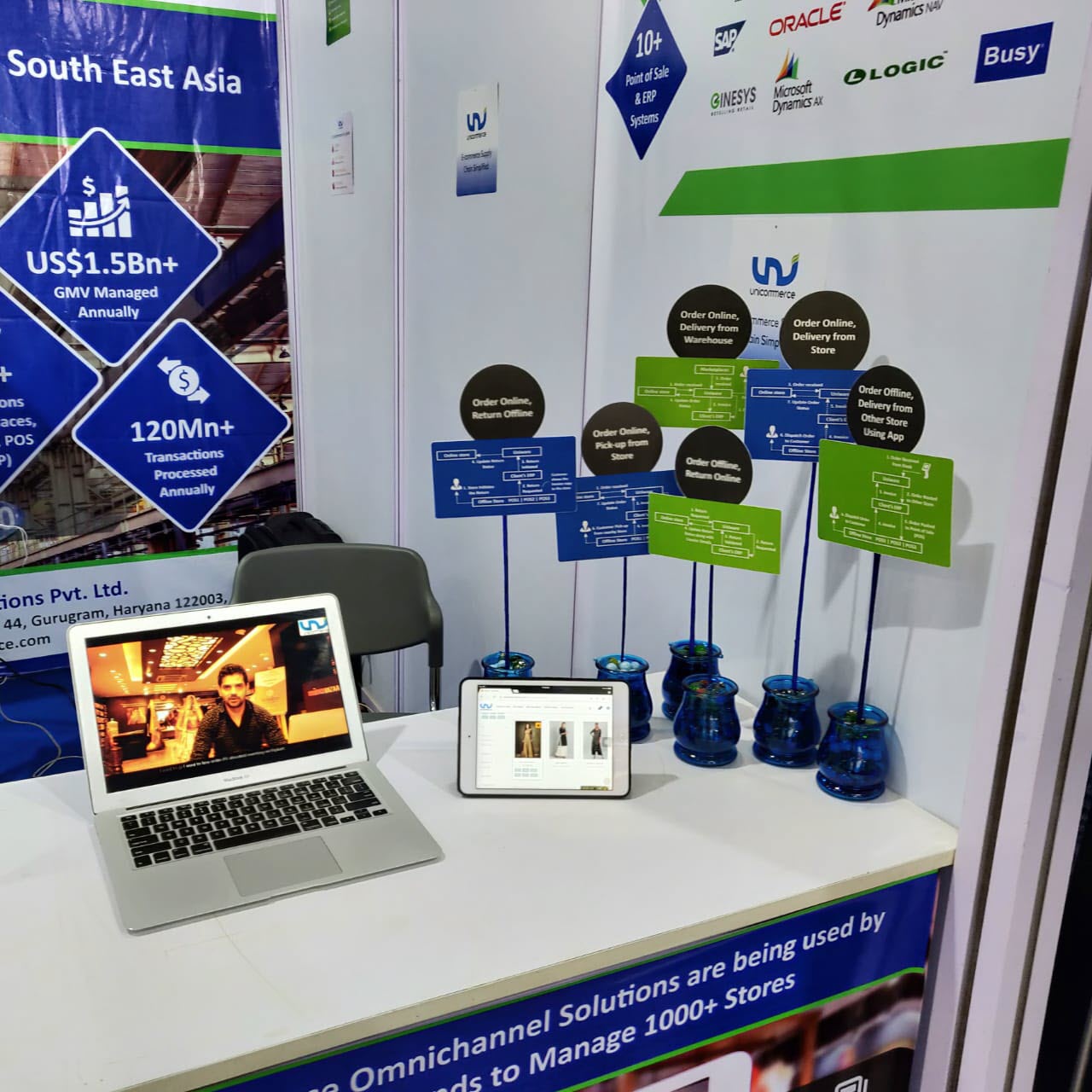 Rewards and Recognitions in 2018
Wooahh, we have bagged three titles this year!
"Experts Choice and Trending Software" by Software Suggest! Know more
"Company of the Year" by The CEO Magazine Know more