Indian Footwear Industry – Overview
Indian footwear industry is one of the top employment generating industries in the nation. While it holds an important position in the Indian Government's drive, the sector dramatically contributes to the nation's economic growth. As per Statista, the footwear market amounts to US$9,352m in 2022 and is predicted to expand annually by 13.53% (CAGR 2022-2025).
The footwear industry in India is a combination of both the traditional and modern sectors, manufacturing both leather and non-leather footwear. India is the second-highest producer of footwear in the world, making it one of the leading providers of footwear and leather products. 
Coming over to the future growth and predictions, as per an article by News On Air, the fast-growing industry of footwear is expected to expand at 11% in the next five years.
Evolution of Indian Footwear with E-commerce
As mentioned above, India is one of the largest producers of footwear and is only behind China in the world. As per Invest India, India's contribution to global footwear production is 10.7%.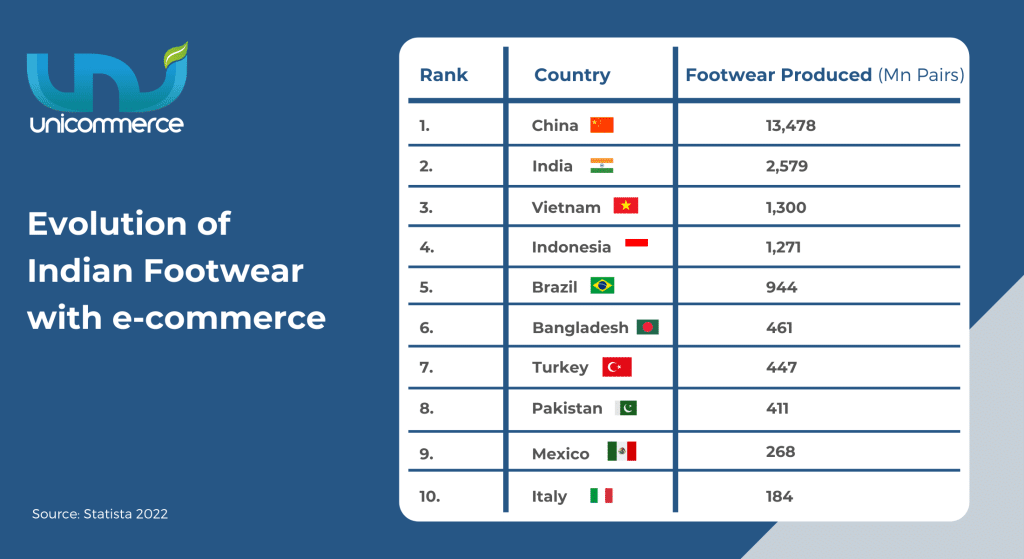 The growth in the Indian fashion and lifestyle market has given a spur to the footwear industry as well. It has developed as a fashion and style category from a basic need-based industry. Currently, a major part of India's fashion market is digitally influenced.
Due to the increasing demand, the e-commerce model has penetrated the footwear industry, providing ample opportunities for the SME sectors, especially in tier II and III cities. Furthermore, the e-commerce ecosystem per se provided many enterprises and premium footwear brands an ease to tap into the market. 
Online retailing has enabled SMEs and enterprises across the country to target national consumers rather restricting themselves as regional retailers. This has opened the gates for new possibilities of online retailing i.e. multichannel, omnichannel, and D2C.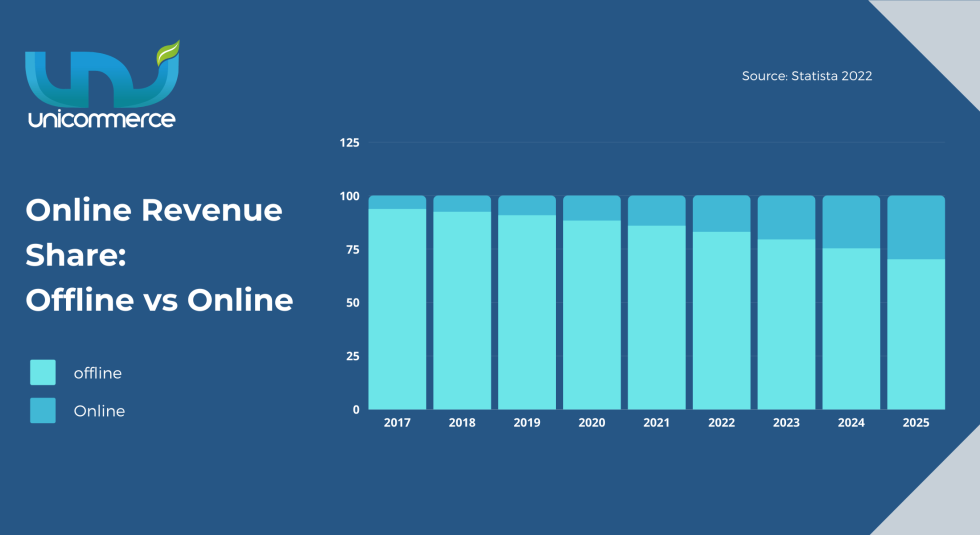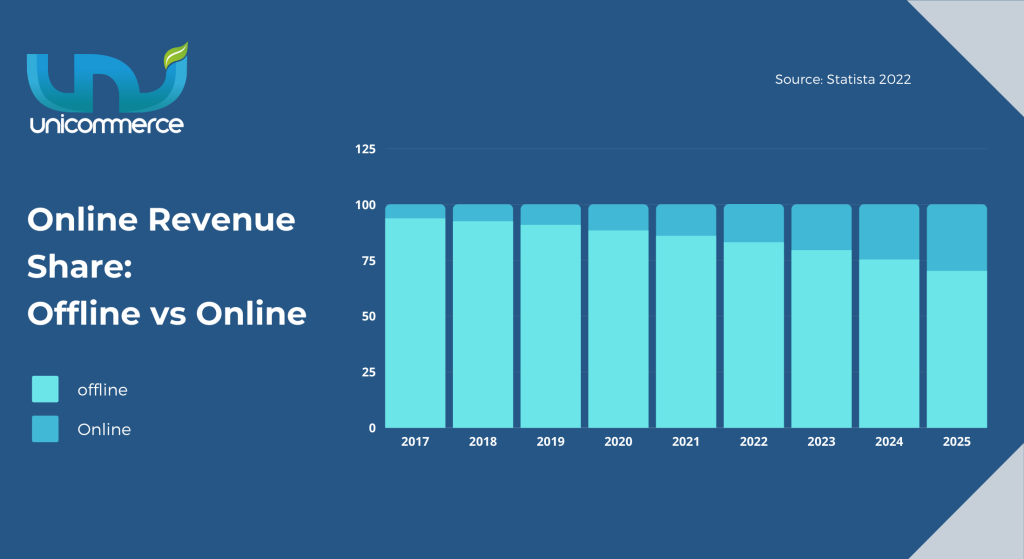 Indian footwear industry is emerging as the most demanded shopping category brands, such as Bata, Campus Shoes, Action Shoes, Puma is going online and creating a niche market and opportunities for the other footwear retailers.
Challenges in the Footwear Industry in India
The footwear industry has been largely unorganized and scattered in different parts of the country. Uttar Pradesh and Tamil Nadu, are the biggest footwear-related market. Though technology has marked its presence in the modernization of the footwear industry, most of the production is still handmade. Major challenges in the Footwear Industry:
Timely and efficient delivery of products

No stock rotation leads to outdated stock

Higher percentage of Customer Initiated Returns (CIR)

Increased cost of Reverse Logistics

Managing Multiple Warehouses and Stores

Easy transition to present Taxation policies

Managing Multichannel and Offline

Effective Utilization of stock

Seamless management of returns and cancellations
Unicommerce – The solution to overcome challenges
Unicommerce, the leading e-commerce supply chain solution is focused is on a mission to automate the largely scattered footwear industry to make it technology-driven. Its Order and Warehouse Management System (WMS) solutions automate client's supply chain operations for online and offline businesses (Both B2B and B2C). Unicommerce comes pre-integrated with 80+ marketplaces & carts, 50+ logistics partners, and 10+ ERP & POS systems with support for offline channels as well to manage the needs of wholesalers, distributors, retail chains, individual store owners, and e-commerce sellers to increase revenue and save operations costs.
Advanced Warehouse Management – Handheld, FIFO & FEFO-based stock picking, Cycle Count, etc.
Robust Omnichannel Solution – Route online orders to a nearest offline store
Unified Vendor Panels – Manage suppliers via centralized login
ERP/POS Management – Seamless integration with any ERP (SAP, Oracle, Navision, etc.) and POS (Logicbricks, Logic, Wondersoft, etc.)
Logistics & Marketplaces Integration – Pre-integrated with the best-in-class logistics (Delhivery, DHL, FedEx, UPS, and more) and marketplaces (Flipkart, Amazon, Myntra, Meesho, and more)
Simplified Fulfillment – Dispatch orders in bulk
Centralized Inventory Management Software – Inventory visibility & accuracy
Progress Report Tracking – Schedule reports to track daily/weekly sales analytics
Returns Management – Centrally manage RTO and CIR
Related read –
Discover Unicommerce's Success Story with Leading Brands –