May 6, 2019
Posted by:

Archi Bhardwaj

Category:

Omnichannel Solution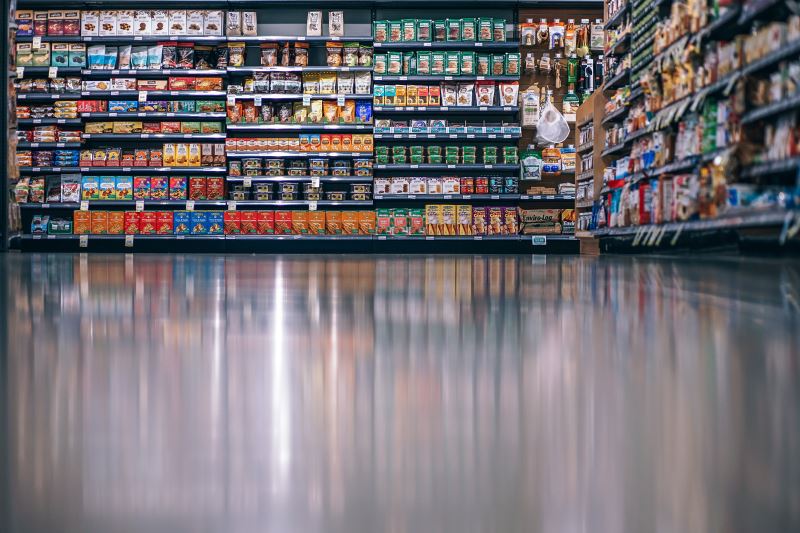 The retail industry is experiencing a transition. With growing e-commerce marketplaces the industry continues to undergo constant disruption. But, amid the disruption, one thing remains consistent –
Consumers are becoming more powerful, with expectations of having it all.
So what can you do to position yourself as a successful retailer in 2019?
The State Of Retail In 2019
"2018 has been one of the best years for the retail industry in a decade," says Matthew Shay, president, and CEO of the National Retail Federation.
Does that mean 2019 is going to be even better? You never know.
Consumer needs and expectations never stand still. They want better value, quality, and experience with every passing day. It's the relentless quest to meet those needs for business growth that drives every change that we see in retail today.
To stay competitive and relevant in the industry retailers change their investment strategies. Sellers have moved from growth via new stores to growth via small investments. For example, launching new digital sales channels & transforming the traditional order fulfillment process.
Sellers need to look beyond the traditional methods of maintaining customer loyalty & satisfaction. And move forward with the shifting industry to enhance the customer experience.
New Age Problems Faced By Retailers

Maintaining Customer Loyalty
The number of e-retailers expanded exponentially in the past years and customers are no longer limited to one choice. In fact, now dozens of vendors sell a similar product online.
Customers are no longer forced by 'brand loyalty'. They are constantly moving between online and offline experiences. And are open to retailers who can best ease these transitions.
Due to this, it has become difficult for retailers to keep old customers and optimize their sales between old and new customers.
Providing a Good Customer Experience
Consumer expectations will always change. As a retailer, you need to keep up with technology and create a smooth buying experience for your customers. The whole buying experience needs to be similar when purchasing online or at one of the brick-and-mortar store.
We must not forget that the customer experience is not exclusive to online. Online and offline experiences can (and should) be complementary. Even the biggest retailer online, Amazon, understood this and has already opened a physical store, with plans to open several more.
Retailers are unable to create this fluid online/offline experience for the customers. And they continue to put their channels against one another.
Channel Integration
The rise in e-commerce opened up new opportunities for retailers around the world. Buying online from various marketplaces is just another channel of sales. Customers who shop online do visit brick-mortar stores.
Now having an online channel for sales is something you'd want for your business. But the real problem arises when retailers are unable to integrate multiple channels. Due to which, customers have a different experience every time they buy from you.
The seller should have a holistic view of the customer, regardless of the channel he or she is using.
Technical Difficulties
The data collected by businesses about their customer is always increasing. While the technology used to analyze and use it stays more or less the same. The situation gets worse for retailers aren't able to use the data collected to their benefit.
Retailers today need to invest in technology which can help them handle the huge amount of data generated. Technology will help win a competitive advantage over competitors. This allows you to deliver the integrated and engaging experience your customers expect.
Overcoming Retail Challenges
If only retailers could balance things right, they'd be able to overcome all these challenges. And one can maintain the balance through Omnichannel retail solution.
This allows you to integrate your online & offline store and create the ultimate shopping experience for the customers.

Centralized consumer data easily-accessible customer profile can help retailers build a fluid experience.

Seamless cross-channel integration can help retailers create buyer experience that can combat the fickle nature of today's customers.

Switching to automation saves one a lot more time and effort.
Through omnichannel retail, you can not only get new customers within the same marketplace but also retain old customers. This helps you instantly shoot up your business sales and growth.
And we've helped hundreds of retailers in the past do the same.
Our solutions provide instantaneous cross-channel order & inventory management to retail brands.
Request a free demo with us today!